As eBook readers become increasingly popular at home and on the go, they need to be protected and made easier to use with
eBook accessories
. There are several popular brands of eBook readers, so when considering the top 10 accessories, buyers should take into account the model of their device, as some accessories may be only compatible with a particular brand. Buyers should determine whether they want to protect just the screen or the complete outer shell of the eBook reader. Other accessories that enhance the user experience include a stylus, keyboard, and eBook reading light.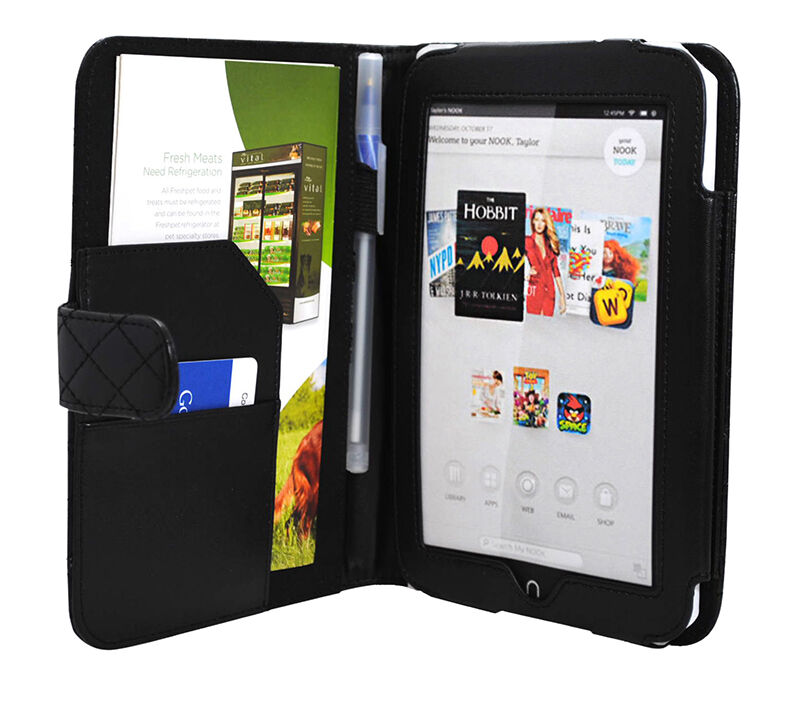 Cases and covers protect eBook readers from the elements, as well as dust and spills. Many cases also double as stands, which make it easy to operate the device hands-free. Cases come in leather and polyurethane, and in a wide range of colours, from conservative black to vibrant green. Buyers should check whether the case is specially designed to accommodate a Kindle, PlayBook, iPad, Nook, or another brand of eBook reader or tablet.
---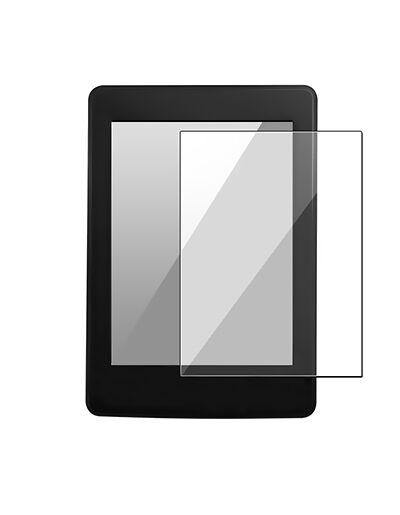 Regardless of whether a buyer has a case or cover, an eBook screen protector is necessary. Even scratch-resistant screens are prone to damage, so protecting the display can extend the life of the device. Screen protectors typically consist of a thin, clear adhesive that is pasted over the screen area.
---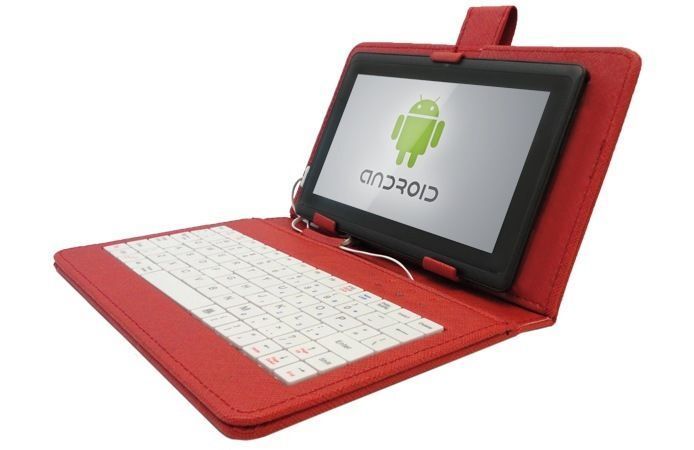 Some eBook readers and tablets have a built-in keyboard, but users may prefer to have a separate accessory. An eBook Bluetooth keyboard is the perfect wireless option. Some cases have integrated keyboards, which is an ideal space saving choice.
---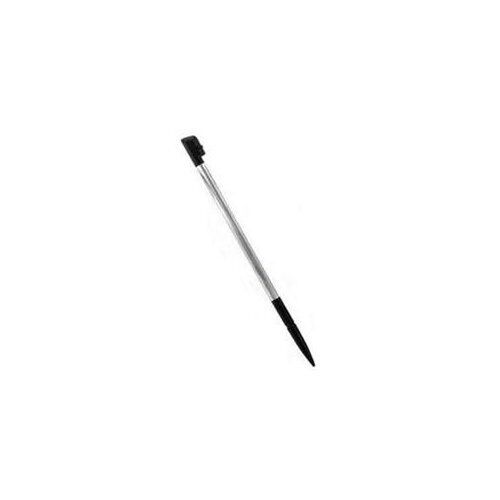 Many manufacturers include a stylus with an eBook reader to allow users to be more precise when operating the touch screen. Buyers can also purchase an enhanced version, such as a rubber-tipped stylus for capacitive touch screens or a hard plastic stylus for resistive touch screens. Capacitive touch screens detect which area of the display the user is touching by using electrical properties of the fingers, whereas resistive touch screens work by detecting pressure. Most medium to high-end eBook readers and tablets have capacitive touch screens.
---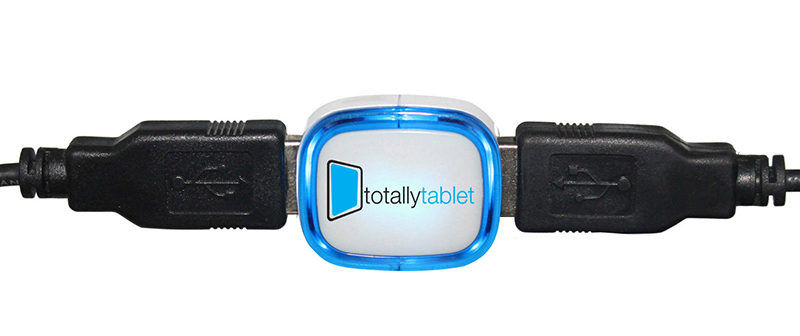 eBook readers are generally packaged with an AC charger, but many users find that an eBook car charger becomes invaluable. Drivers should check that the charger is compatible with their eBook reader or tablet before making a purchase.
---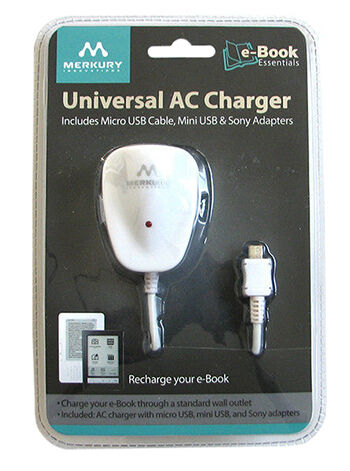 An eBook universal charger is useful for travellers. Some models have multiple ends for charging various devices, as well as multiple plugs for use with diverse types of sockets. Buyers can also find car and wall charger combos that provide flexibility when charging eBook readers and tablets.
---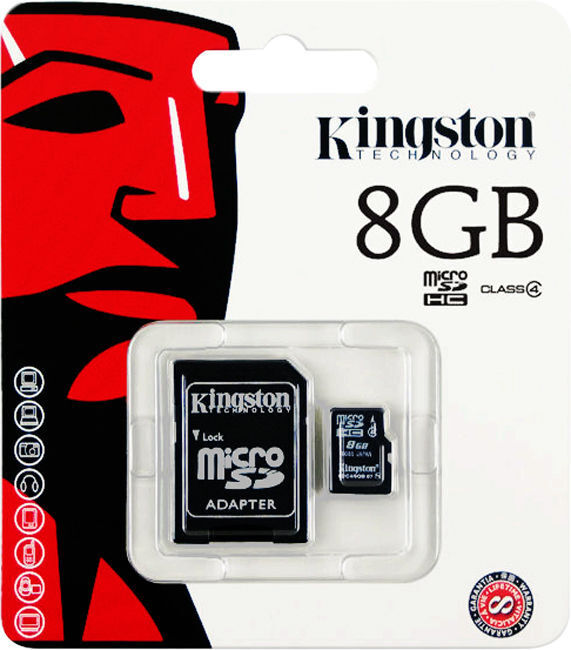 Not all eBook readers have memory card expansion slots, so if buyers want to increase their storage space they should consider external memory cards and memory card readers. These accessories connect to eBook readers and tablets via a USB cable.
---
---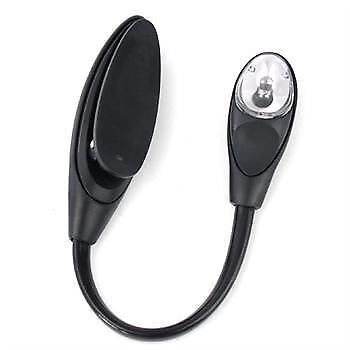 Many eBook readers are backlit, but this may not be sufficient illumination for some users. Buyers can find an eBook reading light to provide a stronger beam of light. These accessories are usually LED lights with a base clip that attaches directly to the device, which makes them fully portable. Some cases also come with built-in lights.
---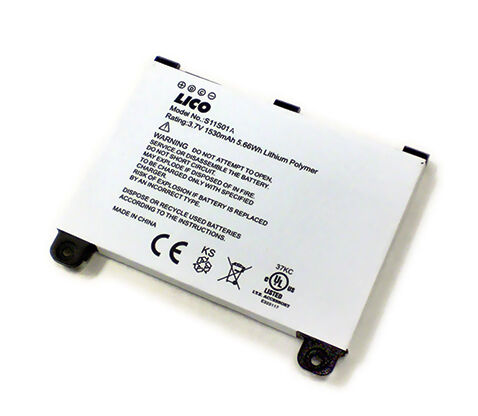 Some eBook readers and tablets do not have replaceable batteries, but for those that do, it is useful to purchase a battery when the existing version is no longer holding a charge. Buyers who cannot readily change their batteries can consider a power bank for their rechargeable cells, and then access the power via a USB connection.
---
How to Buy eBook Accessories on eBay
eBay sells a range of accessories for all types of eBook readers. You can start by performing a search for " eBook accessories" from the field available on every page. You can filter the items to narrow down the list or add more specific keywords, such as " Kindle Fire cases". Read the item description carefully to determine whether the accessory is compatible with your eBook reader. You can preserve you eBook reader by using protective accessories, such as cases and screen protectors. Make the device easier to operate with a stylus, keyboard, or reading light.