The iPod is one of the most popular portable music players around, and for this reason, there are multiple accessories available to make the listening experience more enjoyable. Some of the most common accessories include cases, earphones, and speakers. Many people enjoy listening to their favourite music while driving, so there are numerous accessories available for cars. Protective accessories, such as cases or screen protectors, are perfect for preventing the iPod from getting dirty or scratched. Most accessories are available in a variety of styles and colours to match with the user's preferences. By learning more about different types of iPod accessories, buyers can be sure they purchase the best ones for their music player.
---
---
| | |
| --- | --- |
| 3 | Wall and Car Power Adapters |
---
| | |
| --- | --- |
| 4 | iPod Bluetooth Speakers |
---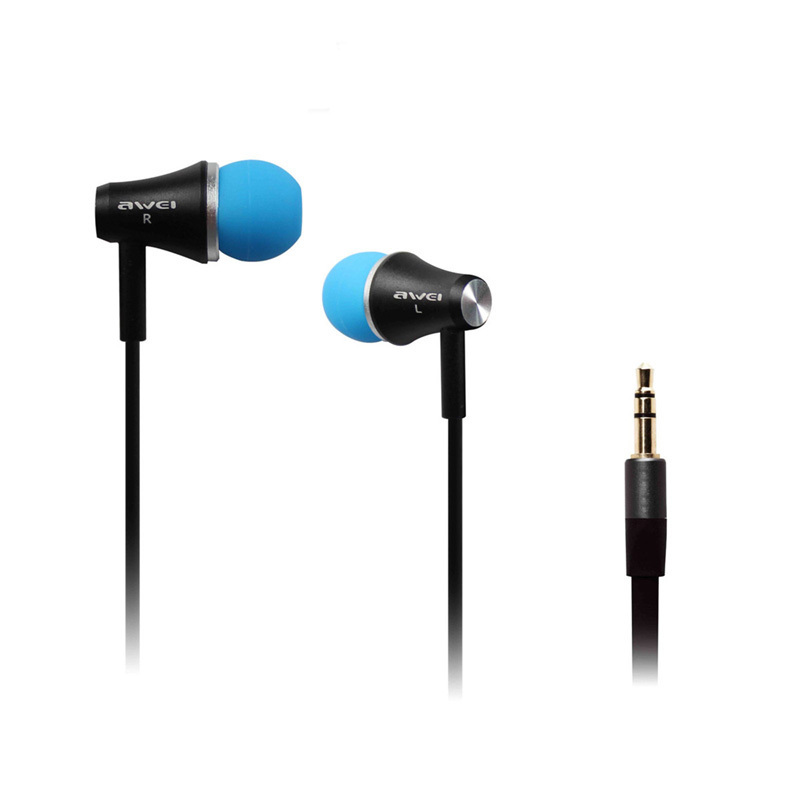 Every iPhone comes with a pair of Apple's white headphones. However, many users prefer to replace them with more powerful headphones. There are multiple types of headphones to choose from, ranging from in-ear buds to over-the-ear models. Some popular choices include Bose, Sony, Sennheiser, and Beats by Dr. Dre.
---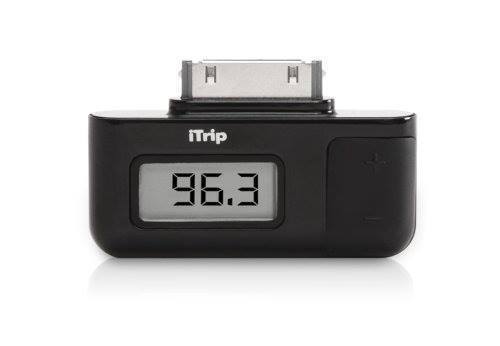 FM transmitters turn the iPod into a short-range FM radio station, which means that one can tune any radio within range to the music the iPod is playing. Even though the sound quality may not be the same as that one could get by using a dock, FM radio transmitters are a convenient option for car stereos or portable radios.
---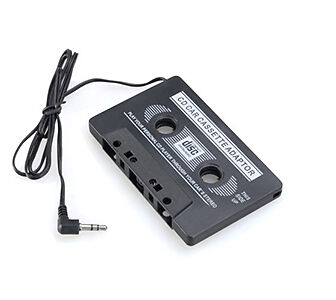 Buyers can choose from cassette adapters for iPods and generic ones. These adapters allow users to listen to the music in their iPod via the cassette player of their car. By using such an adapter, one can adjust the volume from their car stereo without having to operate the iPod while driving.
---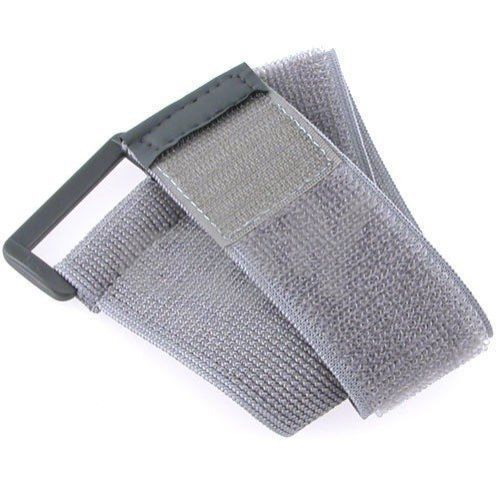 ---
---
---
How to Buy iPod Accessories and Adapters
No matter which type of iPod accessories you are looking for, eBay is a good place to find the product you need. The website has a search bar on every page; type your search terms in the box. Once you get your results, use the filters to narrow them down to those that meet your requirements. You can refine the results by price, colour, location of the seller, materials, and more. Next, check the reputation of the seller and his or her returns policy. Some vendors offer various iPod accessories bundles, which are worth looking into if you are interested in a bargain.