You may be considering buying a low cost android tablet from ebay for you child this Christmas. Don't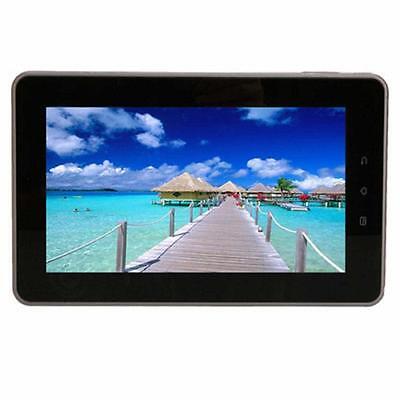 These tablets are cheap piece of chinese rubbish being sold by a rouge (flamecon) with only one interest in mind. Separating you from your money.

Ironically the sellers name is flamecon, should have spotted the con as con artist.

Stick to a reputable make from a reputable seller like Argos or Tesco or any high street store who will honour the warranty and will communicate with you if things go wrong.

The old adage of buy cheap buy twice certainly rings true for these items.

---
Soft Stuffed Toys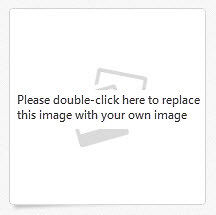 ---
Product title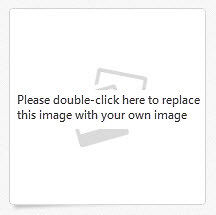 ---
Product title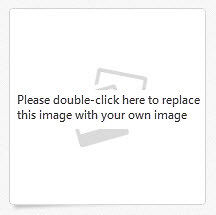 ---
Product title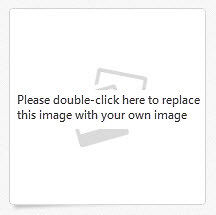 ---
Product title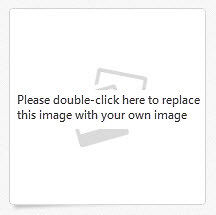 ---
Product title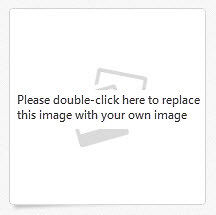 ---
Product title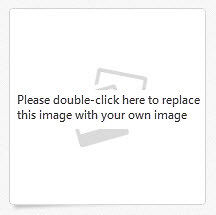 ---
Product title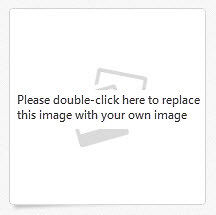 ---
Product title