Get ready for a throwback. Here at eBay we're walking down memory lane to reveal the top 10 toys that remind you of your childhood. From the crazes that had us hooked to the toys we prayed for on Christmas Day and the ones we secretly wish we still owned (actually, not so secretly).
We asked Laura Weston who has over 10 years fashion and lifestyle experience writing for many leading websites, including Red magazine and the Sun online for a
round-up of retro cool, nostalgia-inducing, childhood-forming toys. #flashback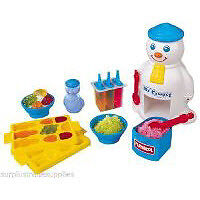 eBay recommends: Mr Frosty
Price: £24.99

Mr Frosty was officially one of the most wanted toys of the Eighties. Ice lollies and slush puppies are just a strenuous ice-grind away, as they pour out of Frosty's snow-orable belly.
---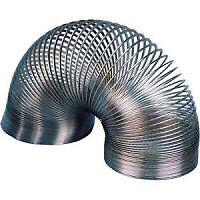 eBay recommends: Springy spring
Price: £5.99

The Slinky sprung to fame in the 1940s. This nifty coil has been recreated the world over and we still can't get enough of dropping it down the stairs
---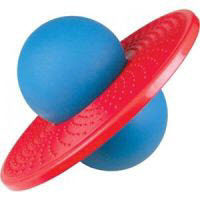 eBay recommends: Rock-n-hopper
Price: £11.95

Boing, boing, boing! Who didn't have one of these Saturn-shaped pogo balls knocking around in their backgarden?

---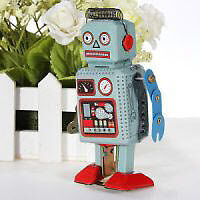 eBay recommends: Retro robot
Price: £5.85

As much a work of art as a mechanical toy, these 1950s-style tin robots have become a much-replicated retro favourite. Originals are highly collectable.
.
---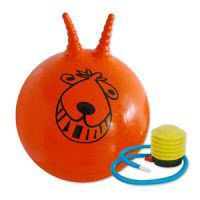 eBay recommends: Space hopper
Price: £11.99

There are few toys that invoke has much nostalgia as the space hopper. The hopper became a major craze in the 1970s, just one look at it and you can't resist a bounce.

---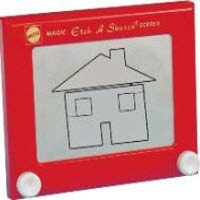 eBay recommends: Etch-A-Sketch
Price: £14.99

The Etch-A-Sketch is one of the most iconic toys of the Sixties. Its charms may be lost on the iPad generation, but retro fans will love the challenge of sketching a design using its two dials.

---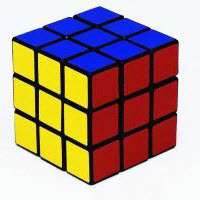 eBay recommends: Cube puzzle
Price: £1.80

Before apps we had conundrums like the Rubik's Cube. This mind-bendingly, frustratingly, addictive puzzle was the Candy Crush of the Eighties generation.

---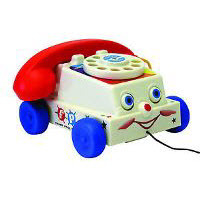 eBay recommends: Fisher Price chatter phone
Price: £31.95

Fisher Price has created many much-loved toys. These days the chatter phone is just as much a history lesson on rotary dial phones as it is a cutesy pull-toy. So darling, this is how granny made a phone call...

---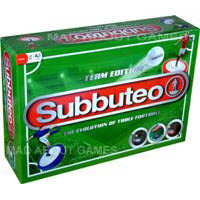 eBay recommends: Subbuteo
Price: £37.99

Before FIFA for Xbox there was Subbuteo, the finger-flicking footy sensation was first sold in the 1940s. Retro models are highly collectable but modern versions are still available today.
---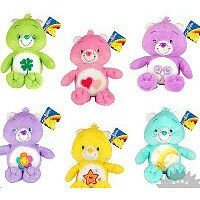 eBay recommends: Care Bears
Price: £7.49

Any girl of the Eighties will remember the Care Bear franchise and obsessive collecting of Care Bear teddies. There was Grumpy Bear, Share Bear, Bedtime Bear, Love-a-lot Bear, Friend Bear ..."