When considering upgrading or customising a car's audio system, some like to consider 2-way automotive speakers as part of their new sound system. Two-way audio speakers, sometimes called coaxial speakers, feature the standard woofer and tweeter, giving both low and high sound frequencies. For those looking to buy 2-way automotive speakers, consider those from top brands like Pioneer, Sony, and JBL.
Pioneer 2-Way Automotive Speakers
Japanese electronics brand Pioneer is one of the top manufacturers of automotive audio equipment available. When looking at Pioneer automotive speakers, try the TS-E6902i 6-inch by 9-inch 2-way speakers. Part of the Pioneer TS audio series, these speakers have great tonal balance and a smooth sound across low, mid, and high range sounds. These speakers are the ideal option for those who enjoy a quality low frequency response from their speakers. Choose the TS-E6902i speakers if live stage performance sound is desirable. Another option is the smaller Pioneer TS-E1002i automotive speakers. At 110-watts maximum output and 25-watt nominal output, the TS-E6902i features Pioneer's Aramid and Basalt Fibre cone woofer construction with rubber edging for durability and sound.
Sony 2-Way Automotive Speakers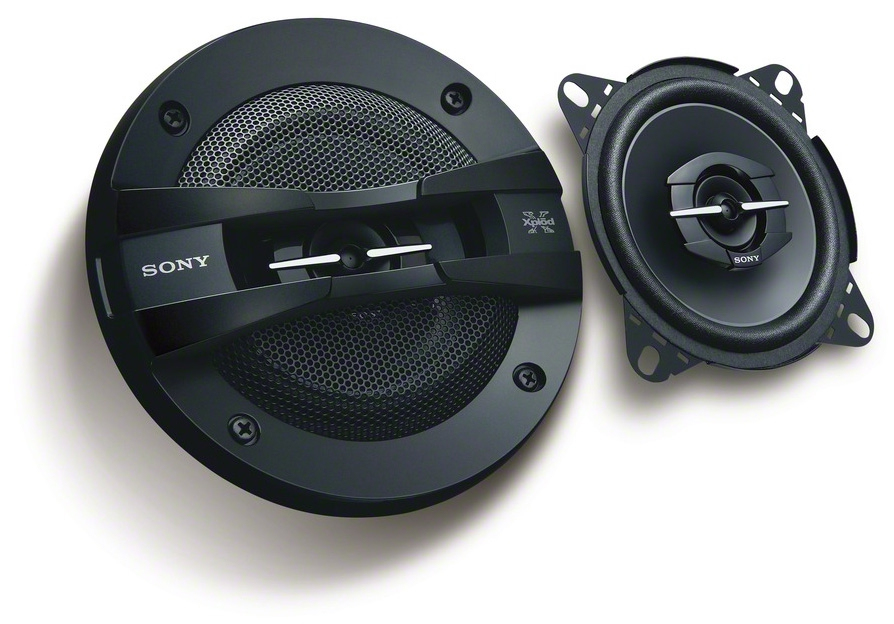 Sony 2-way automotive speakers offer superior sound quality, the latest in audio technology, and versatile installation. With 200-watt peak power output and broad frequency range for a full and true sound, try the Sony GT1028F car audio speakers. Attractive and with an easy installation design, the GT1028F automotive speakers are suitable for virtually any vehicle. For the buyer looking for even more powerful automotive speakers, consider the Sony GT6928F 2-way speakers. With a hefty 400-watt peak power output and 50-watt rated power output, these 2-way speakers feature Sony's Aramid-carbon fibre matrix construction, ensuring the best quality sound possible.
JBL 2-Way Automotive Speakers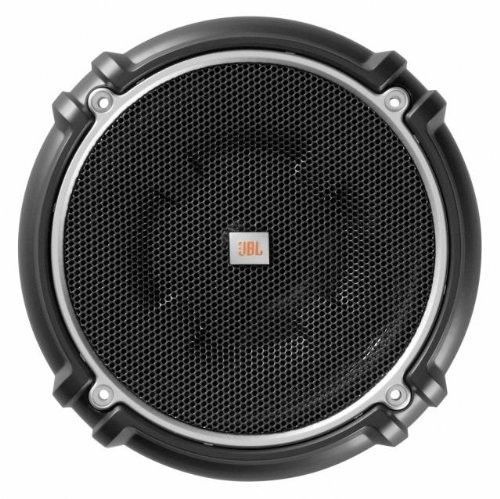 JBL is an American company specialising in electronic audio equipment. They make high quality sound equipment for the consumer market and the professional audio market. JBL automotive speakers are durable and come with various features specific to JBL, like Plus One woofer cone technology for true, deep low tones, plus UniPivot and I-Mount tweeter positioning for optimal quality sound. For a top performing set of 2-way automotive speakers, consider the range of JBL 6.5-inch speakers, like the GTO608C. With mylar/titanium composite tweeter construction, the GTO608C offers increased power handling with less distortion. Another great 2-way automotive speaker from JBL is the GTO6508C. Consider this speaker for its computer-optimised passive crossover. Its I-Mount features ensure for easy installation.