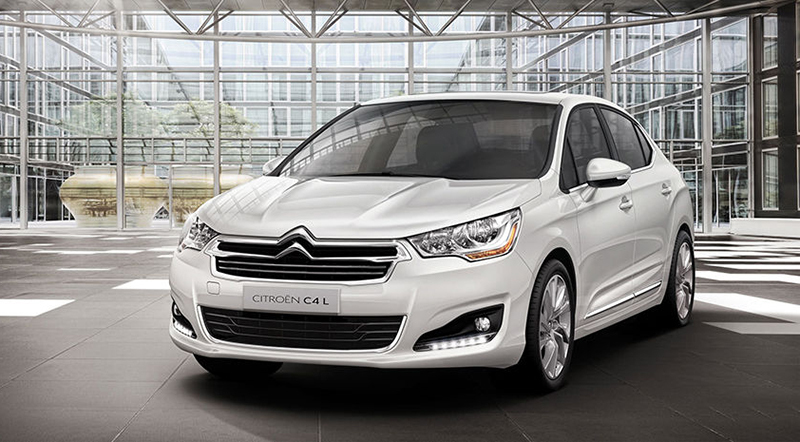 The Citroen C4 has a compact design that offers the perfect combination of fuel efficiency and style. With its generous boot and comfortable seating, the car attracts young professionals and families. Citroen C4 owners have a variety of choices to customise their car, including wheels, body, and practical accessories.
Wheels for the Citroen C4
There are several types of Citroen C4 wheels available, including alloy wheels that range from 14 to 17 inches. The 15-inch Cronos wheels have a matte nickel finish, modern double spokes, and the Citroen logo at the centre. The Taleo 15-inch wheels have a satin finish and single spoke design. The 16-inch wheels include the Milena, which has curved spokes and a deep silver tone, and the Olympos, which has a dark grey finish and double curved spoke pattern. For larger wheels, Citroen offers the 17-inch Pastenague, which has diagonal spokes.
Body Accessories for the Citroen C4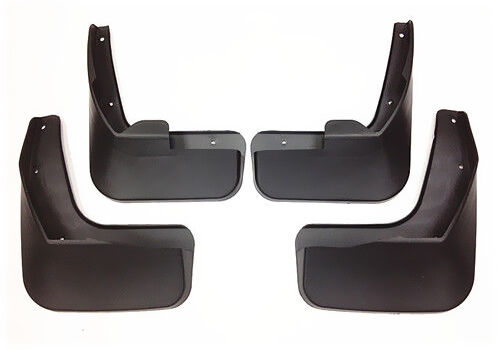 Aluminium door handles create a striking look against dark bodywork. To give the car a sporty appearance, drivers can use the Citroen C4 body styling kit, which has a front Citroen C4 spoiler and rear skirt. Front and rear Citroen C4 mudflaps help to keep the car clean on rainy days. An electric tilt and slide sunroof allows drivers and passengers to enjoy fresh air in style and a rear-window sunblind keeps temperatures cool in the cabin. The Citroen C4 wind deflector kit allows drivers and passengers to travel with open windows without worrying about creating a windy condition in the car.
Practical Accessories for the Citroen C4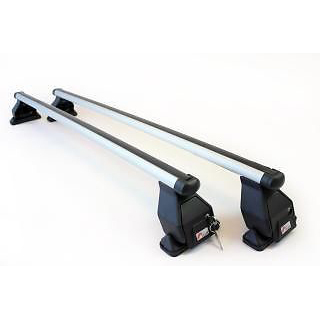 Citroen C4 accessories include a foldaway partition for the boot to help drivers to organise the space. Citroen C4 roof bars and boxes add extra storage to make it easier to pack luggage, sporting equipment, or shopping. Citroen C4 car mats keep the floors clean with a non-slip, contoured design that helps to trap dirt. A dog guard at the back of the Citroen C4 keeps animals and drivers safe during transit.