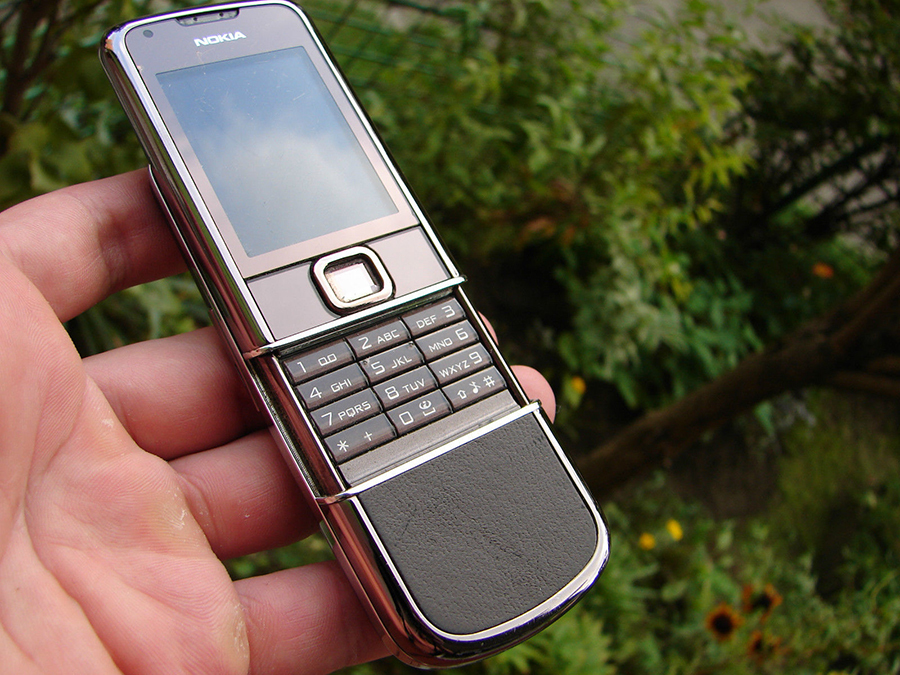 The Nokia 8800 features stainless steel housing and a scratch-resistant screen. First introduced in 2005, this mobile is sold ready for use. To optimise the phone's user-friendliness, consider investing helpful accessories. The right accessories make Nokia 8800 usage easier and more convenient.
Phone Cases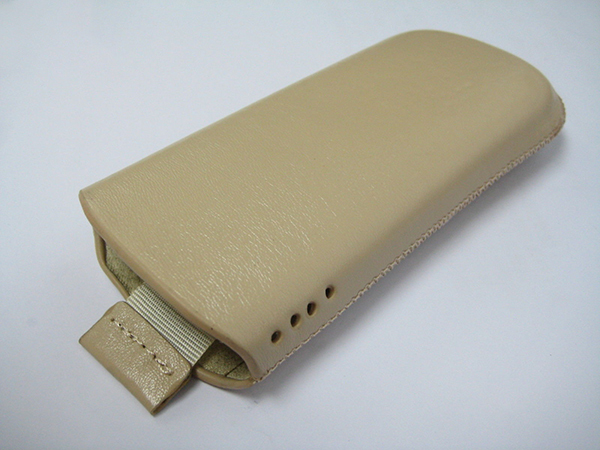 Phone cases protect any Nokia model from incurring damage, such as scratches, cracks, and chipping. They also allow users to customise the mobile's look according to personal preference. When shopping, look for phone cases specifically for the Nokia 8800 or those that would fit its dimensions. Moreover, take into account case type with respect to intended use. Pouch cases completely encase the Nokia mobile phone, while faceplate cases are designed to replace the original casing. Typically made of plastic or stainless steel, they are a good fit for those looking to match the phone to their unique sense of style. Choose a solid colour faceplate to maintain a professional look or a sparkled faceplate for a night out on the town. Keep in mind that a installing a new faceplate requires removal of the original casing and hardware.
Phone Chargers
Nokia 8800s come equipped with a basic wall charger upon purchase. However, to charge your phone on the road, invest in a portable mobile charger; these accessories plug into a car's cigarette lighter outlet. Still, those who spend a lot of time in front of their computer may prefer the convenience of a desktop or USB charger. Similarly to cases, ensure that the charger is compatible with the Nokia 8800 charger port prior to purchase. The Nokia 8800 chargers via an ACP-12 charger. Nokia 8800 users can also charge their battery with use of a DT-8 desk stand when supplied with power from the AC-1 or ACP-12 charger.
Headsets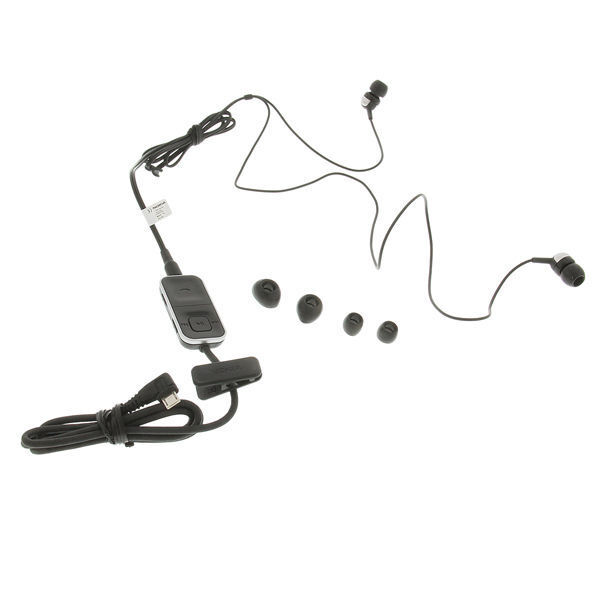 Headsets allows users to converse without having to hold their mobile and thus suit in-car use. These useful accessories come in a wide array of styles and sizes. As always, keep in mind compatibility. While some are designed for universal use, others cater to specific phone models. Still, keep in mind headset type, namely wired and wireless. Wired headsets connect to the phone via a thin cable and feature a microphone, either built into the wire or integrated into the earpiece. This headset variety comes in two main forms: earbud headsets and boom headsets. Conversely, wireless headsets use Bluetooth technology to connect to the Nokia 8800; these Bluetooth headsets are generally battery powered and offer on average five hours of talk time per charge.