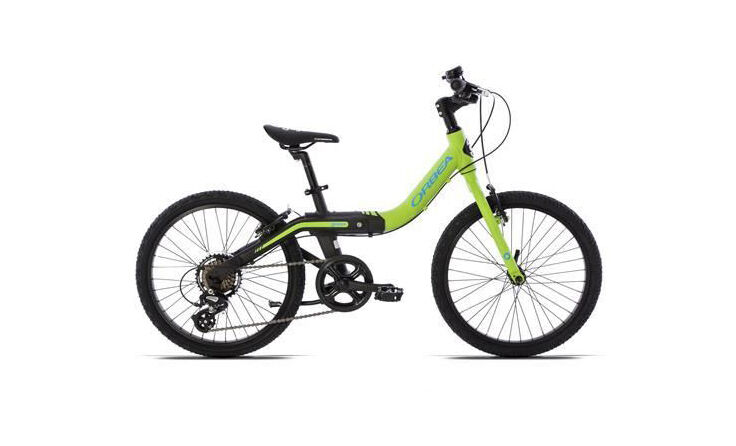 Cycling is a great way to get some exercise while travelling from place to place, but not all bicycles are equally usable. Parents often find that young children outgrow new bicycles at an astonishing rate, while city-dwelling cyclers often have difficulties storing their bicycle in their flats. Adjustable bicycles provide an elegant solution, seamlessly reconstructing themselves to meet their rider's changing needs.
Parents who are tired of paying for a new bike every time their child has a growth spurt can give their wallets a break thanks to the Grow Bike. These child-size bikes take the standard adjustable handlebars and seats a step further by including an aluminium frame with an adjustable length. This allows parents to make adjustments to their children's bikes as they grow, extending the life of the bicycle and giving kids better control over their riding experience. Kids also enjoy improved ergonomics with this type of cycle because there is no temptation to try to cram onto a bike that is too small.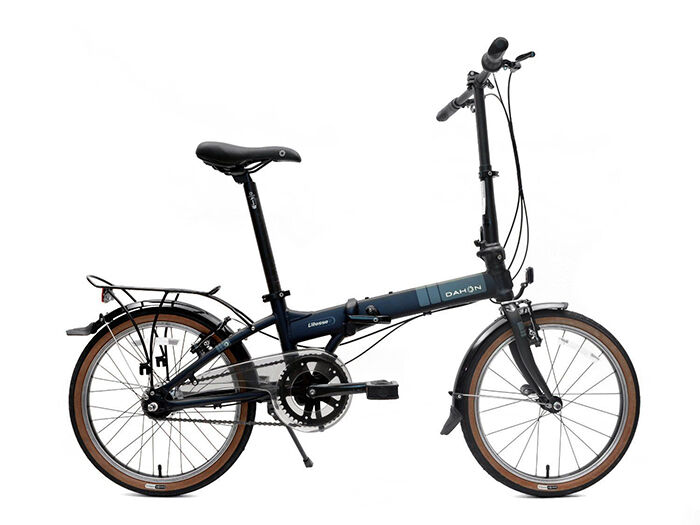 Commuting via bicycle can be tough (especially when it is time to lug a bike up the stairs to a tiny office or flat), but the Dahon D7 makes both dodging traffic and finding storage space much easier. This adjustable bike folds down to a compact 30 by 77 by 64 cm in as few as 15 seconds, making it easy to store under a bed or next to a desk. Its lightweight frame makes transport easy, but that does not mean it cannot stand up to regular use. Its 50-cm wheels allow it to move with considerable speed, while the twist-grip shifter gives riders a choice between seven gears. Riders can even bring a little extra cargo along for the ride by using the bike's rear rack.

Brompton P6R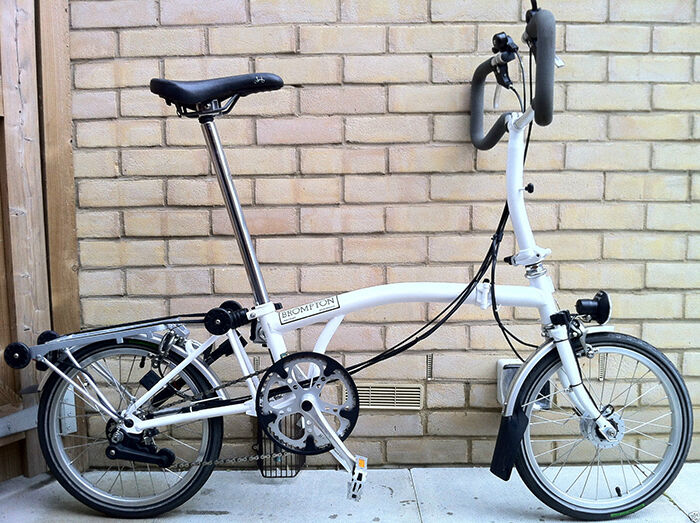 The Brompton P6R gives riders a highly customisable experience by easily adjusting to different types of riding and storage. This bicycle features a P-shaped handlebar that can be set in an upright or angled position. Use the upright position for comfort on long rides or crank it down for aerodynamic performance while rushing to work. Riders can transition through six speeds, allowing for easy riding on both hills and smooth country lanes. When the time for riding is over the Brompton P6R reveals a third position: folded. Riders can adjust this bike into a compact package for easy transport and storage. Four tiny wheels are attached to a luggage rack, allowing tired bikers to roll their folded cycle behind them rather than picking it up.