A number of brands offer good quality saxophones. After deciding which level of instrument is right for their requirements, buyers should choose the most appropriate brand. Learning more about the features offered by each instrument maker helps musicians to find the perfect alto saxophone.
Selmer Alto Saxophone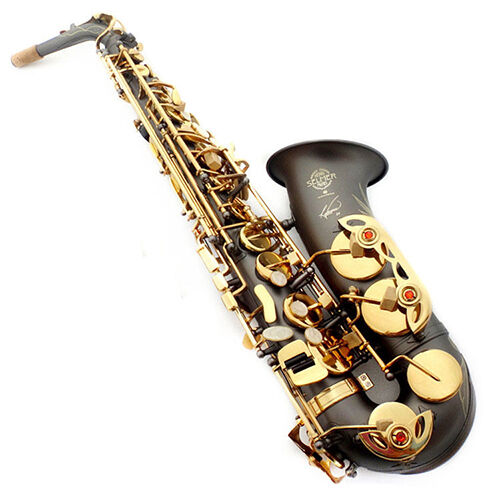 Fans of jazz are familiar with the heady, full-bodied tone of the Selmer sax. Many experienced saxophone players believe that Selmer saxophones are the standard to which all other instruments should aspire. Selmer is renowned globally for its quality in terms of both construction and tone, and offers instruments from bass saxophone to soprano saxophone. The silver Selmer alto saxophone tends to have a warmer, full-bodied tone, while the clear lacquered saxophones provide a brighter tone. Selmer offers a model for every musician, from beginners to seasoned professionals.
Yamaha Alto Saxophone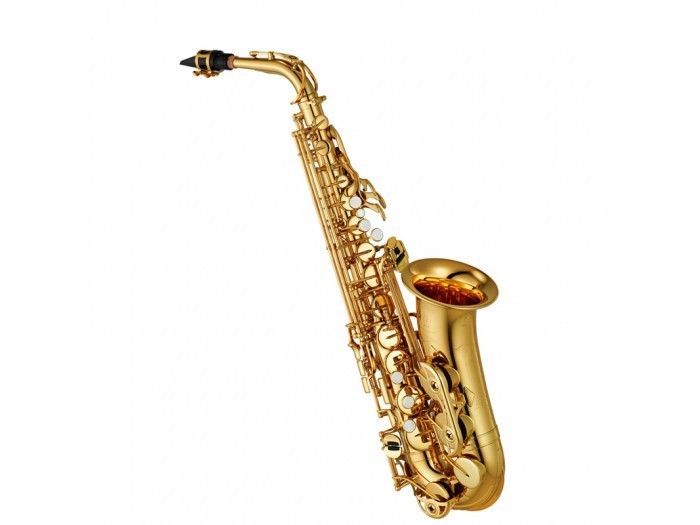 Yamaha is a newer saxophone brand. However, Yamaha alto saxophones are a favourite among student and professional musicians. Older Yamaha saxophones may not have been made from the best quality materials; however, newer models offer a higher level of consistency. The Yamaha alto saxophone has impressive intonation and key work. The instruments produce a bright, clear tone. Saxophonists enjoy the way that the instruments feel in their hands and their fingers feel at home on the keys.
Yanagisawa Alto Saxophone
The Yanagisawa alto saxophone is hailed as one of the best kept secrets in the saxophone world. In the early 1980s, upgrades to the way that Yanagisawa produced instruments made it popular with musicians. Yanagisawa makes good quality alto saxophones for intermediate to professional players, and each instrument has a consistent action and flawless intonation. The ergonomics are excellent, with the features positioned close to the body, including the palm keys. In addition, the Yanagisawa saxophone has a stunning appearance, with a bronze body and gold lacquered keys.