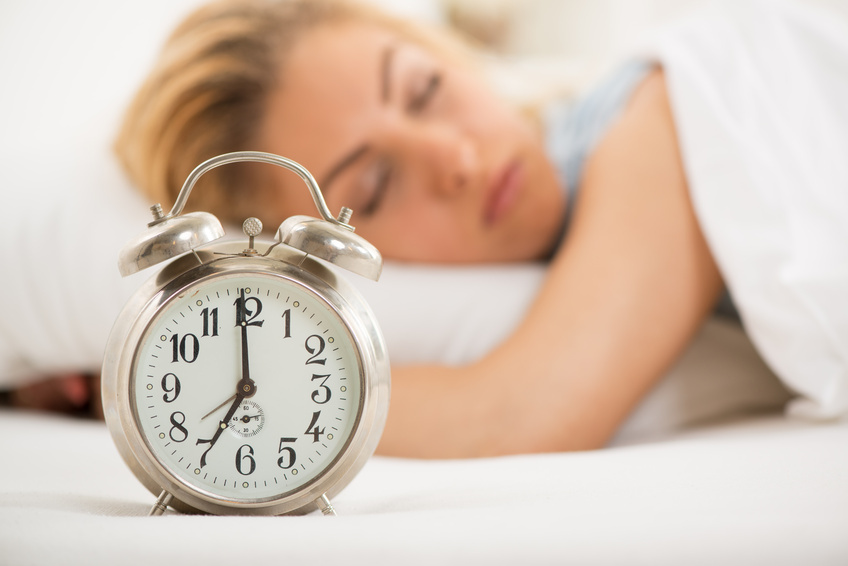 Alarm clocks have long been essential in waking people up, especially early in the morning. If you prefer analogue alarm clocks over digital ones or the alarm on your phone, you may find it hard to search for one you like. However, there are actually plenty of analogue bedside clocks on the market that are stylish and do a great job of getting you out of bed. Some even have extra features that add value and makes life that much easier.
Sonic Alert Analogue Loud Plus Alarm Clock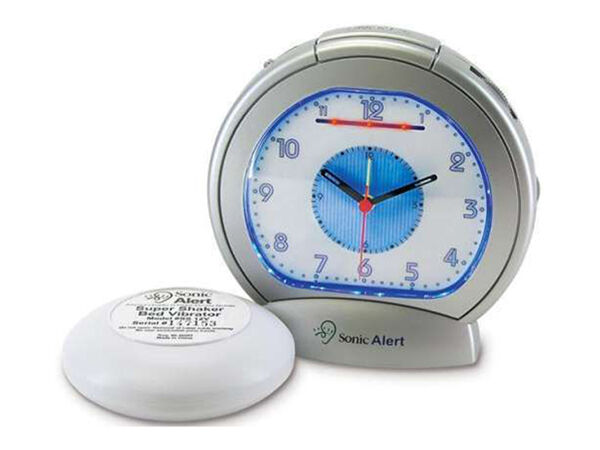 The Loud Plus vibrating alarm clock by Sonic Alert is probably the solution for deep sleepers who just cannot seem to get up in the morning. This regular-sized clock has a disc attached to a wire, which you put under the covers of your bed. When the alarm rings, this disc vibrates your bed with a surprisingly powerful force. Plus, the clock emits a loud sound with flashing lights. This combination of intense touch, auditory, and visual stimulus is sure to wake anyone up in the morning, and possibly everybody at home. If you do not like to be jolted out of bed so rudely though, you might want to consider another, more mild-mannered clock.
Newgate Covent Alarm Clock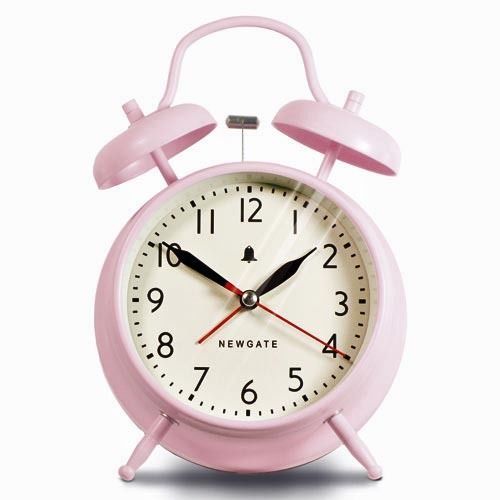 Newgate produces some nice timepieces, and the Covent alarm clock is a cute device with classic styling. It looks just like vintage clocks with bells on the top. Available in a small- and medium-sized version, this device has a very easy to read dial with large digits on its face. Additionally, the coloured bells perched on top of the clock should appeal to vintage clock fans. Produced in a number of calming hues from light blue to grey, it is a stylish piece for the bedroom, office, or even kitchen. Although the bells are purely aesthetic, this clock has a very loud ringer. Furthermore, it needs only one AA battery to operate.
Braun Flip Cover Alarm Clock
You cannot go wrong with choosing a Braun alarm clock, and the flip-cover alarm clock is an excellent compact timepiece. This travel alarm clock features a flip-down cover with a detailed world time zone chart, allowing you to keep track of time accurately no matter where you are. This compact travel clock has a silent German quartz precision movement that will not disturb you with loud ticking in the night. Its crescendo alarm tone, which starts out soft but increases in volume, means that you are unlikely to be shocked out of sleep. Plus, you can snooze the clock with just a wave thanks to a motion sensor. If you need to get up at night, you can utilise the clock's handy torchlight.