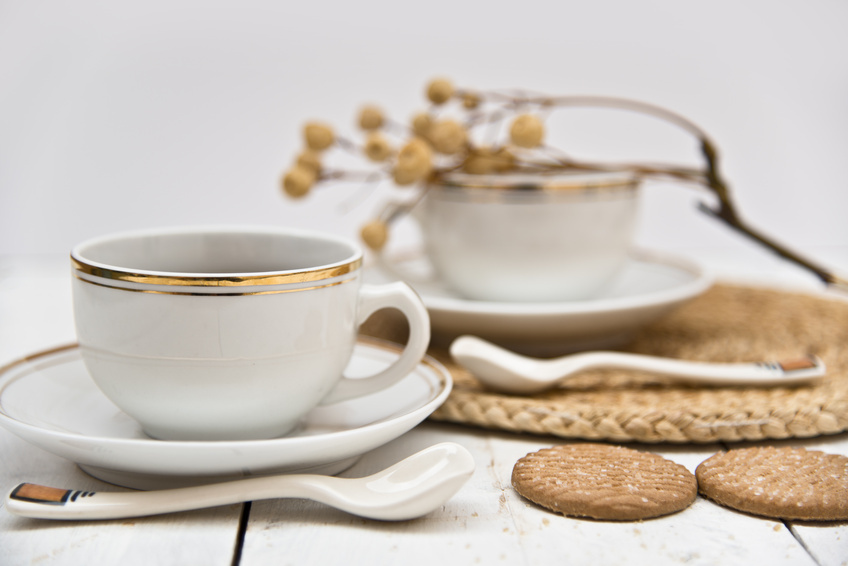 A china set is often the centrepiece of a wedding and it is one of the first things a couple adds to their bridal registry. Aynsley produces a large variety of bone china tableware, and multiple sets are suitable for wedding gifts. This is one of the oldest British china manufacturers that has been producing high-quality tableware and commemorative items since 1775. By learning more about the top wedding Aynsley china sets, you can choose the perfect set that you will cherish for the rest of your life.
Pembroke Aynsley China Set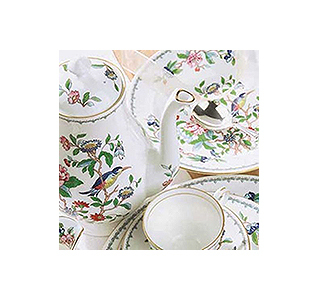 This china set brings a vintage touch to any setting, with its pattern inspired by designs that were popular in the eighteenth century. The oriental patterns have become iconic and today you can find both new and vintage Pembroke Aynsley sets that are suitable for weddings. A classic Pembroke china set features 30 types of tableware, including service plates, dinner plates, teacups and saucers, soup plates, a gravy boat, soup tureen salad bowl, coffee pot, cake plate, sugar box, and more. You can choose from several variations of the Pembroke pattern, with the Athens Pembroke Blue and Oban Pembroke Blue being two popular choices. Besides complete wedding sets, you can also opt for Aynsley Pembroke mug sets.
Florentine Aynsley China Set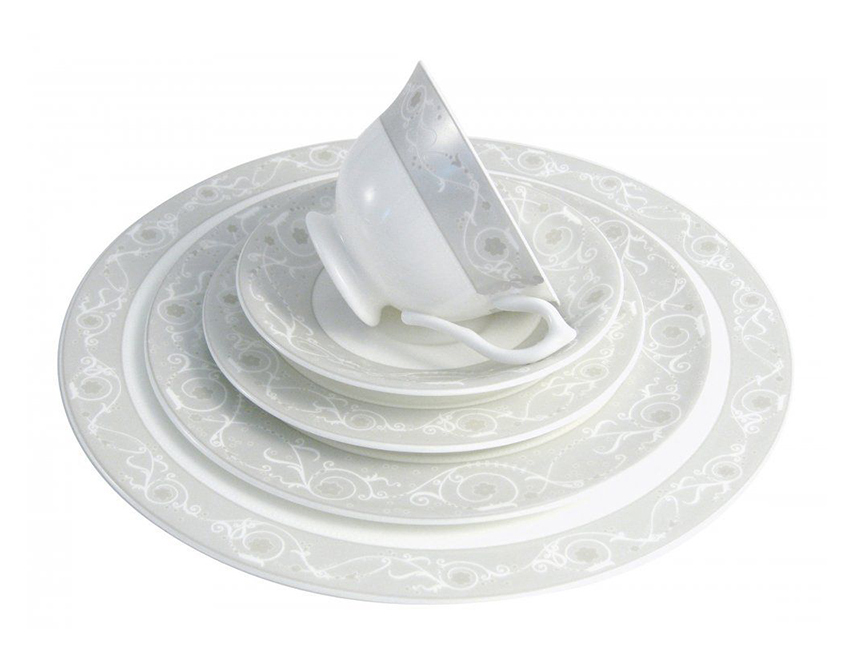 If you are looking for art deco inspired china sets for a wedding, the Florentine or Florentine Platinum sets may be the right choice. The design of the Florentine range features tiny flower and leaves details intertwined with delicate scrolls for an elegant satin-like effect. The base colour scheme is a subtle mixture of white and silver. Like most Aynsley sets, the Florentine one comes with a selection of dinner plates, sweet plates, side plates, soup plates, a teapot, sugar box, cream oval, place settings, and more. If you are not interested in a full set, you could go for a vintage tea set featuring the same elegant Florentine design.
Aynsley Cottage Garden China Set
Not everyone is looking for formal tableware china set for their wedding registry, and fortunately, there are other Aynsley options available. The Cottage Garden range features a more casual floral design, which is suitable for everyday use. Some of the sets you can choose from include teacups and saucer sets, dinner sets, and bowl sets. Besides the china sets, you can also opt for various types of Cottage Garden giftware, featuring the same floral design. These include vases, Chelford vases, Derwent vases, heart trays, cake stands, and sandwich trays.