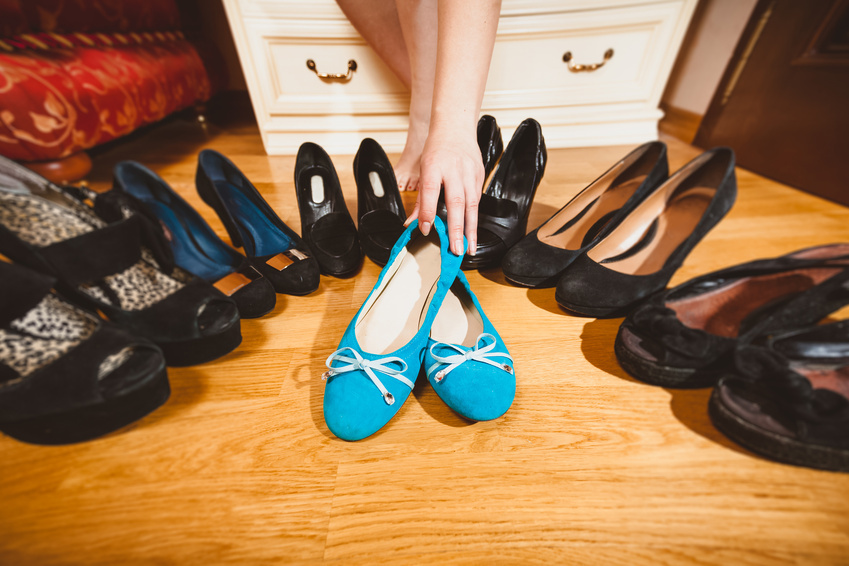 Ballerina flats are a style of women's shoes that takes inspiration from dancing shoes. This type of shoe has no heel and many women wear them as casual wear. A popular type of shoe, ballet flats comes in variety of colours and prints, so women can find the right pair to match their outfits. However, there are a few brands that certainly stand out among the rest and women who want only the best should purchase from these designers.
Tory Burch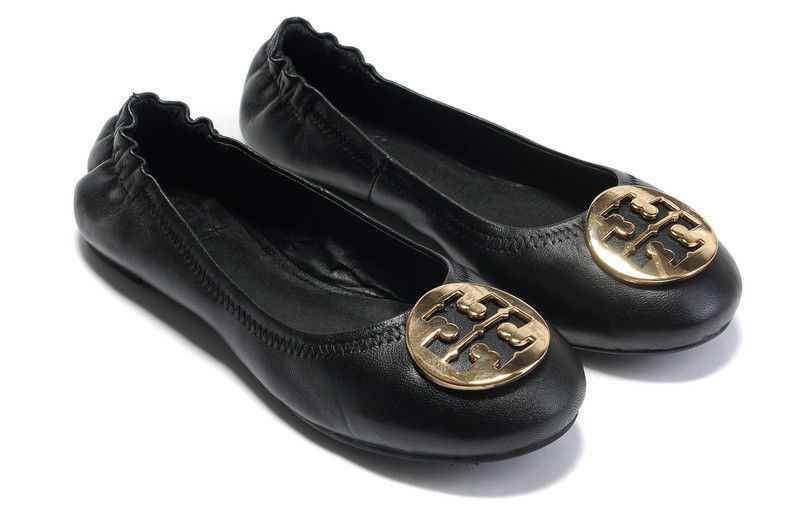 When it comes to ballet flats, the classic Tory Burch Reva flat is at the top of the list for many magazine editors and fashion lovers. As one of the designer's most recognisable and top-selling items, the Reva comes in a myriad of colours, prints, and materials and the company releases new designs each year. However, the basic shape and style remain the same, as well as the distinctive Tory Burch logo on the shoe's toe box. Women love these shoes because they are stylish and comfortable. They have an elasticised heel which can absorb shocks and impacts from walking on concrete city streets and an adequately padded sole that keeps the wearer's feet comfortable. These shoes have a quarter-inch heel height, making them true flats and the look of the shoes themselves are stylish, yet simple enough so the owner can wear them with a variety of outfits.
Repetto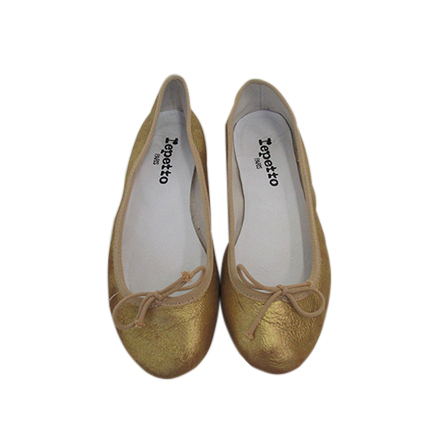 Repetto is a French brand which makes actual ballet shoes for dancers. Rose Repetto started making ballet shoes in 1947 at the urging of her son, who was a choreographer and today, they have many famous clients, including ballet schools, opera companies, and celebrities. Although this company has expanded into clothing and dancewear, their ballerina flats are a favourite among women. They have a simple, yet elegant style and come in a variety of colours, plus Repetto has created different variations, like sandal ballet flats and heeled versions. The Gisèle shoes, for example, have the classic ballerina shoe body with a kitten heel, while the Tess shoes feature a 9.5-centimeter straight heel.
Matt Bernson
Some women don't like wearing flats because they seem boring. However, Matt Bernson's ballerina flats are anything but bland. Bernson's designs feature handcrafted materials and a design aesthetic that take inspiration culture, art, and global style. Yet, his shoes are comfortable, wearable, and appeal to wide range of tastes. The Waverly Cap Toe Glitter shoes have a funky and frivolous style, but women love wearing these shoes because of their comfortable fit, all thanks to the elasticised heel, a leather and memory foam insole, and pillow heel. The Izabel shoes also have those features, but have a glittery striped design that's perfect for a night out on the town.