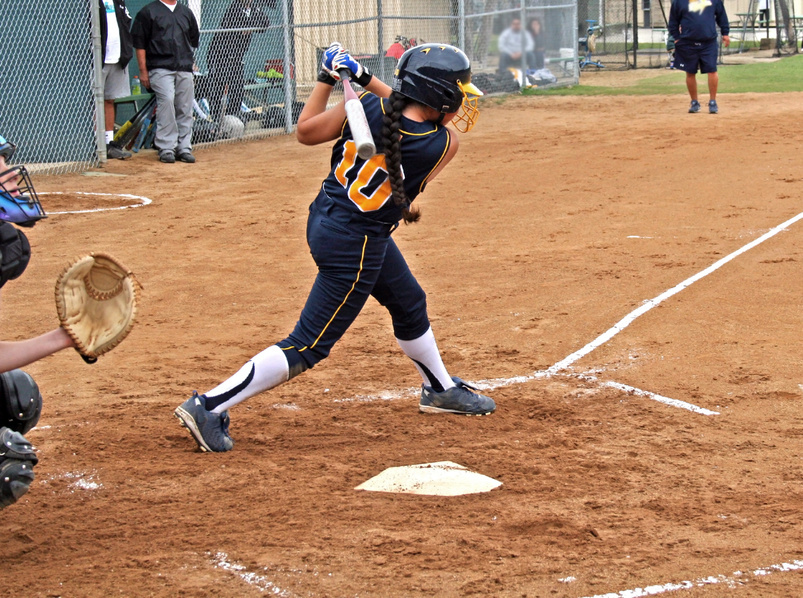 Baseball is a great way to get some exercise for fans of the American game. However, for women that just want a stylish look that gives them a competitive edge for a game of rounders in the park, baseball shoes are ideal. They are also known as cleats, which actually define the projections from the bottom of the shoe that offer extra traction, in a similar way to football boots or golf shoes. This style of trainers is not easy to find in the UK, but some brands stock women's baseball shoes.
Mizuno Swift G2 Women's Baseball Shoes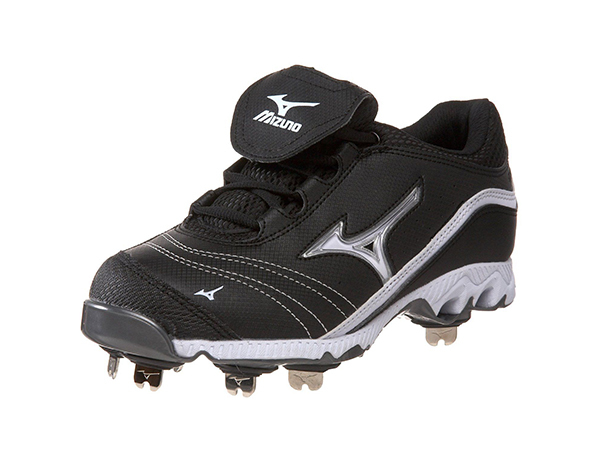 The Mizuno women's nine-spike Swift G2 cleats are highly rated baseball shoes with metal spikes that offer greater traction, even in wet weather. The cleats form triads that allow wearers to move easily while playing sport. The Proflex soles offer more controlled flexibility for running, batting, and throwing. The shoes feature DryLite fabric that wicks sweat away from the feet, to keep the body cool and prevent slipping. Special Wave technology makes the shoes durable, while also providing cushioning and stability without adding weight to the footwear.
Rally 3N2 Women's Baseball Shoes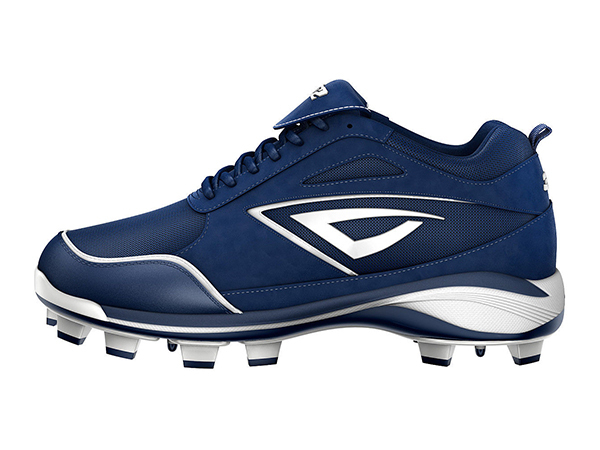 Rally 3N2 baseball shoes have rugged outsoles that withstand regular use. The rubber compound pitching toe offers fluid toe drag with less weight than traditional baseball shoes. The suede and leather materials are breathable and offer comfort, while the ankle stabilisation system provides extra cushioning around the collar for more support. These shoes have a Flexcore insole with a foam core and a spiral design that helps to absorb shock. To prevent odour and mildew, the shoe includes a special liner, and its construction is environmentally friendly.
Under Armour Glyde TPU Women's Baseball Shoes
Under Armour Glyde TPU baseball shoes have a full-length ArmourBound insole that helps to disperse impact when the foot hits the ground, and a 4D insole that conforms to the foot to prevent slipping. The TPU cleats have a rotational traction configuration, which allows wearers to make sharp changes of direction. They are designed for grass or turf and are made from durable synthetic materials that feel light on the feet. The flex grooves in the front enhance natural flexibility and the rigid outsole helps to prevent ankles from twisting and rolling.