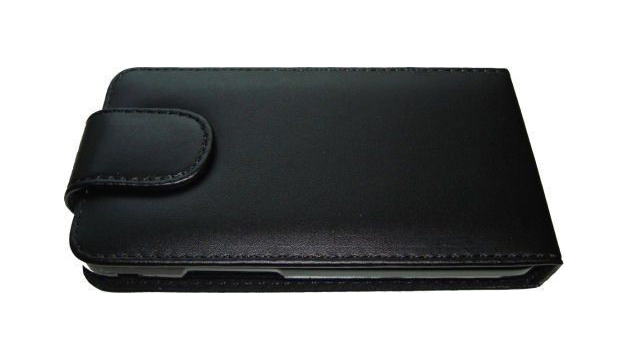 Just about everyone carries around a smartphone these days, and the Blackberry Touch is one of many touchscreen devices available to buyers. It comes with tons of features, plenty of screen space, and even a full QWERTY keyboard. However, there are still ways to make this great mobile phone even better with the addition of accessories that expand the functionality of the phone.

1. Blackberry Touch Covers
A cover is probably one of the most important accessories owners can purchase for their phones. Because smartphones are basically small computers, they are very expensive to replace. That means buyers are wise to find protective covers as soon as they get their phones. Before doing so, they need to consider more than pretty designs that are only aesthetically appealing. It is best to find covers with shock absorbing features and full-phone protection. Some covers are even waterproof. In many cases, dropping a phone is preventable if owners could maintain a better grip on their phones. Cases with rubber coatings and ridges are easier to hold with a firm grip.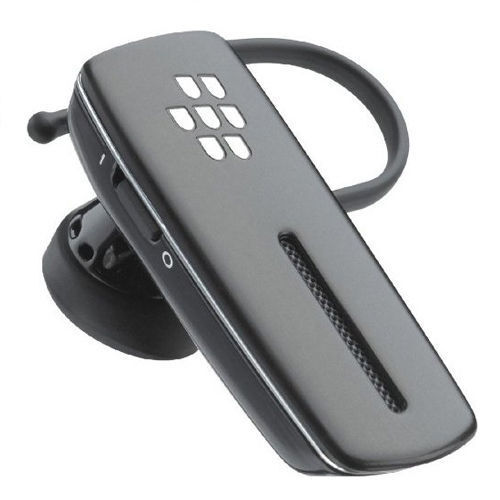 In some areas, driving while talking on a mobile phone is no longer legal because the activity is too distracting. Fortunately, a Blackberry Touch headset fixes that problem. The small device fits around the ear and connects to the phone using a Bluetooth connection. When choosing a headset, users should look for devices with features such as noise cancellation to increase call quality. A few of the top headsets include the Jawbone Era and the Plantronics M55.

3. Blackberry Touch Power Accessories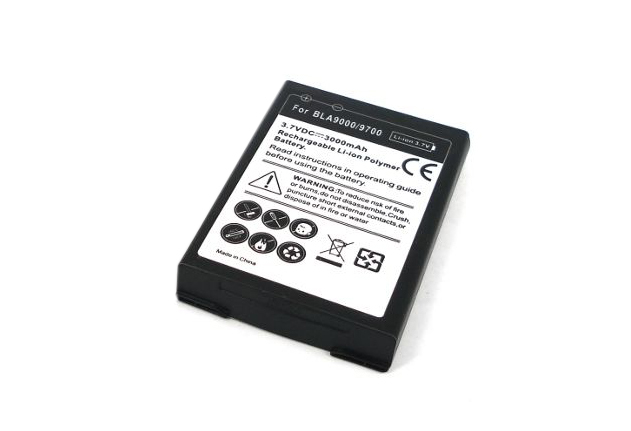 A mobile phone is only as good as its battery. Once the battery runs out of power, the phone is nothing more than a paperweight. Owners can find extended life batteries that keep phones charged longer, or they can consider portable external batteries they can plug into their phones as needed. Chargers for use on the go, including car chargers, are also very helpful.

Things to Consider When Looking for Blackberry Touch Accessories
Shoppers have the option to consider OEM and aftermarket accessories for the Blackberry. OEM parts come from the Blackberry manufacturer and are always compatible. Aftermarket parts, on the other hand, are not always perfectly compatible and are sometimes lower quality. The more affordable price tag and larger selection make aftermarket parts very attractive to buyers.