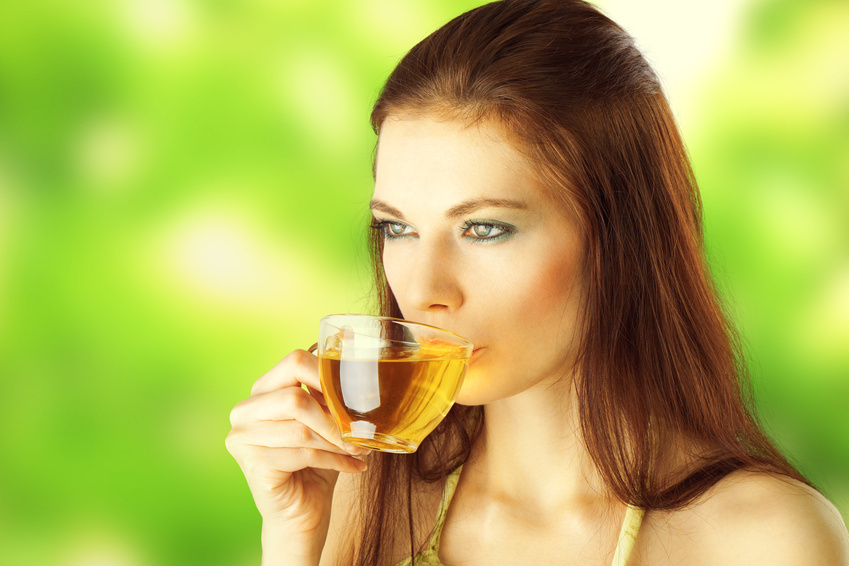 It is very easy for your body to accumulate toxins and other substances it does not really need. In order to rejuvenate and renew your body, you can cleanse it several times a year, especially in the spring when your energy levels may be low after a long winter. With the help of the top natural cleansers for women, the process is much easier.
Green Tea
One of the simplest and easily available cleanse products is green tea. It contains antioxidants that may help prevent many diseases and it can also improve your metabolism. Green tea fights against constipation and encourages nutrient absorption. By drinking a few cups of green tea each day, you can help rid your body of toxins. Often, green tea comes as a blend with other plants and you can thus enjoy a vast range of flavours. Green tea is available in tea bags and loose leaf tea, so you can choose the variety that you prefer. If you do not like drinking green tea, you can always opt for green tea extract in the form of tablets or capsules. In this case, you do not experience the taste of green tea as you simply swallow the pill.
Fibre Supplements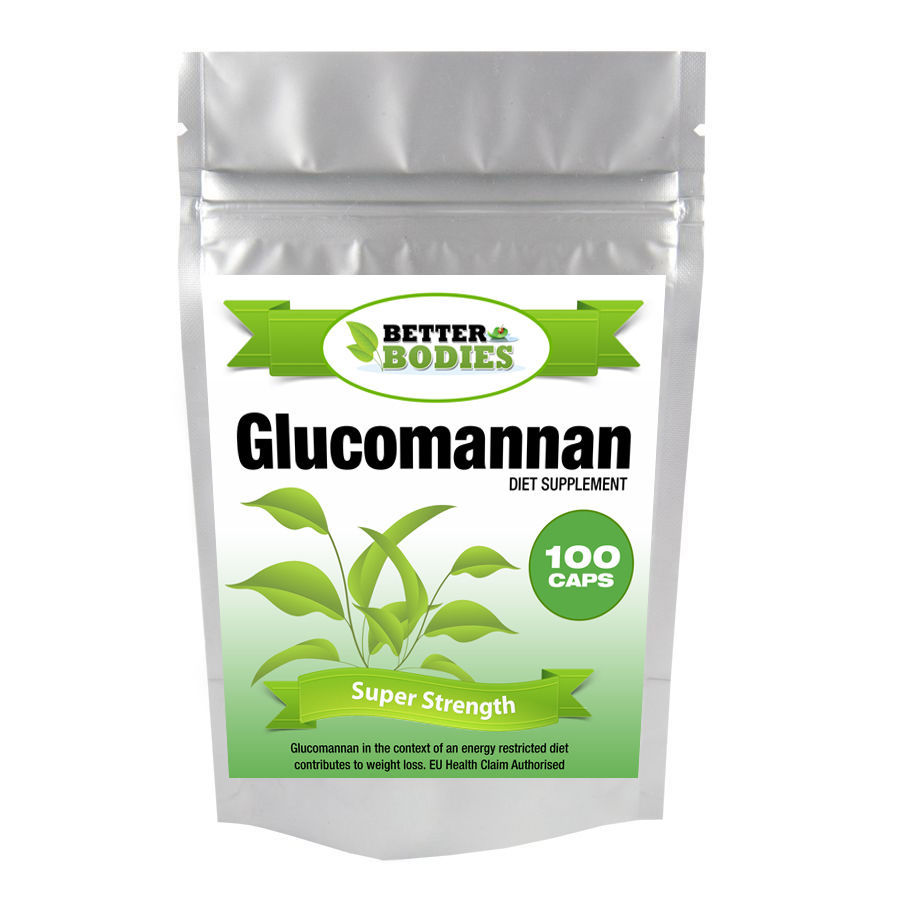 If you worry that you do not get enough fibre from the food you eat, especially whole foods in your diet, you may benefit from a fibre supplement as a form of body cleanse. These supplements are from the functional fibres, extracts from animals or plants. They are available as oils, powders, capsules, chewable tablets, and wafers. The most common functional fibres are inulin and oligofructose that help stimulate the growth of beneficial bacteria and psyllium that treats constipation. Fibre is responsible for maintaining proper digestive function and therefore helps your body to eliminate toxins. The more fibre you eat, the more you stimulate regular bowel movements and detox your body.
Raspberry Ketone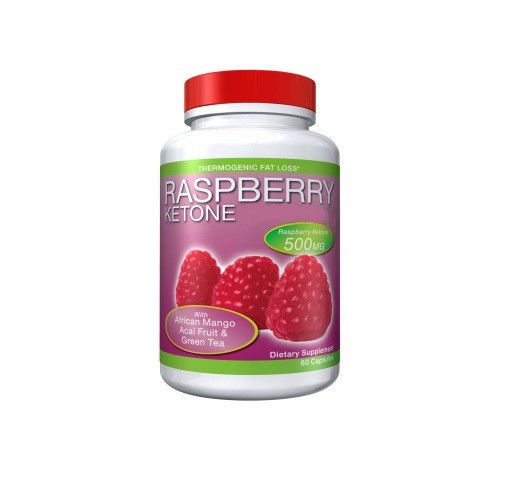 Raspberry ketone is a chemical in red raspberries. These ketones help increase your metabolic rate and therefore rid your body of toxins quickly. You absorb nutrients from digested meals quickly. Some research shows that the raspberry ketone improves the production of norepinephrine, which in turn improves the lipase enzyme in the body, releasing oily acids from fat cells and directing it into the bloodstream where it turns into energy. Raspberry ketone is a natural product that is quite popular for body cleanses.