Being mindful is reaching a peaceful mental state in which you become more aware of the present moment, what is happening around you, and your feelings and emotions. Many books have been written about developing this skill and research has shown that being more mindful reduces stress, pain, and encourages cognitive growth. Reading one of these top 3 self-help books is a great way to begin your journey to becoming more aware.
Mindfulness Workbook for Dummies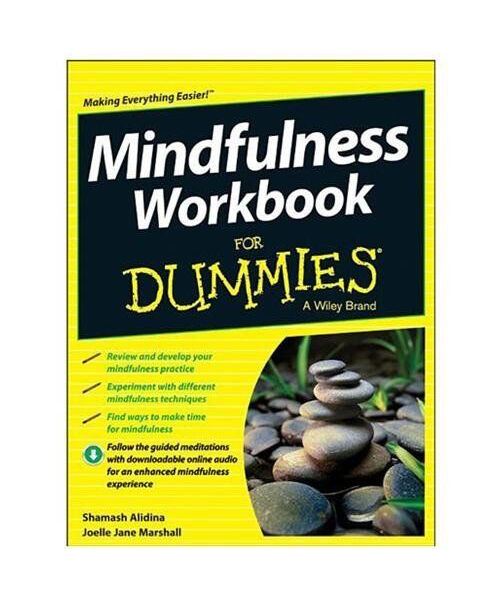 Many are familiar with the series of Dummies books and they have also published a "Mindfulness for Dummies" workbook that guides and actively shows people how to become more mindful in small, simple ways. A good beginner book, each exercise asks questions and engages you. It continually builds on itself until the reader has reached the point where they have expelled negativity from their life to become happier in general and eradicate stress and health conditions. Chapters include sections about getting started, preparing yourself, and enjoying the rewards of mindfulness. The included audio mindfulness CD has meditation routines for you to follow. Additionally, the Mindfulness Workbook for Dummies includes tips on how to find time in your busy schedule to become more aware and form life-changing habits.
Fully Present: The Science, Art and Practice of Mindfulness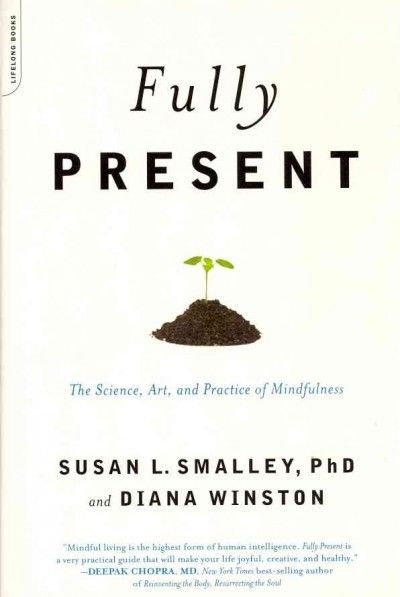 Written by Dr. Sue Smalley and Diana Winston, "Fully Present" is an all-inclusive guide to incorporating mindfulness into your daily life. The goal is to enhance your overall well-being by reducing stress, increasing happiness, and becoming a positive person. It truly highlights mind power and what yours, when fully present, can do. According to the authors, anyone who completes the book and puts it into practice through meditation and other recommended exercises may subsequently find themselves handling life situations better, becoming healthier, and facing problems without worry.
Mindfulness: A Practical Guide to Finding Peace in a Hectic World
In "Mindfulness: A Practical Guide to Finding Peace in a Frantic World", authors Professor Mark Williams and Dr. Danny Penman discuss all of the life cycles that cause people to become unhappy or depressed, unfocused, and stressed. They address the root of these problems in the beginning. They then introduce you to the concept of mindfulness, its benefits, and how to take small steps to become more aware. The goal of the authors is to help you get in touch with true happiness; the kind that you feel in your bones. Mindfully reading this book can help you banish stress, anxiety, and insecurity forever.