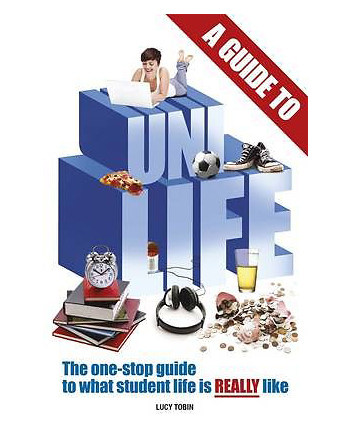 Facing your first few days at uni can be intimidating, especially if you do not know what to expect. The transition into university life can be much easier with the help of books for new students. These top three picks have the inside info new students need to make the most of their university experience.

A Guide to Uni Life by Lucy Tobin
Students often enter university having seen the fancy brochures and idealised environments proffered by television programmes, but with little understanding of what university is really like. A Guide to Uni Life by Lucy Tobin provides an inside view of what first time students should expect from life at university. Lucy Tobin, a recent graduate herself, walks students through what is coming, from day one through studying for finals. The information in this book guides you through what to bring (do not forget your laptop), what to do, and how to keep yourself healthy, all with a dose of humour and a complete lack of condescension.

The Study Skills Handbook by Dr. Stella Cottrell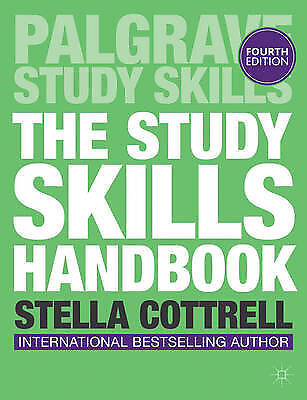 The Study Skills Handbook by Dr. Stella Cottrell is packed with information to help students be successful in the classroom. Dr. Cottrell has over 20 years of experience working with students and fills this book with useful insight, including basic information about structuring study habits, writing essays, researching effectively, and referencing essays and reports. This book also identifies many tools to help students keep their study habits on track, including a variety of checklists and tips. While this book covers a wide range of university levels, it remains easy to read and understand.

Nosh for Students: A Fun Cookbook for Students by Joy May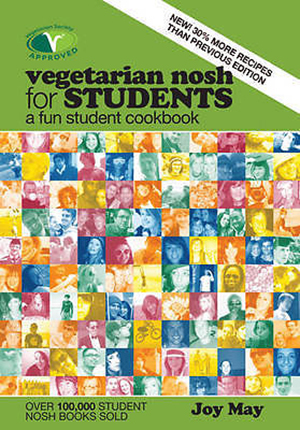 The average student's diet may revolve around beer and take-away, but it does not have to be this way. Nosh for Students: a Fun Cookbook for Students covers all the basic skills students need to create a variety of healthy, filling, and tasty dishes. This cookbook assumes students have no experience cooking before and offers detailed instructions on how to make sure food comes out right. There are also plenty of handy extras, including shopping lists, a rating system for ease of preparation, and photographs depicting what each finished dish looks like.