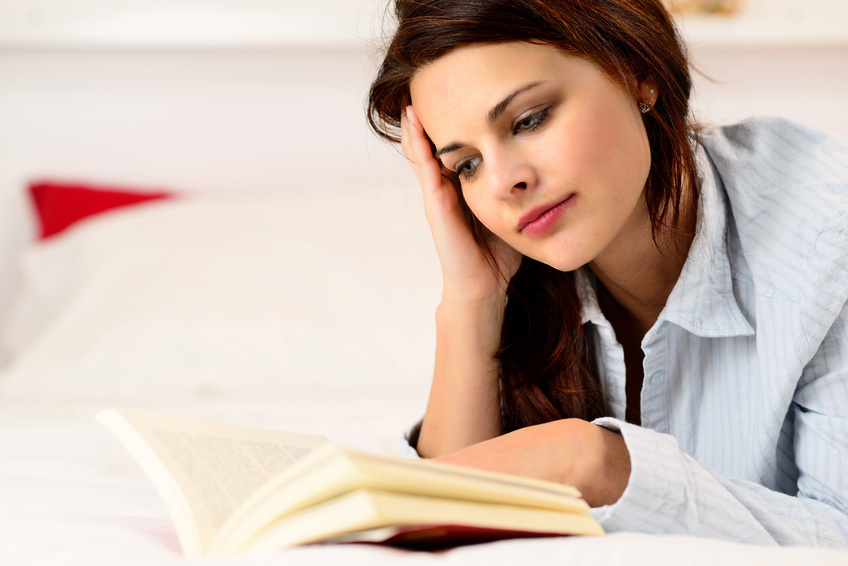 The mind is responsible for our actions in all areas of life. Research and knowledge can help people improve their mental strength at home, work, and in health. A great starting place for improving your mental health is with an in-depth look at these top three books.
'Your Brain at Work' by David Rock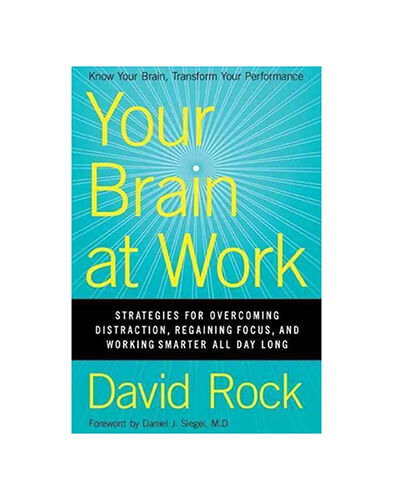 Improving work performance is a large part of many people's motivation to seek out ways of building mental strength. David Rock's 'Your Brain at Work: Strategies for Overcoming Distraction, Regaining Focus, and Working Smarter All Day Long' provides techniques to meet this end. This business coaching book shows you causes of many mental challenges that impede work and how to get past them. Learn to focus on the right project, remove fatigue from your mind, and interact with co-workers on a more effective level. David Rock is CEO of Results Coaching Systems, a global consulting and coaching organisation.
'The Chimp Paradox' by Dr. Steve Peters
Get past your emotional impulses and encourage logical, reason-based thinking with 'The Chimp Paradox: The Acclaimed Mind Management Programme to Help You Achieve Success, Confidence and Happiness' by Dr. Steve Peters. In this management book, Peters shows how we all have a 'Chimp' mind, which is emotion-based and impulsive, and a 'computer' mind, which is logical. Using scientific facts, Peters demonstrates common ways in which you sabotage your own happiness or make poor decisions, and how to short circuit that with exercises at the end of each chapter. The book aims to help you manage your mental health and emotions to become the person you want to be. Dr. Steve Peters is a consultant psychiatrist and resident psychiatrist with the British Cycling and Sky ProCycling teams.
'Mind Over Medicine' by Dr. Lissa Rankin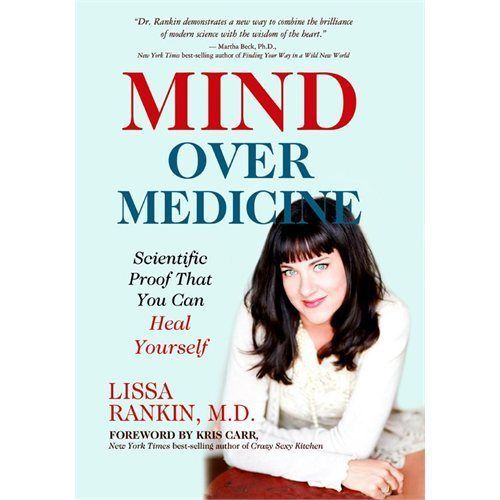 Finally, use your mind to heal your body with 'Mind Over Medicine: Scientific Proof That You Can Heal Yourself' by Dr. Lissa Rankin. A medical doctor, Rankin explores 50 years of scientific research and miraculous examples of healing to show how the mind has an effect on the body. At the end of the book, Rankin provides her own wellness model with a unique six step programme to improve health by balancing the mind, body and spirit. Readers also learn how to recognise when the body is telling you when something is wrong before it becomes a major illness. Dr. Lissa Rankin is an integrative medicine physician and founder of OwningPink, an online health and wellness community.