Richard III coins are some of the most collectible hammered coins. With several different issues of these coins available for collectors, is important to learn to recognise and evaluate the coins before buying them. There are many books on the subject for everyone from beginning coin enthusiasts to long-time collectors. Find out about the top three books that can help you familiarise yourself with Richard III coins.
English Hammered Coinage Volume II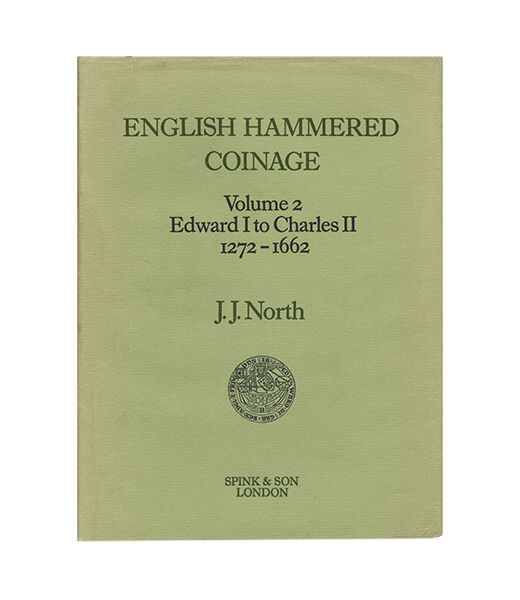 'English Hammered Coinage Volume II' by Jeffrey North is a single reference volume for learning about and recognising hammered coins including Edward V and Richard III coins from the early 1400s. While lacking in photos and illustrations, the book offers in-depth written descriptions of each coin, and notes specific features to look for when buying medieval coins. The result is a comprehensive guide to specific hammered coinage from the period. Because all of the coins related to Richard III are from the early 1400s, this is the essential book for learning to recognise Richard III coins, as well as their predecessors and successors.
The Early Dated Coins of Europe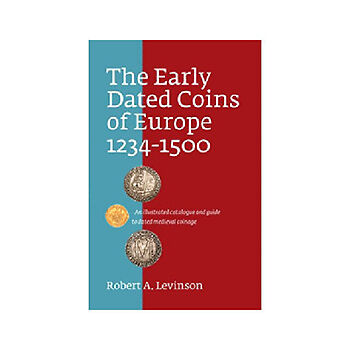 'The Early Dated Coins of Europe' by Robert Levinson is one of the most comprehensive books on early coinage from 1200 to 1500 in Europe, including Richard III coins. The book offers a photo glossary, full-length descriptions of each coin, and information on over 1000 different coins, with specific information on mints and dating issues. While it is not quite as period specific as the first book on this list, it does offer a range of invaluable information to collectors, including recognising different mints and their values. The book has hundreds of photos and line drawings of various coins, from common to rare examples, making it perfect for learning to recognise early European coins.
Coins of England and the United Kingdom
Spink's 'Coins of England and the United Kingdom' is the most comprehensive English coin guide available, and covers everything from Celtic to modern times. It also offers a section on medieval hammered coinage including Richard III coins. The book delights its readers with high-quality illustrations and photographs, descriptions of the coins and their history, and coin values. Moreover, the publisher, the London firm Spink and Son, updates the guide with each yearly edition. This catalogue is the best option for beginning coin collectors who want to familiarise themselves with all English coinage in addition to Richard III coins. Spink's guide also offers basic history and background information on each coin, in case you want to learn about the historic value of medieval coins before purchasing them.