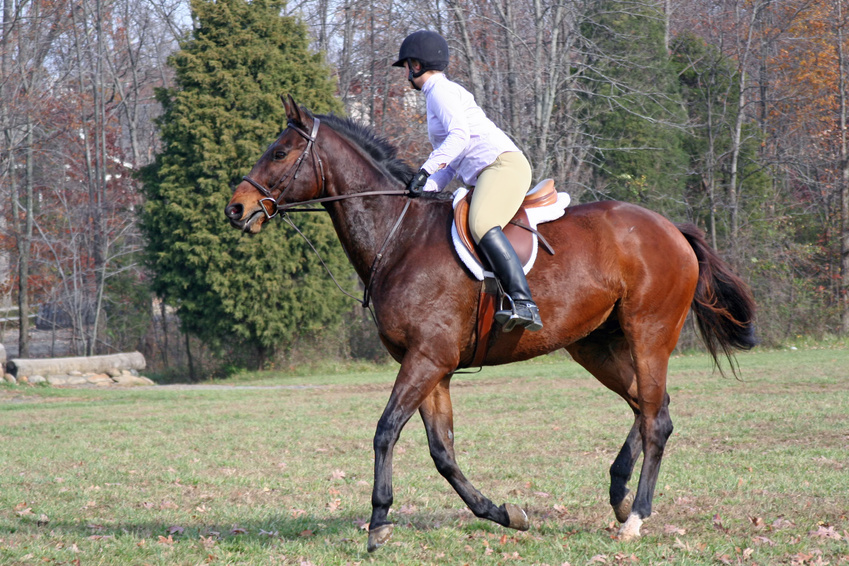 Riding boots not only make you look good while horseback riding, but also protect your feet and allow you to stay stable in the saddle. Therefore, you should aim for the proper riding boots when selecting your equestrian equipment. You can choose from the top horse riding boots, such as field boots, paddock boots, and cowboy boots based on your riding style and needs.
Field Boots
Officers who had a rank of 'field grade' or higher commonly wore field boots, which is how these boots came by their name. These boots typically feature lacing at the vamp, so wearers can adjust them. In addition, the ankle of field boots is highly flexed due to the shorter stirrup length necessary for jumping over fences. Riders typically wear field boots for participating in jumping events as well as for fox hunts, while show jumping, and in case of equestrian police, during patrols. The most common colour for field boots is black, although they are sometimes also available in brown.
Paddock Boots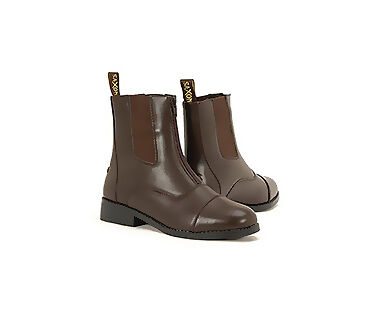 Paddock boots, or Jodhpur boots, are English style riding boots that reach ankle height. People often combine them with half chaps to protect their calves and generate the impression of a tall boot. With such height, they also function perfectly as daily boots for casual wear. They are convenient, as you do not have to change your footwear when you start riding and can simply hop on the horse once you arrive. They are for everyday and saddle seat riding. Typically, you can choose between two paddock boot styles, laced-up or with a zip fastener, depending on which fastening method you prefer. The zip fastener allows you to pull the boots on quickly, while laces add a touch of style and sophistication and are common for hunt seat riding.
Cowboy Boots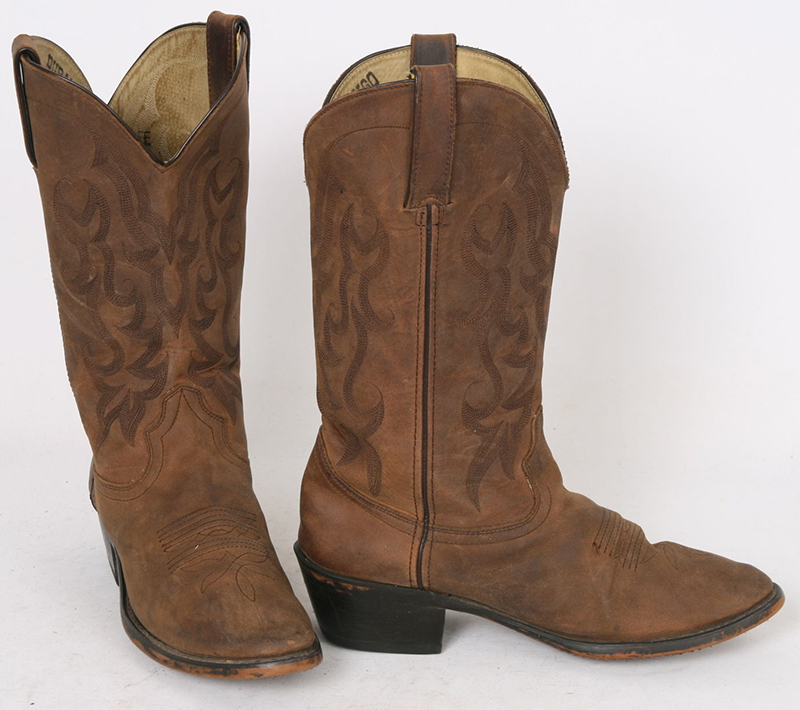 Cowboy boots are commonly for Western riders and rodeos. The upper part of cowboy boots can vary in height; however, even the shortest length is still slightly taller than that of the English paddock boot. The classic cowboy boot reaches somewhere around mid-calf, thus keeping the fenders of a western saddle from chafing the rider's calf and ankle. Very tall cowboy boots are typically only for fashion venues and often come with intricate decorations. Cowboy boots usually feature smooth cowhide, while you may find some designs with rough suede look. You can also find cowboy boots feature exotic materials, such as snakeskin, ostrich, and alligator. The classic cowboy boot is a pull-on rather than a lace-up or zip-up.