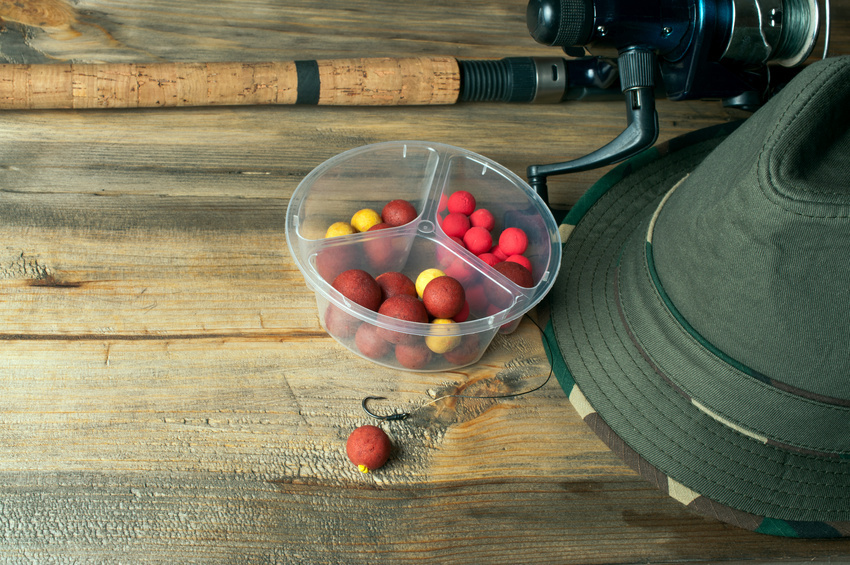 Although some anglers maintain that bait catches more fishermen than fish, good quality bait significantly increases the likelihood of catching carp. The carp bait available on eBay includes boilies, pellets, particles, and groundbait, and you can choose ready-made products or ingredients to make your own bait. Top brands include Dynamite Bait, Mainline Bait, and CC Moore, and these manufacturers all focus on using high-quality natural ingredients that appeal to carp.
Dynamite Carp Bait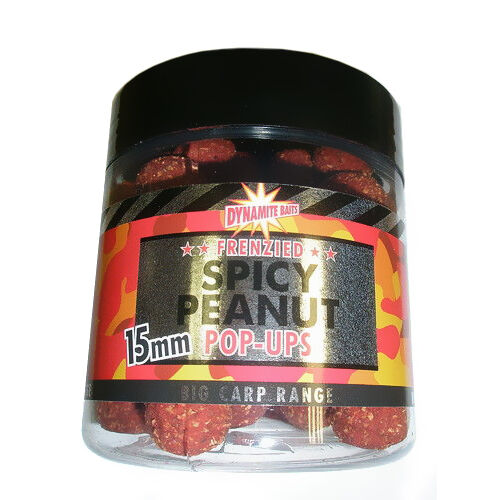 The range of Dynamite carp bait includes boilies, pellets, groundbait, particles, pop-ups, stick mixes, paste, and liquids. Dynamite Baits is the largest carp bait manufacturer in Europe. Depending on the type of bait you choose, you do not have to spend additional time preparing baits for use. The company's main focus is the manufacture of boilies, which come in 10, 15, 20, and 26 millimetre sizes, and you can find Dynamite Baits liquid attractant and hookbait dip for each type of boilie. Dynamite Bait The Source Boilies is one of the company's biggest seller. This bait consists of natural ingredients including fishmeal, bird food, and crushed egg shells.
Mainline Carp Bait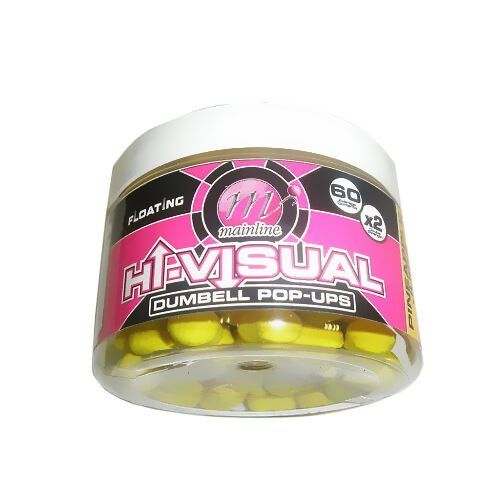 Mainline carp bait offers anglers excellent bait while providing carp with a quality food source. These baits are equally effective in winter and summer, and anglers report numerous repeat catches in the same area when using it. The company researched the carp and its feeding habits to formulate its bait. The Mainline product range includes base mixes, boilies, pellets, flavours, pastes, dyes, additives and oils, and syrups.
CC Moore Carp Bait
CC Moore offers boilies, base mixes, intense cooked particles, pellets, instant spod mixes, particles, base mix ingredients, liquid additives, bait additives, stick mixes and bag mixes, stick mix and groundbait ingredients, hookbaits and pop-ups, and bait dyes. The company's extensive range allows you to buy ready-made baits or the ingredients you need to tailor baits to your needs. The boilie range offers Live System, N-Gage XP, Equinox, and Odyssey XXX baits. Equinox boilies are effective for catching large specimen fish. These boilies contain a mix of ingredients from vegetable, fish, milk, and egg products and is an attractive food-source bait. CC Moore products do not contain synthetic dyes, so different batches of the same product may vary in colour. Boilies come in round and dumbbell shapes, with round boilies being available in sizes ranging from 12 to 32 millimetres.