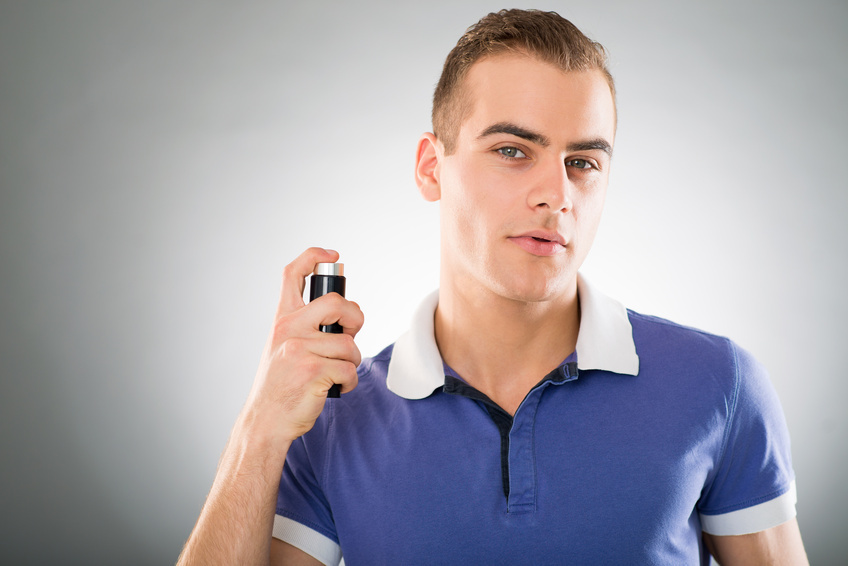 A spritz of cologne before a date adds the perfect finishing touch. Men have long used fragrance to express their own sense of self and to appeal to potential mates, and as a result, the men's cologne market overflows with popular brands. Familiarise yourself with the top three brands of cologne before you start shopping. While opinions vary regarding brands and scents, these brands have a proven record of bold yet sensual masculine fragrances.
Versace Cologne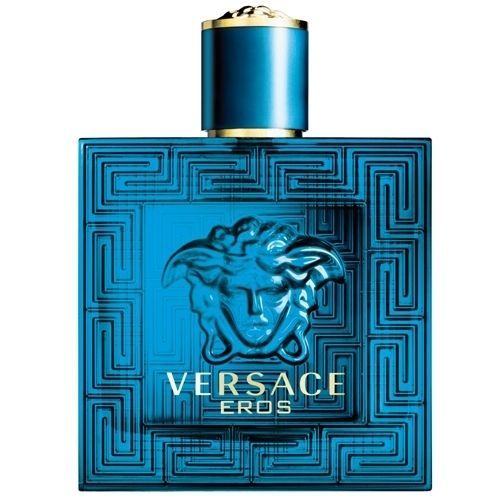 Versace Pour Homme and Eros each find their own fan base among consumers. If you want something sensual and masculine, choose Eros by Versace. Named after the Greek god of love, the cologne boasts Versace's signature blend of seduction and power. When you apply it, you smell freshness in the form of lemon zest, green apple, and mint. Underlying these lighter notes is a heart of entrancing fragrance from amber, geranium, vanilla, and tonka beans. At the base, the cologne captivates with vetiver, oak moss, and cedarwood. Versace's colognes come in individual small bottles or in elaborate gift sets. If you like a particular cologne, you can buy aftershave balm, shower gel, and other products with the same scent.
Givenchy Cologne
Givenchy's signature cologne is Gentlemen, followed by its successor Gentlemen Only. Givenchy also sells the Pi series of fragrances and the Play line of cologne. Play Intense and Play Sport are two popular choices with consumers, while Pi for Him and Pi Neo attract their share of fans. However, the Gentlemen Only cologne consistently turns ladies' heads with its spicy top notes and deep, smoky heart notes. Givenchy designed it to represent the combination of strength and refinement that characterises the ideal gentleman, who is thoroughly modern yet classically chivalrous. The fragrance includes richer elements of nutmeg, cedarwood, incense, and heart of patchouli, while other notes feature pink pepper, green mandarin, birch leaf, and vetiver.
Jean Paul Gaultier Cologne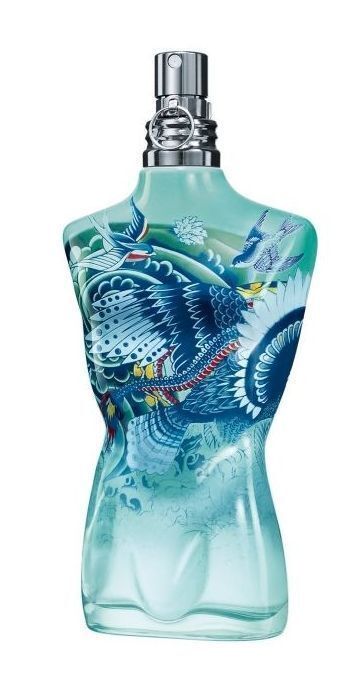 Jean Paul Gaultier periodically releases incredible new scents, such as Le Beau Male, a reimagining of the original Le Male. The cologne bears the fragrant artistry of Francis Kurkdjian, a master perfumer. Cologne aficionados should enjoy the dramatic, crisp front end of the scent, which imparts a sharp note of mint and wormwood before relaxing into heart notes of sage, lavender, and orange blossom. The base of the cologne is rich musk, perfect for men who like a bold, long-lasting scent. The original cologne called Le Male still charms consumers with its sailor-striped bottle and its fresh notes of lavender and mint, with a touch of warm vanilla.