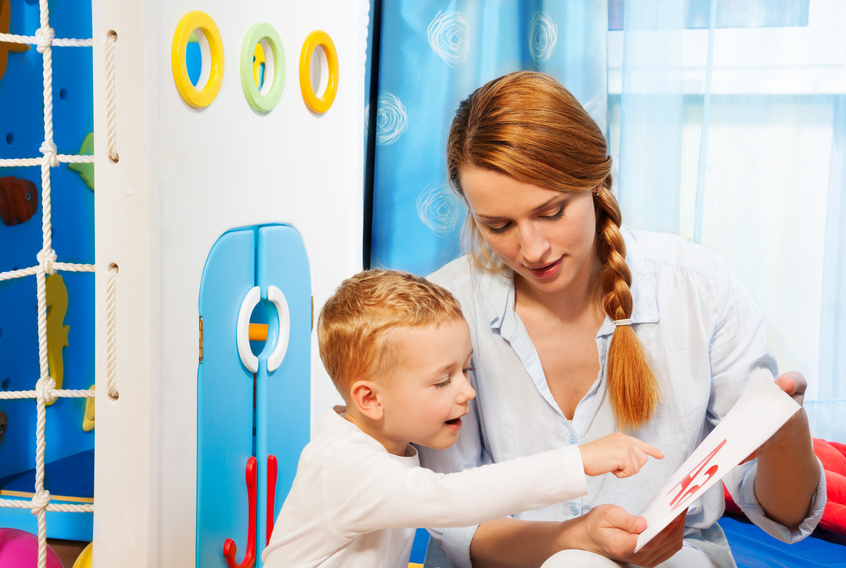 With the ease and ubiquity of technology, many parents choose online flash cards or flash card apps. However, some still prefer printed flash cards that they can tuck into a bag or stow in a kitchen drawer. When it comes to flash cards, some of the top brands include School Zone, Trend Enterprises, and Munchkin. Each one offers something different for parents and children, so take time to investigate the options and discover which one fits your child's learning style.
School Zone Flash Cards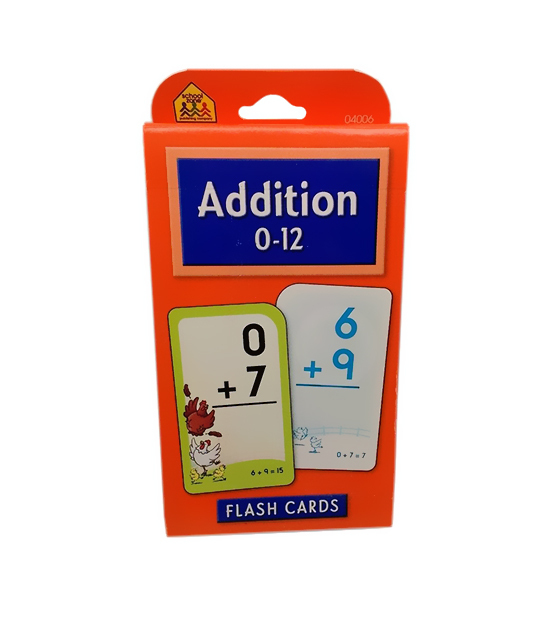 School Zone offers a broad array of flash cards for a variety of age groups. For babies and toddlers, you can choose a 'Colours, Shapes, and More' pack that teaches the basics. As children move into preschool age, they can begin to use the alphabet flash cards. For little ones just learning to read, you have a choice between the 'Sight Words' pack and the 'Phonics Made Easy' pack, depending on which learning system you embrace. Other fun flash card packs include 'Word Families,' 'Three-Letter Words', 'Go Fish Alphabet', 'Math War', and others. Through these brightly coloured cards, older children can practise their skills with addition, multiplication, time, money, parts of speech, subtraction, and division, while younger ones identify letters, numbers, shapes, colours, and animals.
Trend Enterprises Flash Cards
Trend Enterprises is another popular name among makers of educational flash cards. The company sells a set of four flash card packs focused on the four basic math operations—addition, subtraction, multiplication, and division. After children learn these functions in school, they can drill and improve their skills using the flash cards from Trend Enterprises. The company also makes a unique set of three-corner flash cards just for addition and subtraction. Among their products are 'Sight Words' flash cards, 'Picture Words' flash cards, pocket-sized alphabet flash cards, and phonics flash cards. Clear, simple, and colourful, each set helps children practise skills as simple as counting or as complex as fractions and word problems.
Munchkin Travelling Flash Cards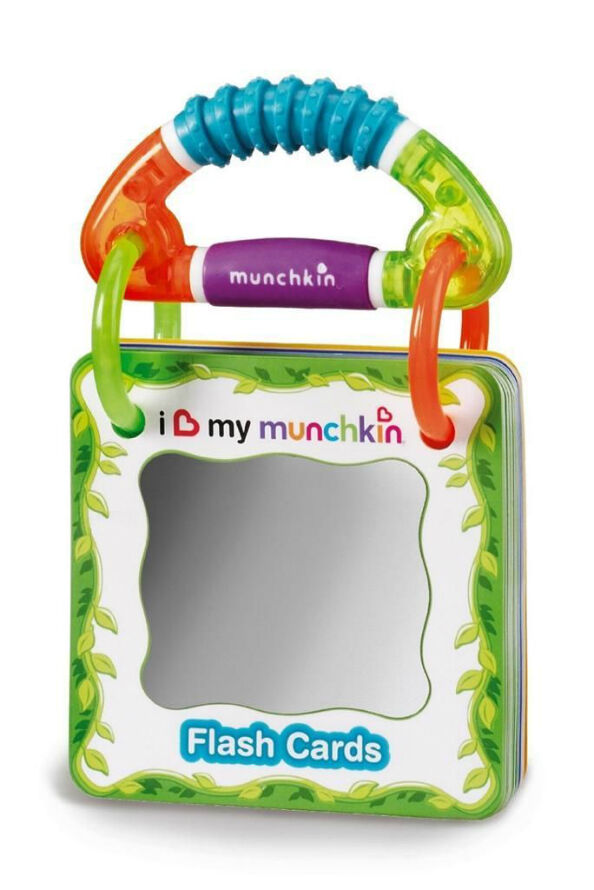 Munchkin embraces a more baby-friendly approach to the flash card concept with Munchkin Travelling Flash Cards. Made from stiff, durable board, these flash cards include a sturdy plastic handle, colourful and textured for easy gripping. The 40 cards include 80 pictures. Babies learn to identify colours, shapes, and animals. Later, little ones also begin to recognise numbers and letters. The compact, portable format of these Munchkin flash cards makes them perfect for on-the-go families who need an educational toy that doubles as an entertaining distraction for little ones.