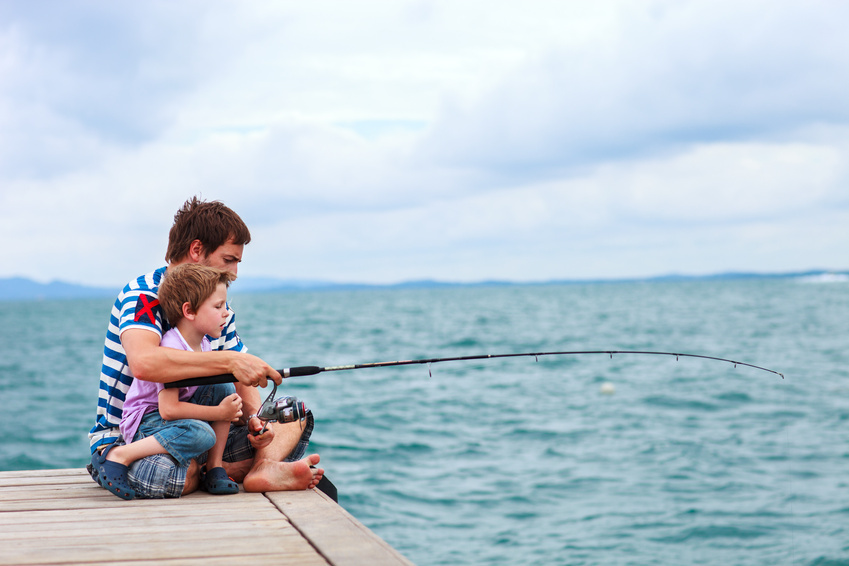 Fishing line manufacturers continue to invest heavily in devising better technology, and some brands specialise in making lines for specific types of fishing. Using the correct fishing line can make all the difference, and not compromising on quality remains crucial. Most top brands make monofilament, fluorocarbon, braided, trolling, and fly lines in colours like clear, blue, green, and coffee, and each works best for different kinds of fish in different conditions.
PowerPro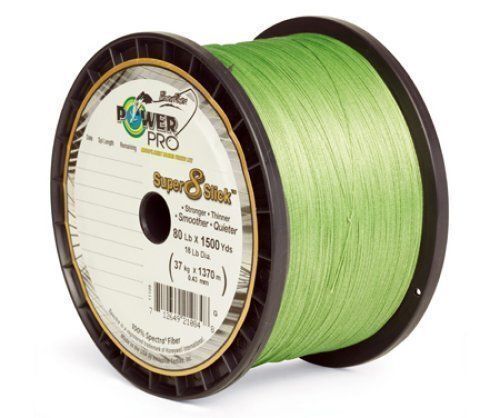 PowerPro specialises in solely fishing line. Its PowerPro Zero Impact line is ideal for jigging and big lure casting in salt water. This high quality braid line sells in three lengths: 135, 275, and 455 m. Choose the appropriate length based on fishing depth. Moreover, break strengths vary in between 15 and 55 kg. Structurally superior PowerPro Super lines offer even more variation in break strength, ranging from 3 to 125 kg, so anglers can use this line for just about any kind of fish. The length varies from 92 to 2,740 m, allowing for fishing in different depths. The PowerPro Bite Motion line best suits anglers who tend to miss moments when fish bite. This fishing line comes with black marks that work as strike indicators, allowing anglers to detect bites by watching line movement. Different variants catch fish weighing in between 3 and 20 kg, and anglers can choose from 150 and 1,600 m length alternatives.
Berkley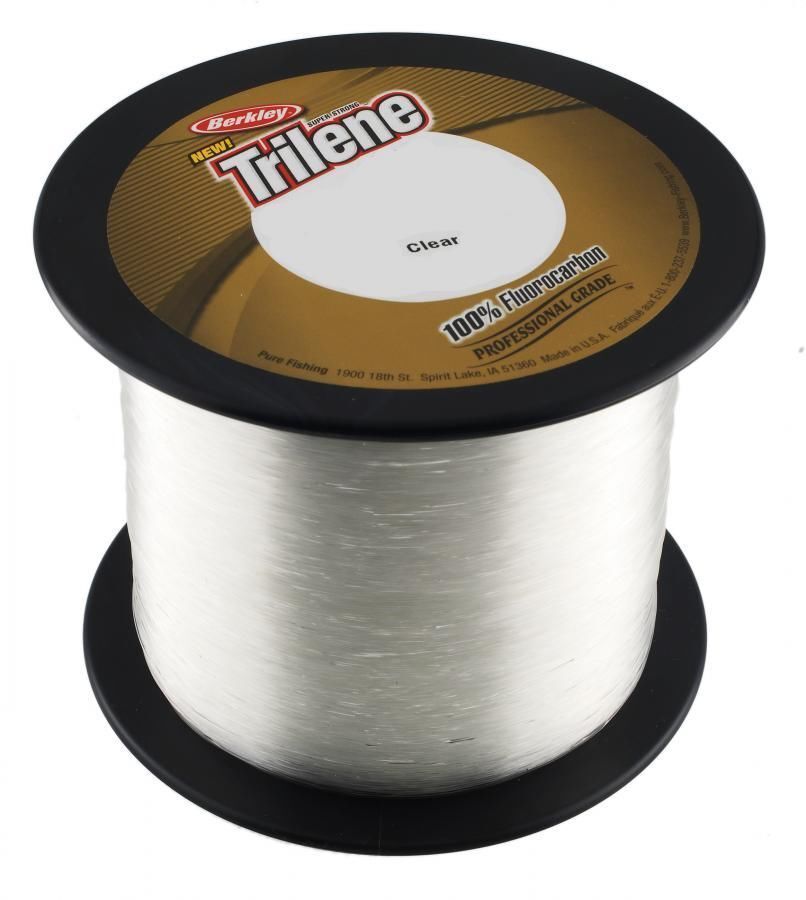 Berkley deals in a variety of fishing equipment like rods, baits, tools, and lines. The Berkley Trilene XL monofilament line sells in different line lengths and break strengths, ranging from 914 to 8,229 m, and 3.6 to 4.5 kg respectively. This line offers maximum manageability through smooth casting that resists kinks and twists, and its versatility allows anglers to use it with different techniques as well as baits. The Berkley Trilene Tracer Braid comes in three lengths: 137, 274, and 1,371 m. Moreover, break strength range from 9 to 36.2 kg, making it ideal for mid-sized catch.
Scientific Anglers
This brand makes an assortment of fly fishing equipment, and its fly fishing lines rate particularly well. Its Air Cel series has been in use for more than 50 years, and it offers anglers the option to choose specific lines, such as ones for bass, saltwater, trout, and panfish. Scientific Anglers lines from the Sharkskin series come with micro textured surfaces that work in trapping air. This feature reduces friction significantly, eliminates line flash, and provides better flotation. The Mastery series offers fly lines with advanced taper designs that provide optimum casting in all kinds of weather, and buyers can choose from temperature and casting specific high-grade PVC coating lines.