Regular exercise is vital in maintaining a healthy body and lifestyle. Monitoring your heart rate during exercise ensures that you are working at your body's full potential, yet not overexerting yourself. A heart rate monitor is a simple and affordable way to make yourself aware of how hard your heart is working during exercise.
Timex Ironman Race Trainer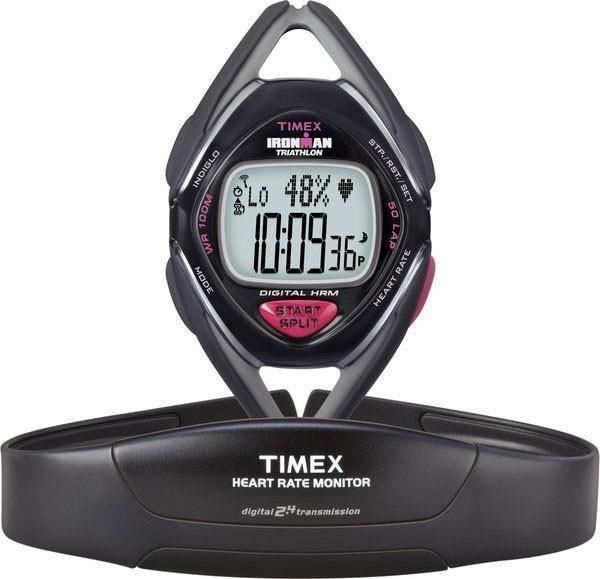 This excellent heart rate monitor from Timex has everything serious athletes could possibly want. It is comfortable, flexible, and durable. The monitor accurately finds your target zone and alerts you when you are either below or above that zone. You can choose from one of five preset zones or customise your own. You can also use the chronograph feature, which allows you to calculate your average heart rate per lap for up to fifty laps. Another perk of this monitor is that users can modify the display features to whatever format works best for them. Users can also upload information from the Race Trainer to a computer programme to track their progress. This monitor is also water resistant up to 100 metres, making it great for swimmers. Replaceable batteries extend the life of the monitor as well.
Polar FT60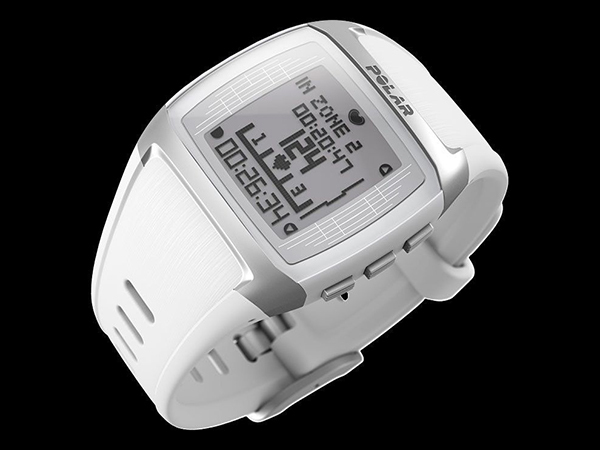 For athletes who want something sophisticated, the Polar FT60 is a great monitor. One of the top features of this monitor is the Star Training personal training programme. Whether you want to lose weight or improve fitness, you can enter your goals, and the Polar FT60 customises a programme just for you. The programme saves your progress so you can upload it to your computer and track your progress. You can enter weekly changes to your weight or other demographics, and the device modifies your plan based on those changes. This monitor also works hands free which is definitely a perk for a serious athlete.
Mio Alpha Strapless Heart Monitor
The Alpha Strapless heart monitor is unique in that you wear it on your wrist like a bracelet or a watch, making it ideal for runners and bikers. Tests have shown that it works accurately even when runners are running up to twelve miles per hour. The soft silicone band is very comfortable, lightweight, and durable. The display shows a continuous heart rate. The light colour changes as your heart rate changes depending on whether you are low, right on track, or exerting too much. The band also has a timer, clock, data review, and adjustable target heart rates. The technology of this monitor is advanced enough that it works with many apps for your smartphone and connects with Bluetooth.