When selecting running shoes, finding a brand with a good reputation for producing quality running shoes is half the battle. Several brands have the history and expertise at making good shoes at reasonable prices. The top athletic shoe manufacturers all have the same things in common: quality products, good service, and supportive design.
Running Shoe Features

Well-designed and constructed men's running shoes should include open mesh material to aid breathability on everyday runs as well as overlays to keep the shoe locked-on over the arch without sagging or creasing. They should have carbon rubber on the outsole for durability if frequently used. The shoes should also feel comfortable under different running conditions. In addition, running at the peak of your training and fitness requires athletic shoes that fit properly, endure in challenging conditions, and protect the delicate bones of the feet, all while delivering soft landing for the joints.
Nike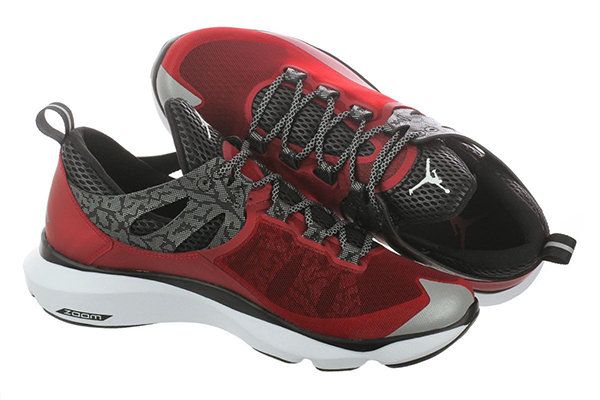 Nike began selling running shoes from the boot of a car in California and Oregon in the U.S., only to become one of the most recognised sporting gear manufacturers in the world. Running shoes have always been part of the Nike label, beginning with their first models in 1972. Nike shoes are great for distance, cross-country, track, and city runners. Whether you prefer the company's black shoes, free running shoes, or Pegasus running shoes, the correct balance of support, comfort, and performance is standard in Nike shoes.
Asics
Founded in 1949 as the Onitsuka Company, the name was changed to Asics in 1977 when the company launched internationally, Asics manufactures athletic shoes and sporting apparel. The company's name is a Latin phrase meaning a sound mind in a sound body. Runners choose the company's running shoes for their good designs and craftsmanship. Whether you prefer the Asics Gel or Kayano, these shoes offer you the freedom to run and to perform at a higher level.
New Balance
Founded over a century ago, New Balance focuses on the needs of athletes. The company originally sold arch supports to police officers, but now New Balance crafts shoes are worn by world class runners. The New Balance 574 and New Balance 576 in either suede or leather are amongst the most popular brands. Beginner runners who pound city streets as well as country roads like the New Balance Cross Trainers. Whichever shoe appeals to you, they are all comfortable, reliable, and well fitting.