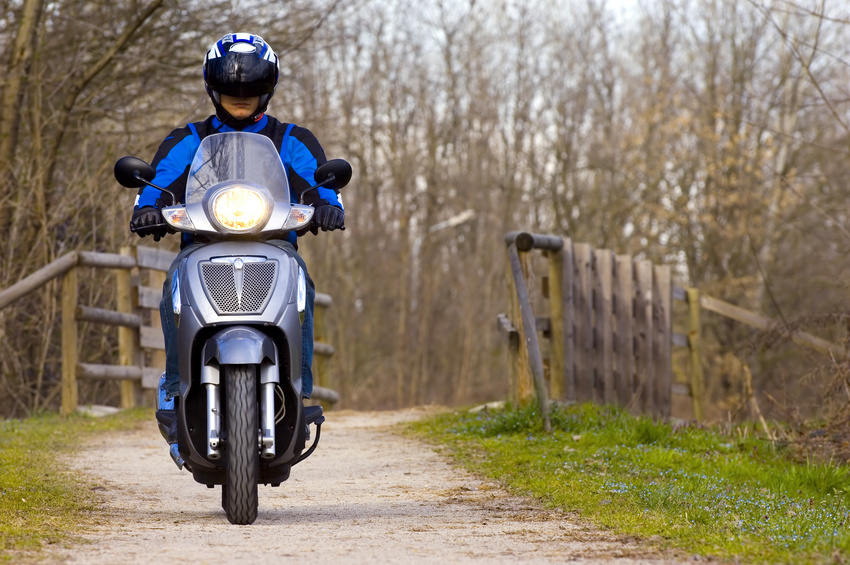 Motorcycle tyres wear down and need to be replaced every so often. High-quality tyres from top brands last a long time and can provide performance upgrades to meet your riding needs. Take some time looking at the top brands, such as Dunlop, Bridgestone, and Pirelli, to find the right ones for your bike.
Dunlop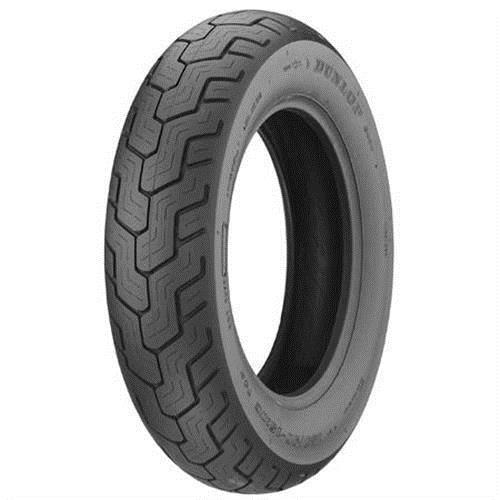 Employ several useful techniques to improve the riding experience and performance. The Multi-Tread technology features a tough compound that is also cool running and long lasting. This technology is at the centre of the tyre, while the lateral-grip compounds improve tyre feel and cornering performance at higher lean angles. These technologies come from racing but apply to all kinds of motorcycles. The Geomax reinforced pattern features knobs in a shoulder-block distribution, providing increased tread stiffness. Recesses between tread blocks provide enhanced ride comfort and compliance. The rear tyres often come with the Double Tornado Wave pattern that ensures traction at various lean angles. The rear tyres also include the intuitive response profile technology that allows more latitude in line choice. The Cosecant Wave tyre pattern helps with corner handling. The Geomax chiselled shoulder prevents penetration through soft surfaces.
Bridgestone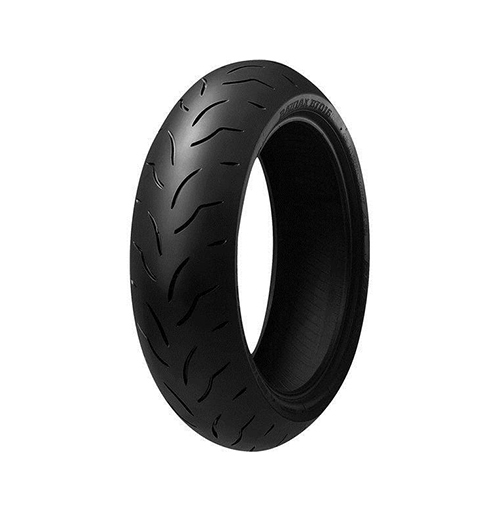 Bridgestone produce motorcycle tyres for all kinds of riders, from city commuters to sports racers. Each type of tyre has a specific pattern that determines its performance. For wet conditions, you can get tyres with extra grip or you could also opt for tyres designed for off-road riding that feature very deep grooves. For example, try the Trail Wing or Gritty tyres from Bridgestone. When selecting the best off-road Bridgestone tyres, you should also decide whether you want to ride on a hard or soft surface as the patterns differ slightly. For road sport, choose Cyrox tyres. For city usage, choose the Standard brand.
Pirelli
Pirelli produce four types of motorcycle tyres. The radial carcass construction has a single layer steel belt around its carcass. Radial cross belted Pirelli tyres have steel cords wrapped around the tyre reaching from one bead to the other. This tire is extrememly rigid and this technology allows the company to tune the winding spacing similarly to radial carcass tyres. These tyres provide lots of cornering stability, high-speed performance, and reduced weight. The bias belted tyres come with a conventional carcass and a belt with two or more layers. The belt features Aramide which reduces dynamic deformation while the carcass provides load carrying capacity and stiffness.