To reduce fine lines, moisturise and firm skin, shoppers can grab a jar of night cream at a local shop or online. To be sure of getting the best value for money, try one of the top three brands. La Prairie, Boots No7, and Neutrogena are well-respected brands of night cream that often top the charts in lab tests and clinical trials.
La Prairie Night Cream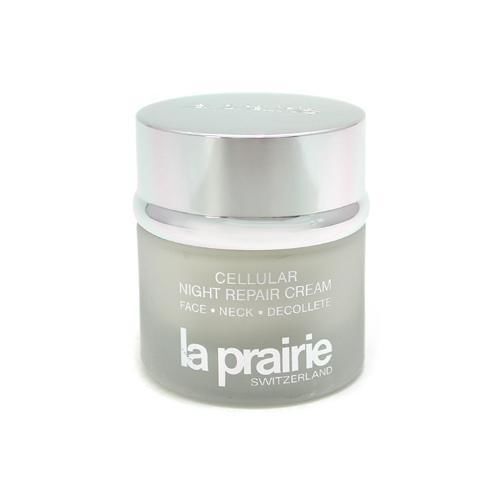 Cellular Power Charge Night by La Prairie is a retinol A night cream that firms and evens skin tone. Retinol is a form of vitamin A; dermatologists use it to treat acne, but it is also used in cosmetic products as it is believed to reduce wrinkles. In lab tests, Cellular Power Charge Night outperforms dozens of other popular brands. In fact, the cream works so well that testers saw a difference in their skin in as little as six hours. La Prairie night cream also has superior long term results too, outperforming other creams in tests lasting two months. The same company also has other well-rated night creams that specialise in anti-aging and canceling the negative effects of everyday pollution.
Boots No7 Night Cream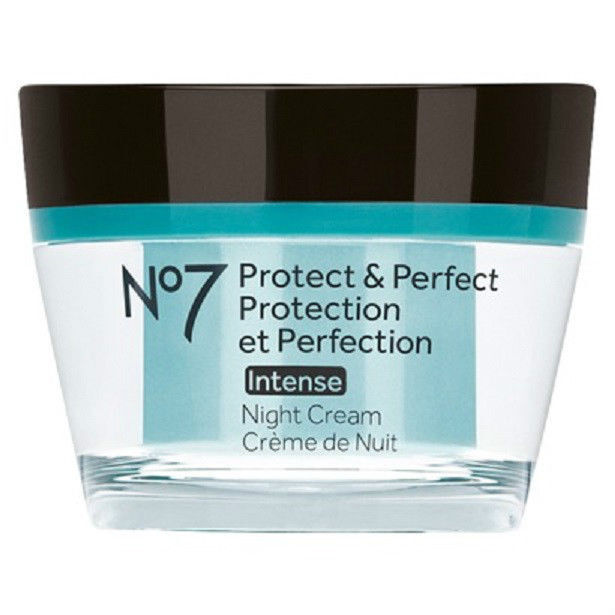 Boots No7 Lift & Luminate Night Cream is one of the best night creams without retinol. A night cream without retinol has several advantages; for example, it is usually more affordable and less likely to cause irritation. The Lift & Luminate Night Cream receives high praise for firming and moisturising test users' skin. The same company produces several other No7 night creams.
Neutrogena Night Cream
Neutrogena's Healthy Skin Anti-Wrinkle Cream is another retinol night cream. Fortunately for shoppers on a budget, Neutrogena is a more affordable brand than La Prairie. Still, this night cream is one of the most well-reviewed creams on the market. Its formula is similar to prescription night cream, although it is weaker in strength. In the case of retinol, however, a lesser strength can be a good thing because there is less chance of irritation.
Night Cream Comparisons
Some studies show that different brands of night creams produce similar results, especially when measuring short term progress. However, when test users are asked to purchase the best performing night cream, they decline due to the cream being only slightly better than others. There is some evidence that users are best off choosing a night cream that is easy to rub in and smells good to them.
Important Considerations Regarding Night Creams
Night creams that contain retinol can increase skin sensitivity, making the skin more likely to sunburn. Experts recommend wearing a sunscreen of at least SPF 30 when going outside. The SPF in make up might not be enough to prevent sunburn, so users should use a sun cream dedicated to preventing burns rather than a make up foundation with SPF 15 to 20.