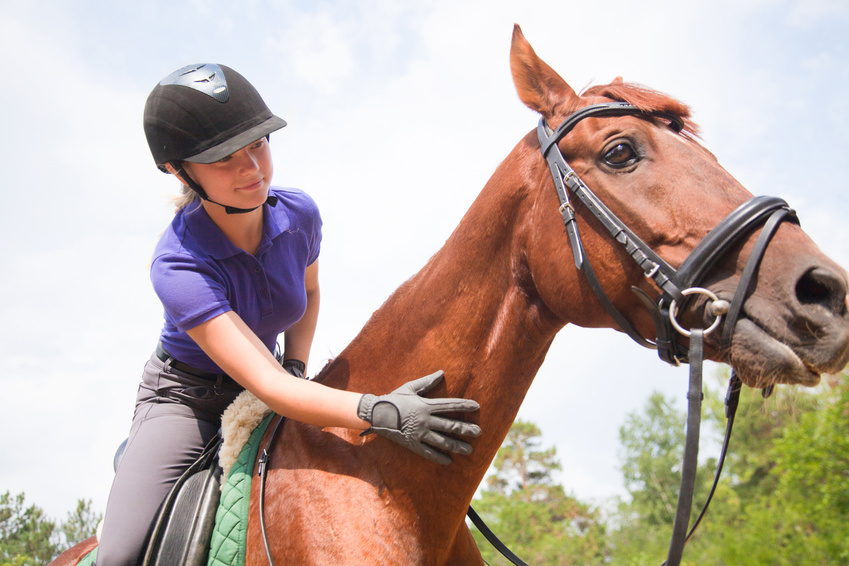 Before anyone gets on a horse, they should wear a quality riding hat to protect their head. Horses can be unpredictable, especially when spooked, so a proper helmet helps prevent head injuries should the rider be bucked off. Horse riding hats have a hard outer shell, a liner, and hopefully foam padding to absorb impacts. Many brands make riding hats, but three especially known for producing top-notch products are Parkgate Equestrian, Troxel and GPA.
Parkgate Equestrian Riding Hats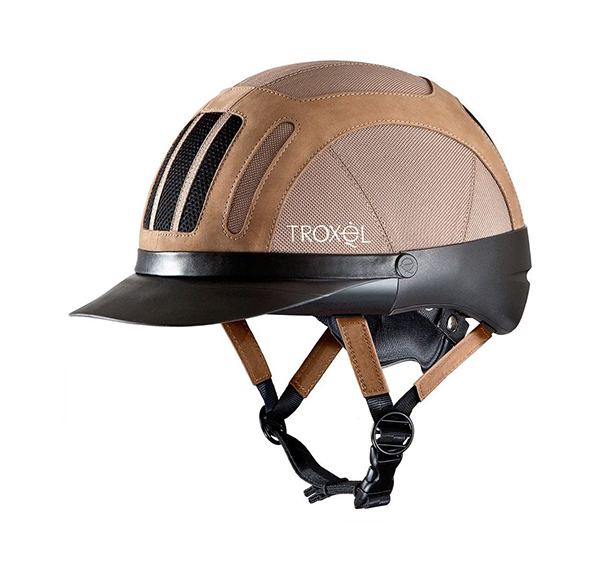 Parkgate Equestrian designs and constructs their helmets to withstand every sort of impact whether from a hoof, a rail, or the ground. Various compression tests simulate the accidents so that Parkgate can ensure their customers the maximum amount of protection. Built out of carbon fibre with a high-density liner, they can withstand the weight of an average horse. Their riding hats also adjust with a harness and varying pad sizes so that owners can get a snug fit. Known for their PROtector riding hats, the company offers it in many variations, with the Ultimate offering the most amount of protection. However, the brand does not offer kids' riding hats.
Troxel Riding Hats
Troxel began production in 1992 and was the first to invent several helmet features, such as ventilation and lightweight construction, and still be certified as schooling helmets. They came up with a unique "fit" system, a stylish, leather-covered helmet model, removable liners, all-trail style helmets, and the first ASTM approved helmet. Their products are made out of carbon fibre with rubberised paint, and they make hats for English riders as well as Western ones. The English Low Profile Competition helmet features a small fit with advanced features, such as CinchFit, Ultra ventilation, a shatterproof visor, a hardened finish, a removable headliner, and more. Western riders can put on the Maximum Vented All-trails helmet; it keeps the rider's head cooled with seven large mesh-covered vents. Lastly, Troxel makes adult and children's riding hats for all purposes.
GPA Riding Hats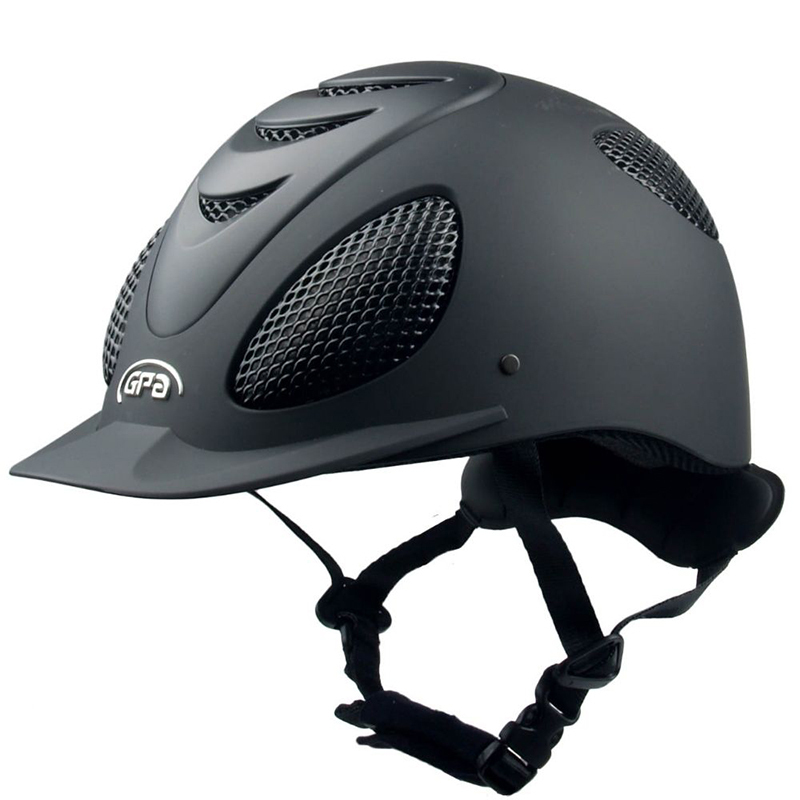 GPA uses technology gleaned from the car racing industry to design their horse riding helmets. The design helmets for every form or riding whether it is competition, endurance, polo, or races. They use advanced materials, such as carbon, texalium, aluminium, lorica, and titanium, to construct GPA riding hats. Go with something basic like the Classic hat, or a more custom option, like the First Lady riding helmet, which was the first designed particularly as a ladies' riding hat. It offers superior ventilation, a lightweight design, removable liners, a wide visor, and a protective skin that protects against weather damage.