No matter where you are, you need to be able to connect to the internet to network with colleagues, get some work done, and keep up with family and friends. Most modern laptops feature wireless capabilities so that you can connect in any location that has wireless internet. Among the top three brands producing wireless laptops are Alienware, Samsung and Apple. These high-powered machines serve their owners well whether they are at work, at home, or on the go.
Alienware Wireless Laptops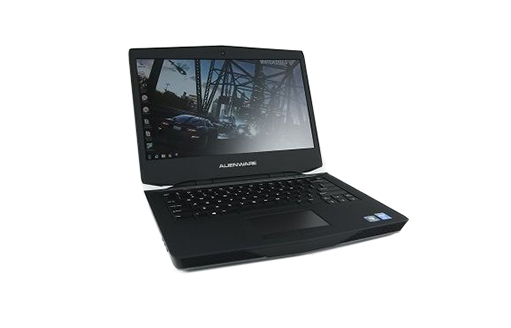 A well known manufacturer of gaming rigs, including desktop PCs and laptops, Alienware supplies its target market with powerful new machines every few years. The Alienware 17, for instance, can handle graphics-heavy games at full 1080p. The 17.3-inch screen shows off the beautiful graphics, while the quad core processor enhances the machine's speed and power. The Alienware 17 is a benchmark product, and while the Asus G750JX and the MSI GS70 Stealth are both comparable, those wireless laptops have slightly lower specifications and performance. For a more compact product, try the Alienware 14. If you want a bigger screen, go with the Alienware 18.
Apple Wireless Laptops
Apple is well-known for creating laptops that are super-slim, high-performing, and beautifully designed. An excellent example is the Apple MacBook Pro 15-inch model. The machine features nearly nine hours of battery life, HDMI connection, and a crisply detailed screen with superb resolution. A comfortable, backlit keyboard, high-quality speakers, and a design that allows for plenty of airflow and cooling are all indicative of the machine's thoughtful design. Each Apple laptop comes fitted with modern technological innovations, such as fast wireless, Thunderbolt 2 ports, and USB 3.0. Choose the nearly paper-thin MacBook Air or the incredibly powerful MacBook Pro, depending on your lifestyle and everyday needs.
Samsung Wireless Laptops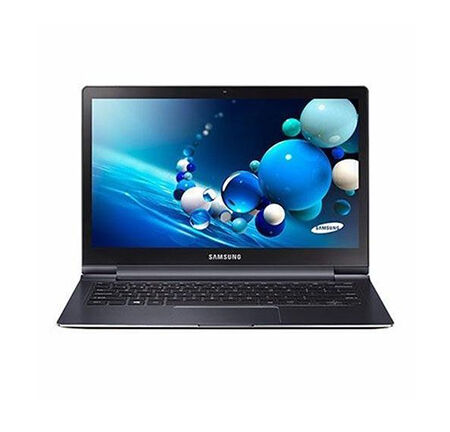 Samsung makes some of the top wireless laptops on the market, such as the bold and beautiful Samsung Series 7 Chronos, with its brushed metal chassis and carefully designed, user-friendly features. The machine is not only a powerhouse, but has built-in flexibility that allows users to customise it to their needs. Its touch-screen adds another dimension to the user experience. Inside the laptop, superior hardware such as a 2.4GHz Intel Core i7 processor works constantly to satisfy user demands. A slightly older laptop, but still representative of the quality and excellence of the Samsung brand, is the QX410-J01 notebook. This machine's top qualities include efficient cooling, a clear, bright display, great speakers, and a tough yet lightweight body. These and other Samsung laptops have the potential for fast wireless connectivity.