CCTV systems allow people to monitor and record activity taking place outdoors, and inside homes and businesses. They are an excellent way to increase security as the presence of visible CCTV cameras helps to reduce theft and other crimes. Before purchasing a CCTV system, buyers should learn more about significant brands.
Swann CCTV Systems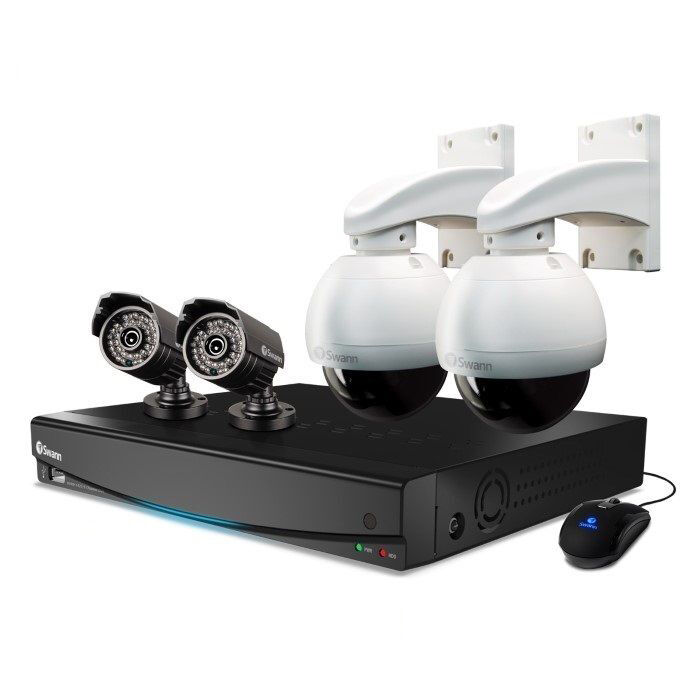 All Swann CCTV systems have multiple cameras with as many recording options. They are available in four, eight, and nine-channel models. The number of channels refers to the number of cameras the system is able to monitor at the same time. One of the most popular models is the Swann DVD-R 4-400 TrueBlue, which has four channels and a 500-gigabyte digital video recorder. This makes it easy to store many hours of footage. The Swann DVR9-1425 has nine channels, with real-time full-screen resolution. It also offers night vision, which allows the user to record a 25-metre area in almost pure darkness.
HomeGuard CCTV Systems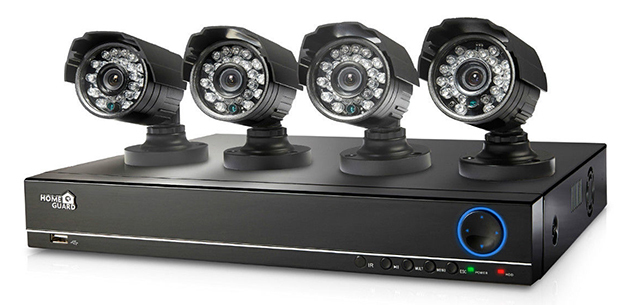 Most HomeGuard CCTV systems have HD cameras and digital video recording, which means that it is easy to observe even small details in the recorded footage. These systems are easy to install. One of the most popular models is the HomeGuard HG4KIT4C1T, which offers four channels and a recorder that stores up to a terabyte of data. The cameras are waterproof and have 20-metre night vision range. The HomeGuard HG8DIY has eight channels and 500 gigabytes of memory. It also offers a convenient remote viewing app that allows users to watch live footage remotely.
Panasonic CCTV Systems
There are many Panasonic CCTV systems available, with different numbers of channels ranging from four to sixteen. The Panasonic WJ-HD716 has 16 channels and a digital video recorder. It also has four hard drive slots, each able to store one terabyte of data. It has inputs and outputs for users that would like to set up a motion-activated alarm system. The Panasonic WJ-GXE500 has four channels and a built-in video motion detector.