Most people, gamers and non-gamers alike, have heard of COD. Call of Duty is a multi-billion dollar game franchise. Because the games are older and now well-reviewed by critics and gamers around the world, you can save money and jump straight into the best of the series.
Call of Duty 4: Modern Warfare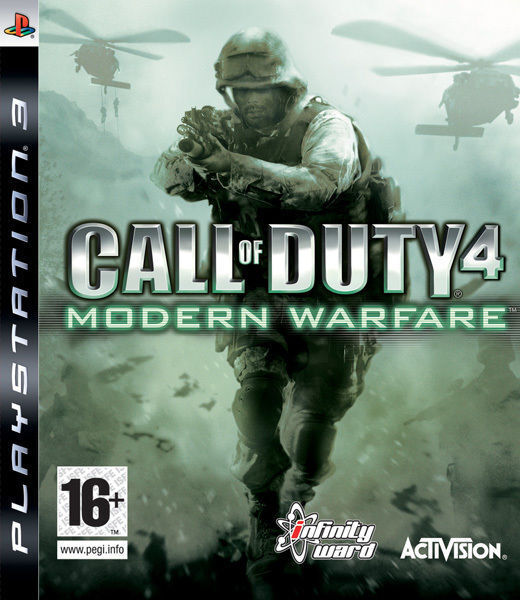 Call of Duty 4 is widely regarded as the best game in the series, scoring well with online critics. The game was the first step in transforming the Call of Duty franchise into a multi-billion dollar industry. Released in 2007, Call of Duty 4 was produced by Infinity Ward. The game takes place in the year 2011, starting with violent unrest in the Middle East and a Russian civil war. Players of the game find themselves in multiple locations around the globe, playing as a British SAS commando or United States Marine. Call of Duty 4 features a multiplayer side that set the bar for online first person shooters for years to come. Players progress from levels 1 to 55, using an arsenal of guns to defeat other players. Once the player reaches the max rank of 55, they may prestige and reset to level one. This continues up to 10 prestiges offering countless hours of gameplay once the single player campaign is complete. The game is available for Xbox 360, PS3, Windows PC, Mac OS, and Wii.
Call of Duty: Modern Warfare 2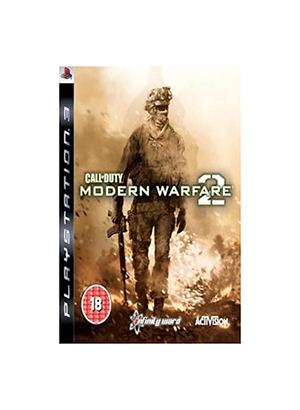 The highly anticipated sequel to the popular Call of Duty 4, Modern Warfare 2 was released in 2009 for Xbox 360, PS3, and Windows PC. Modern Warfare 2 follows the end of Call of Duty 4, picking up the week after and telling the story of escalating world conflict. Players control several characters through missions in the US, Russia, and many other locations. Multiplayer in Modern Warfare 2 builds on the success of its predecessor. Along with all-new maps, weapons, and perks, new killstreak and perk upgrade systems were added to the experience. The maximum level was increased to 70 with the same 10 prestiges. A new addition to the series was 'Spec Ops mode'; a cooperative mode for two players to take on missions together, adding a new experience and gameplay to refresh the game for players.
Call of Duty: World at War
Unlike the previous games mentioned, Call of Duty: World at War was developed by Treyarch. The game was released for Windows PC, Xbox 360, PS3, and Wii. It takes place during World War 2 following several historic battles. Players take the role of a U.S. petty officer and a member of the Red Army. World at War is best known for introducing the Zombies game mode, a cooperative mode where players survive as long as possible against an endless horde of zombies.