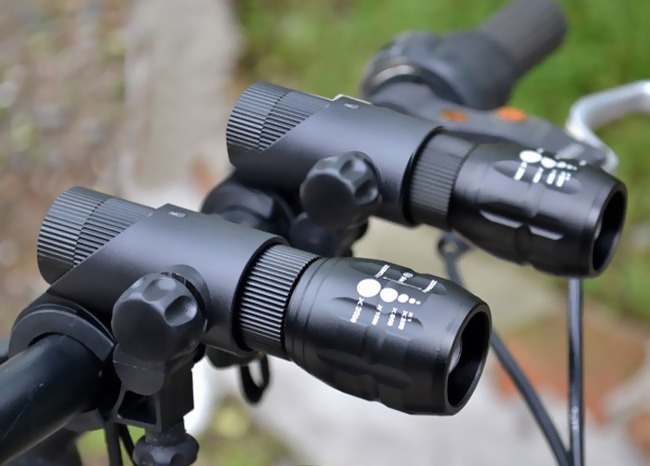 CREE makes products for cyclists, hikers, camping enthusiasts, and others that need to illuminate their paths after dark. The range of CREE LED products includes camping lanterns and head torches. The top CREE products are versatile and their useful functions make them appealing to buyers.
CREE LED Lantern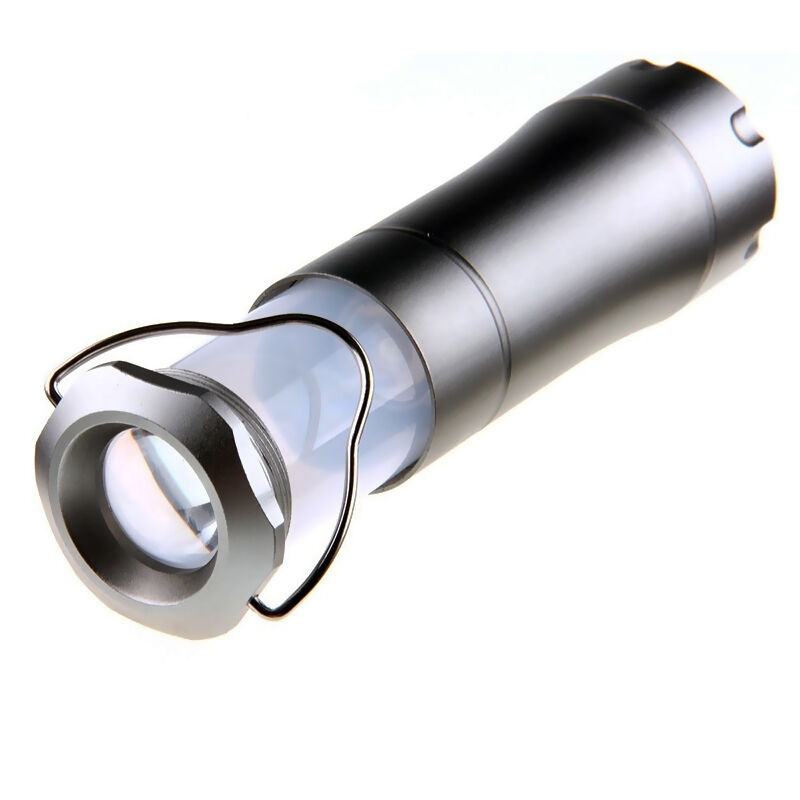 The CREE LED lantern works well for a weekend camping trip. The multifunctional product converts into a hand-held torch and has a rotating base hook, wrist strap, and carabiner. It is powered by two AA batteries and has a long-life LED that offers 100,000 hours of light. The product has three light settings: high beam, low beam, and flashing. The low energy consumption of LED bulbs means that the batteries last for more than 40 hours on average, and 27 hours on a high beam setting. For those that want light in their tents at night, the low beam setting is ideal. The flashing setting is handy for signalling a location.
CREE LED Head Torch
CREE LED head torches offer users hands-free lights for any activities. They are powered by three AAA batteries and have an elastic headband and adjustable body. The head torches have a motion sensor and focus control lens that offers spotlight and floodlight settings. To signal in an emergency, users simply switch to SOS flash mode, which uses red LEDs. At its high-beam setting, the head torch provides a beam that covers up to 55 metres.
CREE LED Bicycle Headlight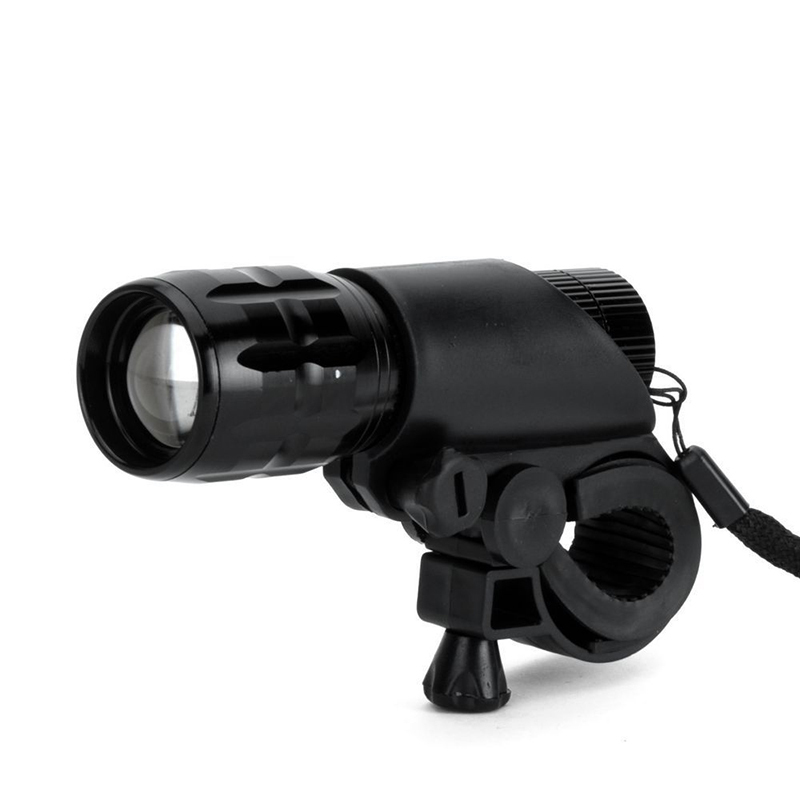 CREE LED bicycle headlights allow cyclists to ride safely at night. They have multiple settings that include high, low, strobe, and SOS. In low beam mode, the headlight provides three hours of power and switches to flashing mode to indicate a low battery. Devices come with a battery pack inside a moulded rubber cover that riders can store in a nylon case. The light is easily adjustable and cyclists can set it at the angle they find most beneficial. CREE LED bicycle headlights are made from an aluminium alloy that withstands bumps, drops, and jolts. The CREE bicycle headlight also converts into a head torch.