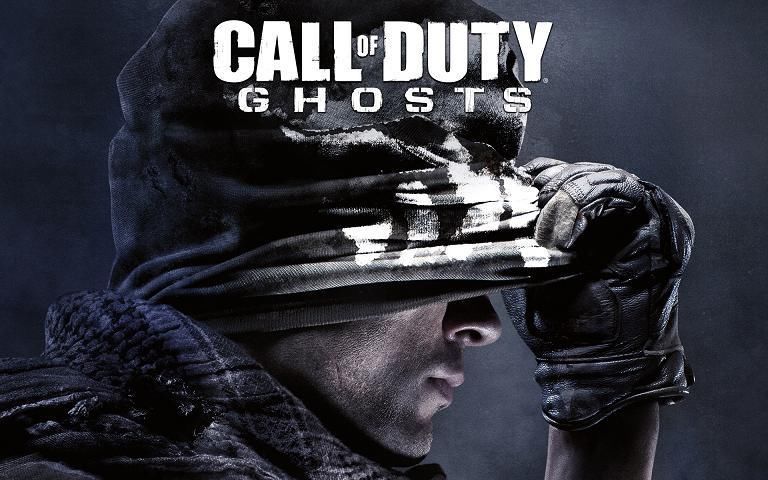 "Call of Duty" is a hugely popular video game series available on Xbox, Wii, PlayStation consoles of all generations, Mac, and PC. This long-running video game series centres on wars, from World War II to modern conflicts. These engaging and immersive console games are first person shooters that you can play alone, with a friend on a shared console, or with other players around the world through an Internet connection. Because the selection is so vast, choosing from among the top three "Call of Duty" games ensures you get the best possible gaming experience.
Call of Duty 4: Modern Warfare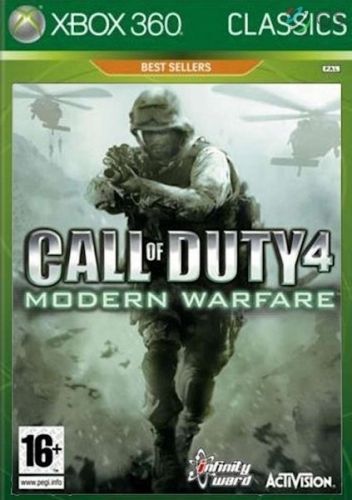 "Call of Duty 4: Modern Warfare" is widely acclaimed as the very best of the "Call of Duty" games by fans and critics, alike, becoming the best selling game in the world in 2007. This ground breaking first person shooter features an impressive multi-player suite with extensive in-game variables. "Call of Duty 4: Modern Warfare" is the first game in the franchise to focus on modern conflicts, and focuses on the turmoil in the wake of the execution of the ruler of an unnamed Middle Eastern country and a civil war in Russia. Players take on the role of a US reconnaissance marine and a British SAS commando. Players do battle across the world, in a variety of locations, including the UK, Azerbaijan, and the Ukraine. The popular multi-player mode features multiple game modes, where you can do battle in co-op mode against a common enemy, play story mode together, or fight one another.
Call of Duty 2: Black Ops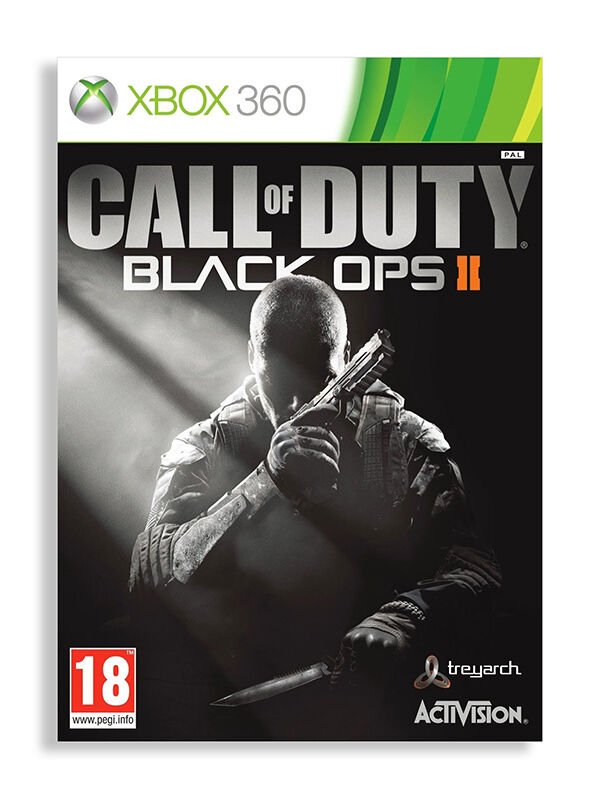 "Call of Duty 2: Black Ops" is available on Windows, Xbox 360, PlayStation 3, and the Wii U. This particular game is so popular because it is the first in the franchise to feature the use of futuristic warfare technology, and because it offers branching storylines that players influence with their choices throughout the game. Players take on two separate storylines, one set in the first Cold War between 1986 and 1989, and the second in 2025, during the second Cold War. Players take on the role of Alex Mason during the earliest storyline, then his son, David Mason, in the futuristic plot.
Call of Duty 2
"Call of Duty 2" is the second game in the "Call of Duty" franchise, set during the Second World War. During the main story, or campaign mode, you play the roles of four different soldiers; one from the Red Army, one from the US Army, and two from the British Army. The four separate campaigns make up three stories, across 27 engaging and challenging missions.