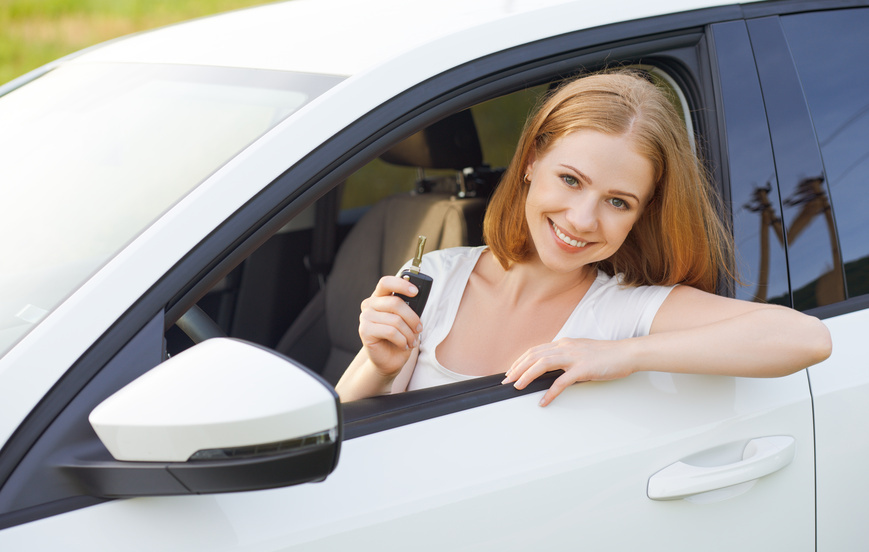 A car immobiliser is a handy device that helps prevent thefts as it makes it impossible to drive the car without authorisation. Car immobilisers can be simple mechanical devices that you install onto your steering wheel. However, you can also find advanced devices with features like shock sensing, ultrasonics, microwave sensors, current sensing, automatic relock, rolling codes, and central locking.
Hawk HA280-PRO Car Immobiliser
The Hawk HA280-PRO immobiliser comes with a central lock control and alarm system. It is stylish, compact, and fully upgradeable. The immobiliser and alarm system works on all vans, passenger cars, and MPVs, with petrol or diesel engines and automatic or manual transmission. The many features include digital dual stage shock sensor, starter immobiliser, ultrasonic sensors, current sensor, code protection, alarm memory, anti-hijacking control, emergency secure override, car finder, and military grade random encryption coded remote controls.
Sterling Touch Car Immobiliser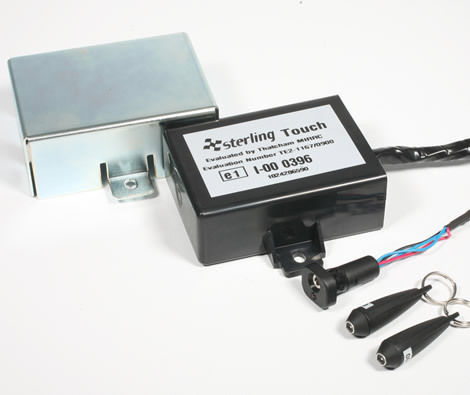 The Sterling Touch car immobiliser falls into Thatcham category number two, that of electronic immobilisers, and accordingly it isolates at least two systems or circuits that run the car. It works with coded touch keys and it arms passively. There are trillions of code combinations available and you can program the device according to your code preferences. The PIN is four digits and you can set it any time. After turning off the ignition, passive immobilisation occurs within a minute. The red status LED gives you information on the device's status, engaged or not.
Ultimate Car Parts Immobiliser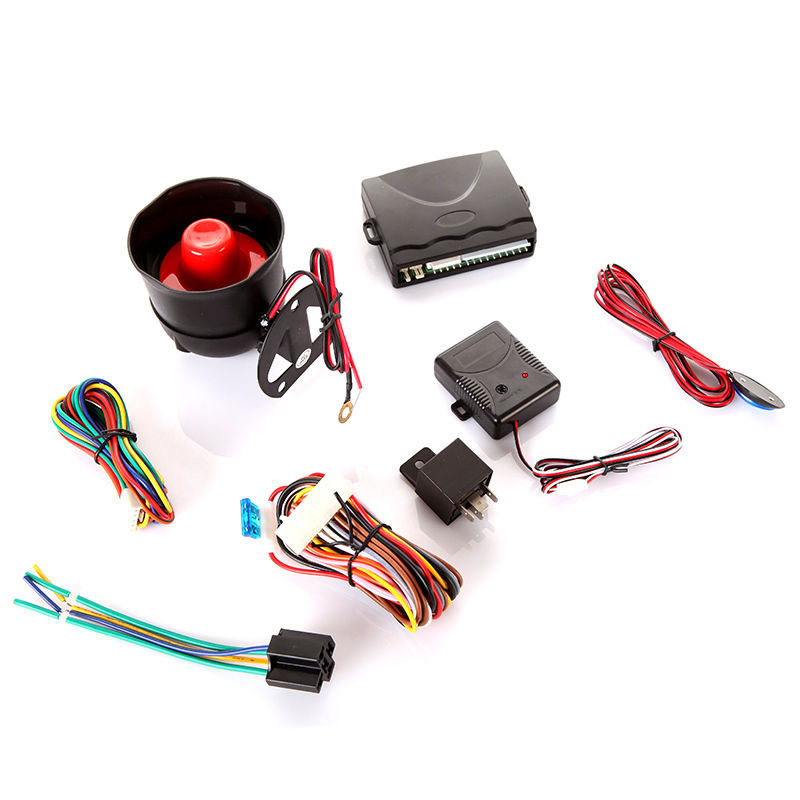 The Ultimate Car Parts immobiliser is a complete security system with an alarm system. The alarm arms automatically after 20 seconds after deactivating the alarm, if the relevant feature is on. The engine immobiliser starts as soon as you remove the key from the ignition. Other features include a shock sensor, panic button, automatic central locking, vibration record, LED status indicator, loud siren, alarm mute, remote engine start to warm up the car, and car finding function for large parking lots.
Thatcham Categories
Since the 1990s, Thatcham Research have worked to reduce vehicle crime in the UK. They test a wide range of security equipment and give ratings accordingly. Moreover, the researchers also focus on different techniques of car theft in order to know how to prevent car hijacking. If you buy a vehicle immobiliser with a Thatcham rating you can be sure it is a quality product. The cleverest and most complex systems fall into category 1, while category 2 represents electronic immobilisers. Category 2/1 features alarm systems from category 2 that received some category 1 upgrades. Category 3 devices are all mechanical. Other categories are for vehicle tracking devices and wheel locking systems.