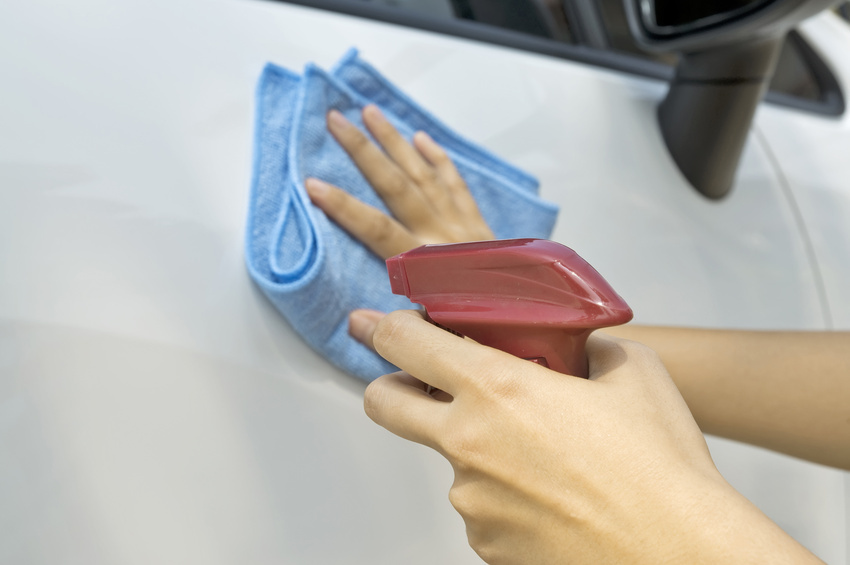 Keeping a car looking like you just drove it off the sales lot takes some effort. While you can have your car professionally valeted, you can also do the cleaning job yourself to save money and help ensure the best results. To do this, you need valeting products on hand, so learn about the top valeting products to use to keep your car looking as good as new.
Turtle Wax Products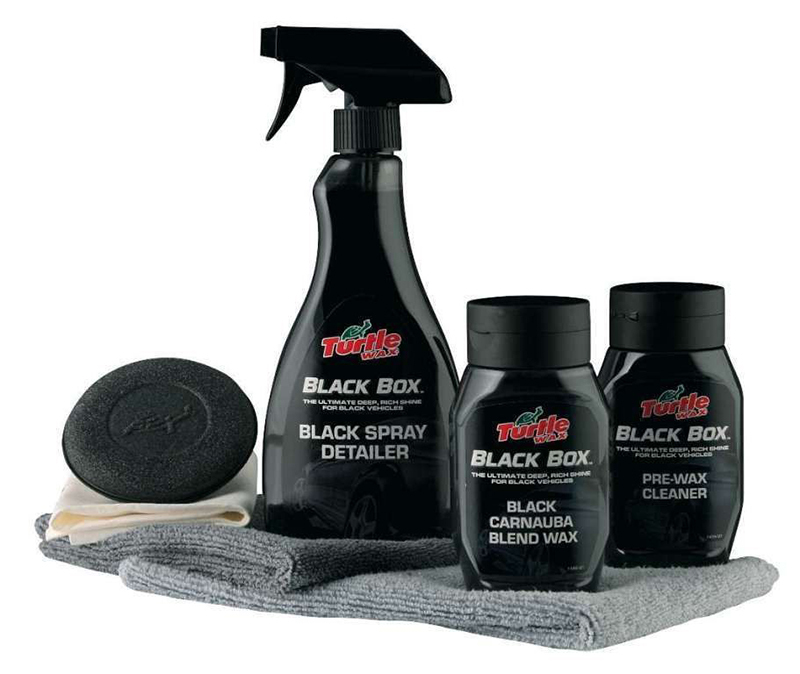 One of the top names in car cleaning and detailing for generations, the Turtle Wax company makes a number of products that help keep your vehicle clean and sparkling. For those quick cleanups when you just do not have a lot of time, choose Turtle Wax Quick and Easy products. Just spray on the simple Dash and Glass Cleaner to clean just that, the windows and the dashboard. Wipe them both down with a soft rag to avoid scratches. If you want to add shine on the go, break out the spray Wax and Dry. Spray it on as you would any cleaner and rub it in with a car buffing sponge. It dries in a flash so you can be on your way in no time. Of course, a tub of original wax goes a long way when you perform a serious valeting on your vehicle.
Auto Magic Products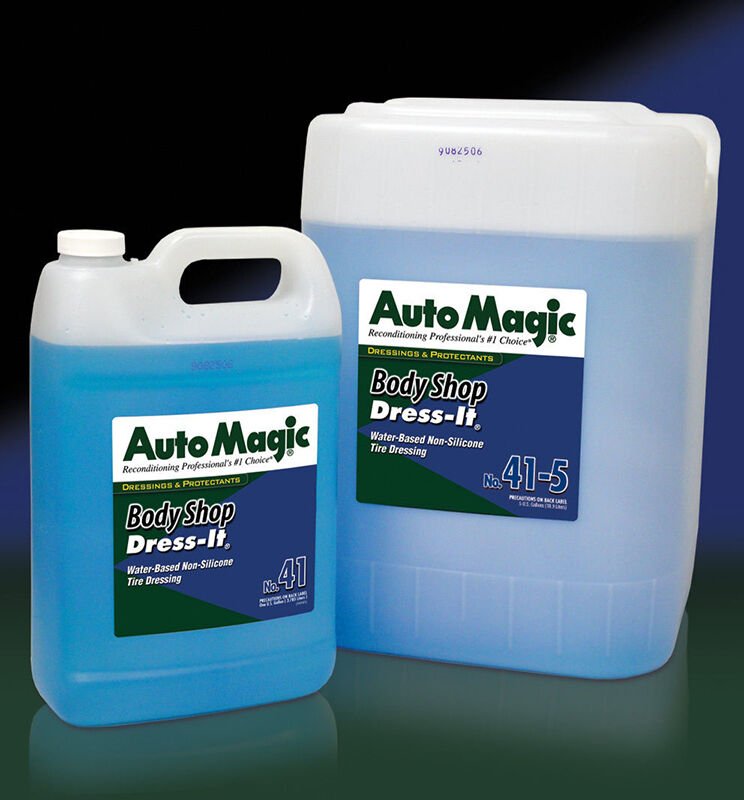 This line of car valeting products works like magic for keeping your car clean, preventing grimy build up, and adding shine. Work with Auto Magic XP Express Wax for a quick wax job when you do not have a lot of time, or eliminate scratches in a flash when you use Auto Magic XP Polish. Apply this polish by hand or using an electronic speed polisher. Auto Magic New Car Glaze adds a finishing touch to a wax and polish job and gives any auto that new-car look so many people crave. If your car's paint is fading, invest in a large bottle of Auto Magic Colour and Gloss Restorer.
Clay Magic Products
A little bit of clay goes a long way when keeping your car looking new. Finish your car's valeting with Clay Magic Perfect Finish as it leaves a shine, but also removes harmful contaminants from your car's surface. You can find a Clay Magic kit to use on your car's glass, as well. After thoroughly cleaning your car, rub a Clay Magic clay bar over the surface to buff out scratches and other marks on the paint. The clay bar features polymer clays, making it softer and easier to handle than other similar clay products.