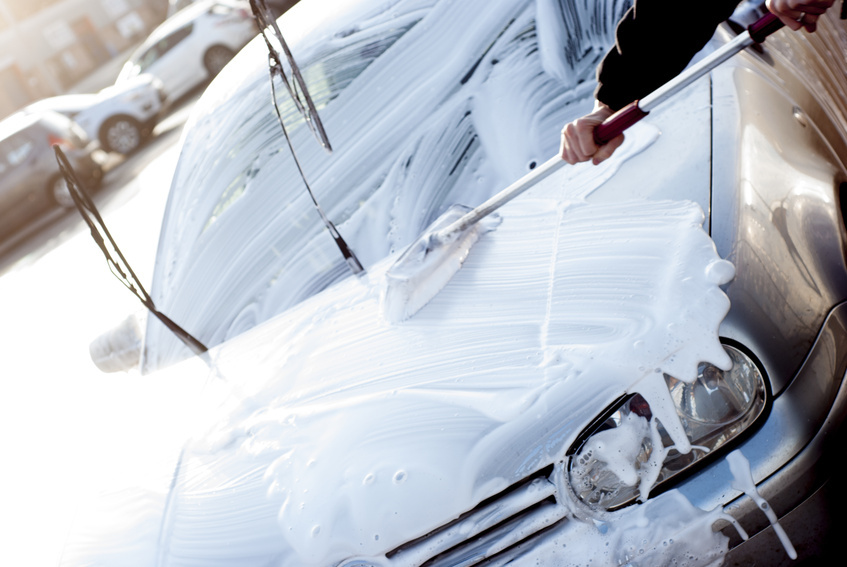 Keeping your car clean and the paintwork protected helps to maintain your vehicle's resale value. The car wash products available on eBay facilitate car cleaning, and manufacturers focus on delivering quality products that are quick and effortless to use. Before you shop, learn about the top three products for washing, drying, and polishing cars.
Meguiars Gold Class Car Wash Shampoo and Conditioner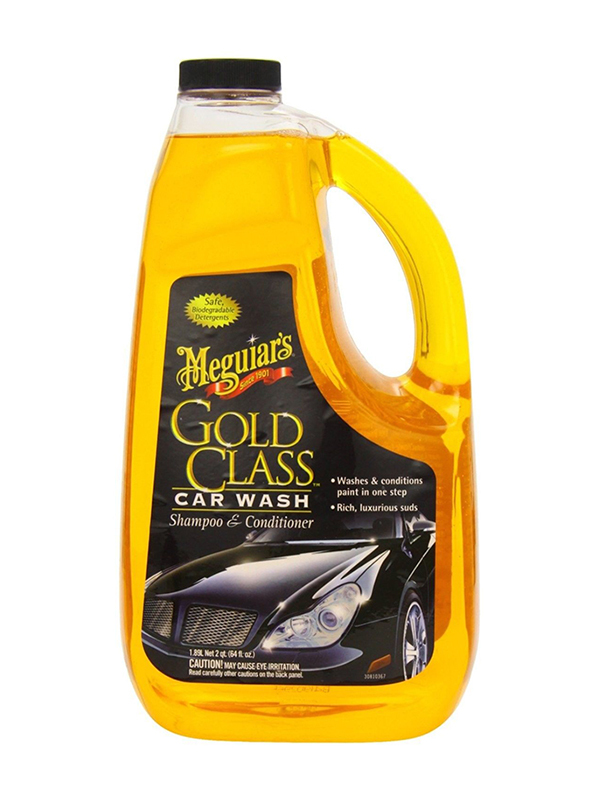 Meguiars Gold Class Car Wash Shampoo and Conditioner reduces car washing time by cleaning and conditioning in a single step. This car soap produces ample luxurious suds and washes dirt away without affecting the wax protection the last polish provided. The foam removes tough dirt, contaminants, and road grime with a minimum of effort. This car shampoo contains a conditioner that clarifies the paintwork of vehicles to improve their colour. It is gentle on paint and finishes, yet effective.
Autoglym Super Resin Polish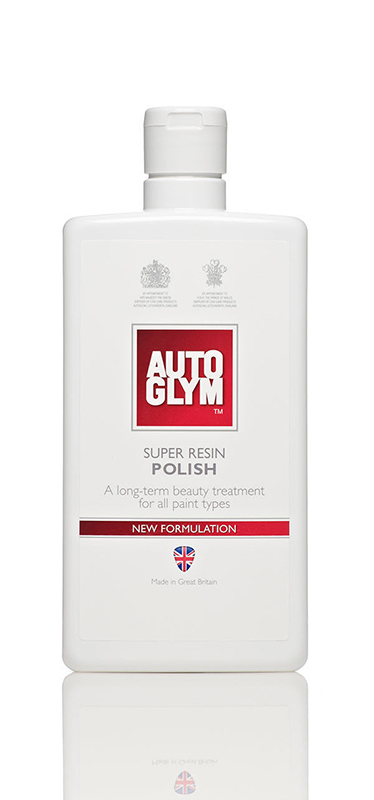 Autoglym Super Resin Polish is part of the Autoglym Premium Car Care range. Autoglym products are quick and easy to use, so you do not have to spend hours polishing your car to leave it looking its best. Polishing creates a protective barrier that preserves paintwork, which helps vehicles keep their value. Autoglym Super Resin Polish is suitable for all types of paint, including metallic, clearcoat, and water-based paint. You can also use it on vinyl stickers provided you do so carefully. It is a combination of cleaner, polish, and sealant, and you can use it on new paintwork or on paintwork that shows some signs of deterioration. This polish is slightly abrasive and contains fillers. Fillers temporarily fill light scratches; the sealant properties help hide imperfections for one to two months. You can apply the product by hand or using a dual action, random orbital, or rotary polisher.
Kent Extra Large Microfibre Drying Towel
The Kent Extra Large Microfibre Drying Towel is suitable for washing and polishing, and you can use it dry or damp. Microfibre is soft and does not scratch paintwork, so this product is ideal for gentle car maintenance. The microfibres attract and remove dirt while protecting paintwork and interior surfaces. The extra-large towel measures 5 square feet, which is about 0.5 square metres, and its dimensions are 800 by 620 millimetres. You can machine-wash the Kent Microfibre Towel to keep it clean between car washes. Consider buying several and using one cloth for washing, one for polishing, and one for cleaning the vehicle's interior.