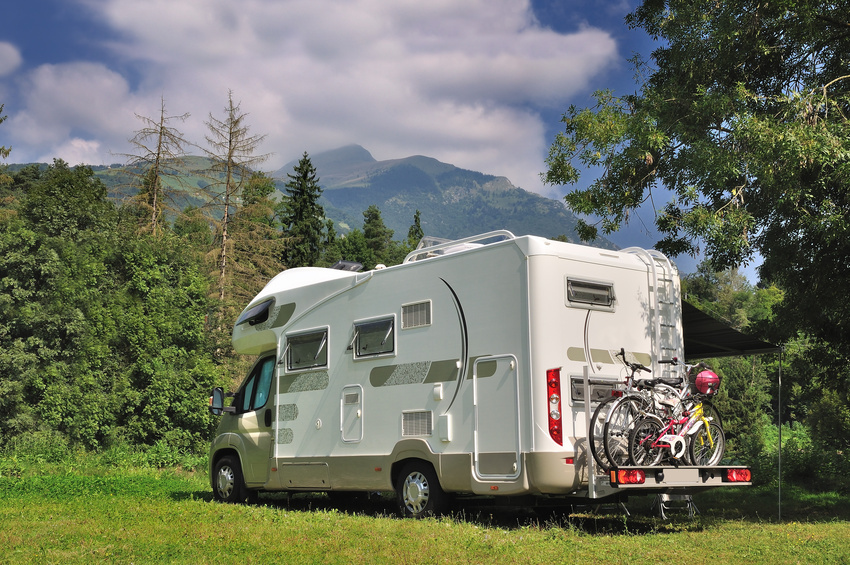 Whether you own a touring caravan or a motorhome, its tyres need to be legal and roadworthy, with good tread and the correct air pressure to allow you to drive comfortably and safely. Select your caravan tyres based on the weight and size of your caravan. Before shopping, learn about the top three caravan tyre brands on the market and make an informed buying decision.
Michelin Caravan Tyres

Michelin caravan tyres are designed for regular use with caravans, vans, and motorhomes. They have a very durable construction and promise a long lifespan, making them a popular choice with caravan owners. Michelin tyres have a special cutting-edge design that maximises fuel efficiency. Thanks to their energy-saving construction and high-quality tread rubber, these tyres run cooler for longer than other comparable models, making sure your engine puts more energy into reaching your destination. Utilising MaxTouch construction, Michelin tyres have more surface contact with the road. This distributes braking, acceleration, and cornering forces evenly over the surface of the tyre to extend its lifespan considerably.
Pirelli Caravan Tyres
Pirelli caravan tyres boast a long lasting, durable construction. They feature durable protection against scuffs and scratches and are resistant to road chemicals and adverse weather. Additionally, Pirelli caravan tyres do not degrade when not in use, or with exposure to UV sunlight. This is a great bonus for caravan owners who leave their caravans to stand for long periods between uses. Pirelli tyres have a large percentage of road contact surface, offering excellent, even pressure distribution and also provide superior corner handling, even when bearing a heavily loaded caravan. Finally, Pirelli tyres boast superior stability, making them ideal for use on wet or slippery surfaces.
Continental Caravan Tyres

Continental offer both summer and winter tyres for caravans. Winter caravan tyres, unlike summer models, do not harden and degrade in cold temperatures, providing more control and responsive braking power. The two tyre types each have a different rubber compound construction, with winter tyres being more appropriate for temperatures up to 7 degrees Celsius. Summer tyres are great for warm weather, offering speed and responsive control, even in wet weather. Continental caravan tyres also offer good shock absorption for a smooth, comfortable ride.