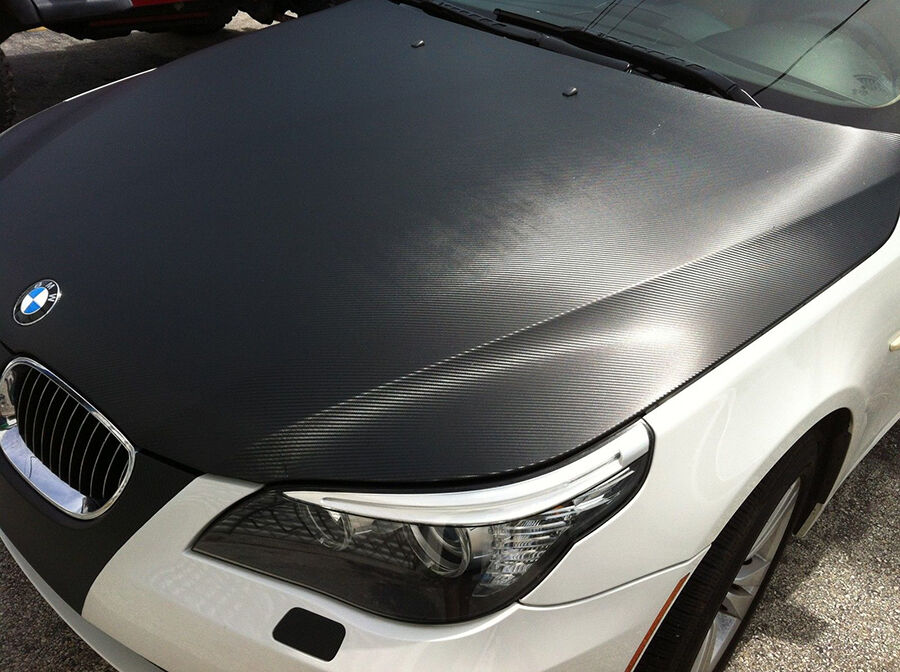 Carbon fibre wrap is an inexpensive and unique way to cover a wide range of items, including cars, motorbikes, mountain bikes, and even Smartphones, and computer equipment. With a great selection of effects, carbon fibre wrap comes in a huge selection of colours. Easy to install, the top carbon fibre wrap colours include black, blue, and red.
Black Carbon Fibre Wrap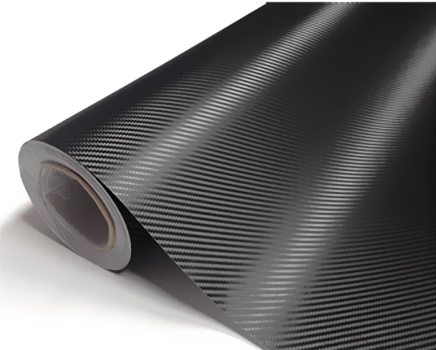 Black carbon fibre wrap is probably the most versatile and popular type of wrap. Available as carbon fibre sheets and rolls, black wrap comes in a gloss and matt finish. It is useful as a protective wrap on a new car, keeping it free from dents, scratches, and stone chips. A neutral shade, black carbon fibre wrap also helps protect against UV sun fading. Black carbon fibre wrap is great for use both inside and outside the vehicle. One can buy carbon fibre wraps specifically for car roofs, bonnets, or for the entire car itself.
Blue Carbon Fibre Wrap
Whether it is metallic carbon fibre wrap for a new bike or other sports equipment, blue is a popular colour option. Available in a range of thicknesses, 2 millimetre and 3 millimetre carbon fibre thicknesses tend to be suitable for most situations. Blue wrap is also a great colour for adding to the back of a Smartphone. To create a unique and special finish surface on a motorbike, consider the wide range of blue shade colour options in the 3M carbon fibre wrap range. Possible effects include matt and matt metallic.
Red Carbon Fibre Wrap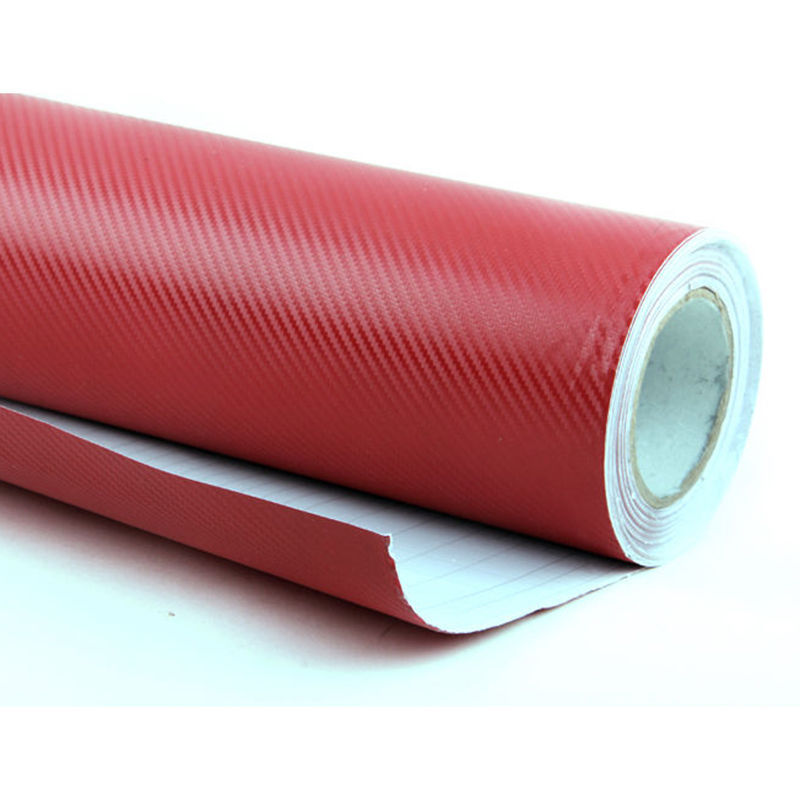 Red carbon fibre wrap is ideal for car detailing on the inside and outside of the vehicle. Another popular way to use red wrap is to jazz up and protect computing equipment, like laptop covers. With a great texture, red carbon fibre wrap looks and feels great. As with all carbon fibre wraps it is also inexpensive to buy and really easy to apply.
Installing Carbon Fibre Wrap
Carbon fibre wrap is easy to apply. Start by cleaning the item, ensuring it is dirt and dust-free, otherwise the carbon fibre vinyl will not stick too well. Cut the wrap to a size that is slightly larger than the area to be covered, then apply the wrap slowly, starting from the middle and working outwards to help avoid bubbles and creases. For awkwardly shaped items, a hair dryer or heat gun helps to soften the sheet so it is more flexible. Once the carbon fibre wrap is securely in place, use a sharp knife, such as an X-acto knife, to trim the wrap to the exact size.