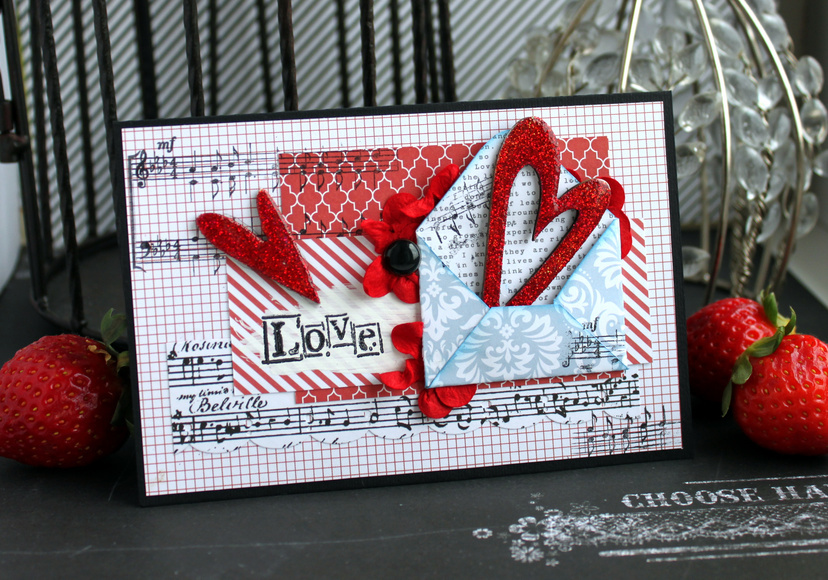 A greeting card makes an excellent gift during the holidays or special occasions. They allow a person to express their sentiments with quotes, images, and personal messages from the sender. However, a great way to personalise one is by making them on your own. Not only is this far more personal, but it is a fun craft that anyone can enjoy if they have some creative card making supplies.
Rubber Stamps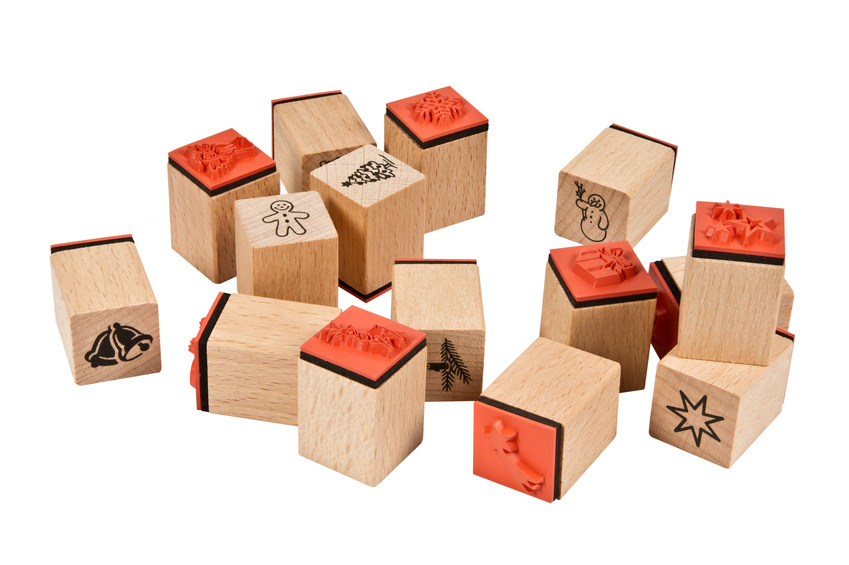 Rubber stamps give crafters the ability to make professional looking cards. They come with any sort of image or quote a person could possibly think of, and you can use them for multiple kinds of crafts outside of card making. Wood-mounted stamps feature a wooden back that makes them easy to grip and use. Unmounted rubber stamps have no back, but crafters can put them onto a wood or foam block by using glue or double-sided tape. Foam rubber stamps tend to be the most affordable, but unless the foam is extremely stiff, it can be harder to get the ink evenly on the paper. Shoppers with a particular quote or name in mind can even have personalised stamps made. Another option is to get a stamp set that comes with many rubber stamps all based around a particular theme, such as a birthday. This might include balloons, a cake, "Happy Birthday", and streamers.
Craft Paper
Card craft would be impossible without craft paper, and shoppers have many more options than just plain cardstock. Packs of paper with multiple designs and patterns like polka dots, stripes, or zigzags make it easy to add colour to the greeting cards. You could cut a shape out of plain cardstock and then place the patterned paper behind it so that it shows through. Themed patterns, such as with Christmas paper, also helps personalise the card.
Card Toppers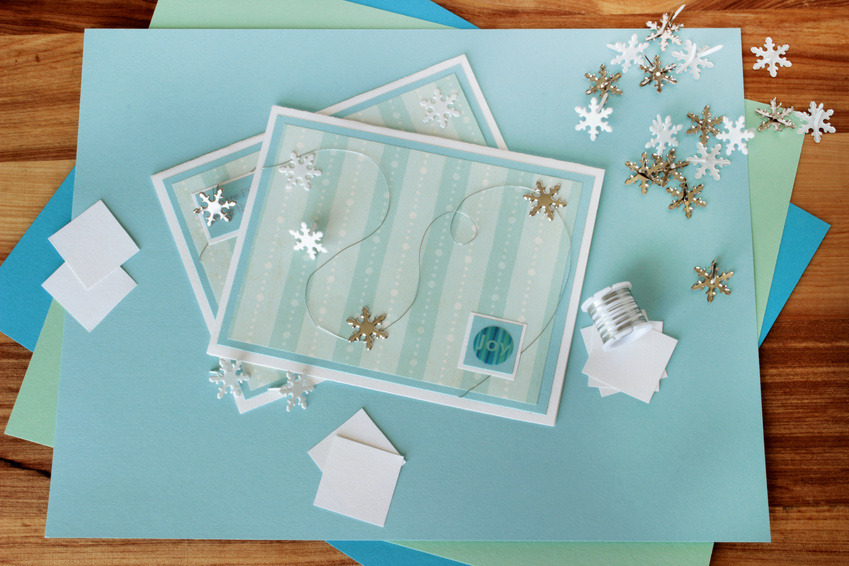 One way to skip all the hard work but still make a unique card is by using card toppers, which come in all varieties. Simply glue or tape the pre-made decorations onto the front of the card. Crafters can look for themed card toppers, such as ones for Christmas in the shape of trees or presents, or they can get generic ones like bows surrounded by lace or a cluster of flowers. To add extra dimension, look for metal or plastic charms, such as butterflies or daisies. You can use them to frame another design element on a card, such as a photograph.