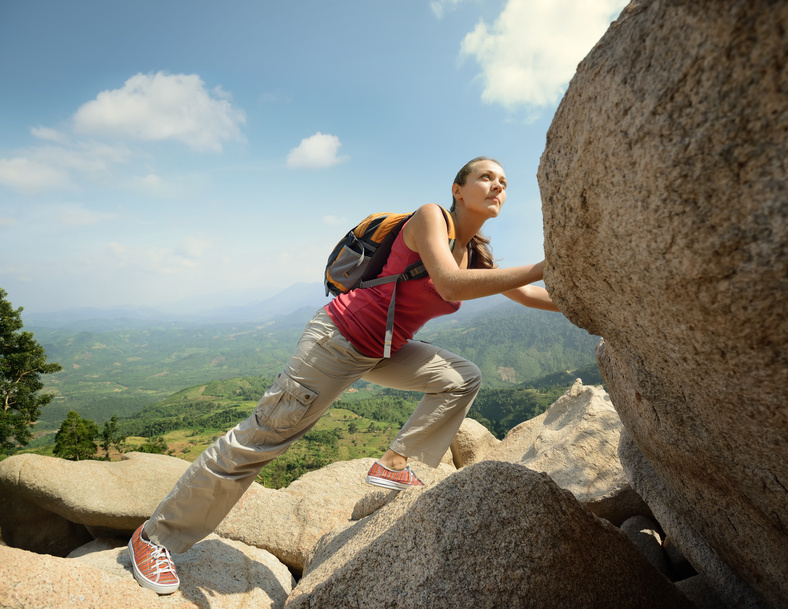 Cargo trousers for women are popular garments because of their versatility. They are a practical option for casual days out, but also look chic in the evening when paired with a stylish blouse and high heels. There are many styles and colours available, so buyers should consider some of the top women's cargo trousers brands before choosing a design that best complements their figure.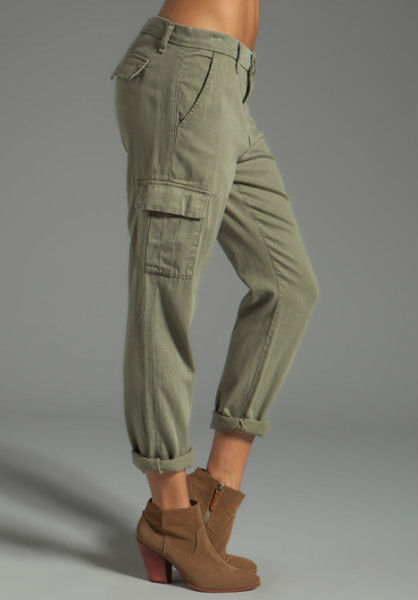 J Brand cargo trousers, such as the Houlihan, are a top pick for celebrities, but their fashionable appeal is not limited to the rich and famous. J Brand cargo trousers are available in several designs and colours, and are always made with good quality materials. The Kassidy cargo jeans in vintage olive are inspired by a utilitarian style, and are adorned with silver metal zips and novelty seams. They are made from Japanese twill and have a super skinny fit. Finally, the Grayson cargo jeans are available in eight different colours. They have a classic cargo design with a feminine twist. There are two cargo pockets on the mid thigh to balance the skinny fit.
Next Cargo Trousers for Women
Next continues to develop its range of fashionable cargo trousers. The Tencel combat trousers are made from breathable fabric and have a tie waist and turn-ups for a cute cropped look. They come several colours, including navy blue and olive green. The utility cropped trousers are a looser fit and have fashionable cargo pockets on the thighs. They come in neutral colours, such as grey and khaki, which are easier to match with tops and footwear.
G-Star Cargo Trousers for Women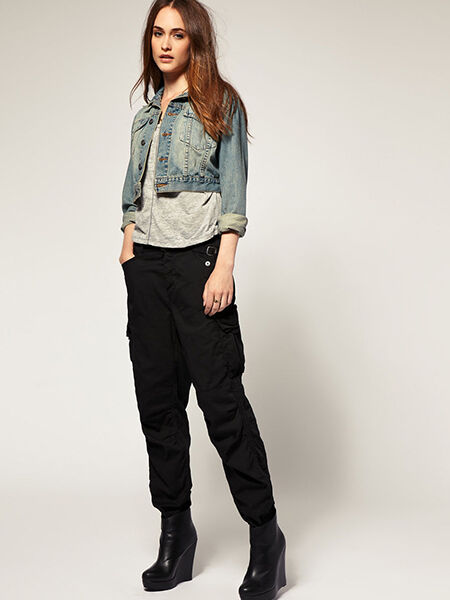 G-Star makes a large selection of trendy and practical cargo trousers. There are cargo trousers with an army-inspired print and a loose tapered fit with a dropped crotch. These have a combination of pockets and adjustable hems. Other models have large thigh pockets and are made from denim woven with twill for a soft finish. Alternatively, there are skinny cargo trousers which are perfect women that prefer a fitted look. They have a range of pockets and articulated knees for the maximum level of comfort. These G-Star cargo trousers are made from soft, stretchable twill and look great when paired with high heels and a variety of tops.