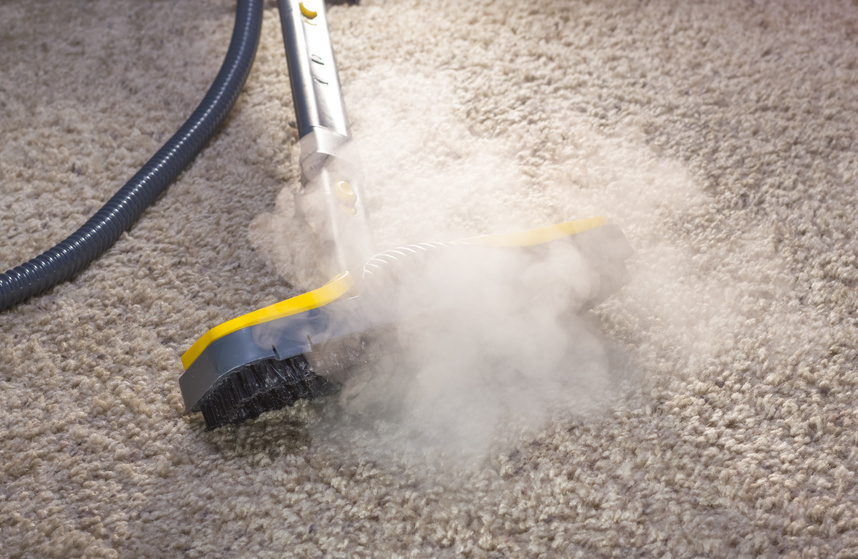 Buying a carpet steam cleaner is an inexpensive alternative to paying for professional cleaning that usually allows you to return carpet to near like-new condition as often as you want. However, the huge range of steam cleaners available on the market may be confusing, especially if you are not sure which are the best for carpet cleaning. Learning about the top three carpet steam cleaners helps you to choose from one of the top models, or decide what to look for in the model you want to purchase.
Karcher SC1020 Steam Cleaner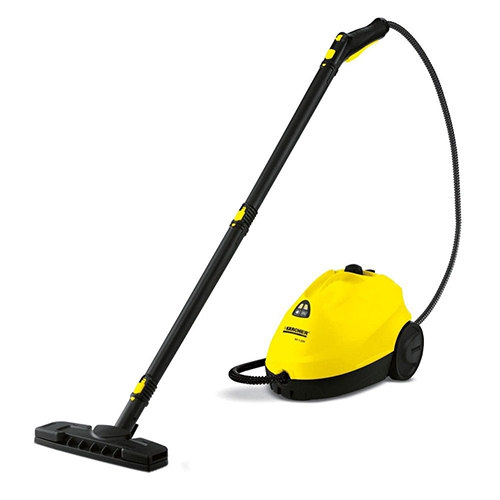 Karcher is one of the most prolific steam cleaner manufacturers in Europe, and Karcher has several great models for cleaning carpet. The SC1020 wins as one of the top in the UK by pure dint of sales, and because it offers a lot for what you spend. The Karcher features a variety of different cleaning heads and bristles for professional-quality results on nearly any surface including carpet, tile, bathroom floors, sinks, and more. It is one of the most versatile options available, and it heats up in just eight minutes. In addition, the attachments include nozzles appropriate for cleaning floor detailing, such as floor trims.
Vax S7 Duet 2-In-One Carpet Steam Cleaner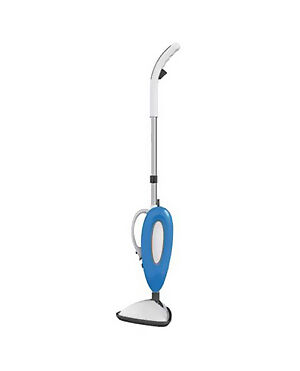 The Vax S7 Duet 2-In-One is the perfect carpet steam cleaner if you just want to lightly clean your carpet, rather than deep clean it. The Vax features a steam mop design, and works perfectly on tile, hard floors, hobs, grills, and other items. It also features 15 accessories that make it easy to clean small to large surfaces, including sinks and ovens. The carpet-cleaning feature allows you to refresh your carpet with a quick steam, without having to go over every inch of the carpet in detail. It is perfect for white carpet that you want to keep as white as possible, or for any carpet that you want to steam clean regularly.
Home Tek Light 'N Easy Steam Cleaner
The Home Tek Light 'N Easy is a floor steam cleaner that utilises detergent and steam to deep clean carpet and other floors. As the name suggests, it is also lightweight at less than 5 kilogrammes, and heats up in just 30 seconds. The mop is great for sanitising and cleaning rugs and carpets, and for cleaning pretty much any other surface in your home. It is also one of the least expensive steam mops for carpet that you can buy. However, you have to purchase the cleaning pads separately, and their cost adds up over time.