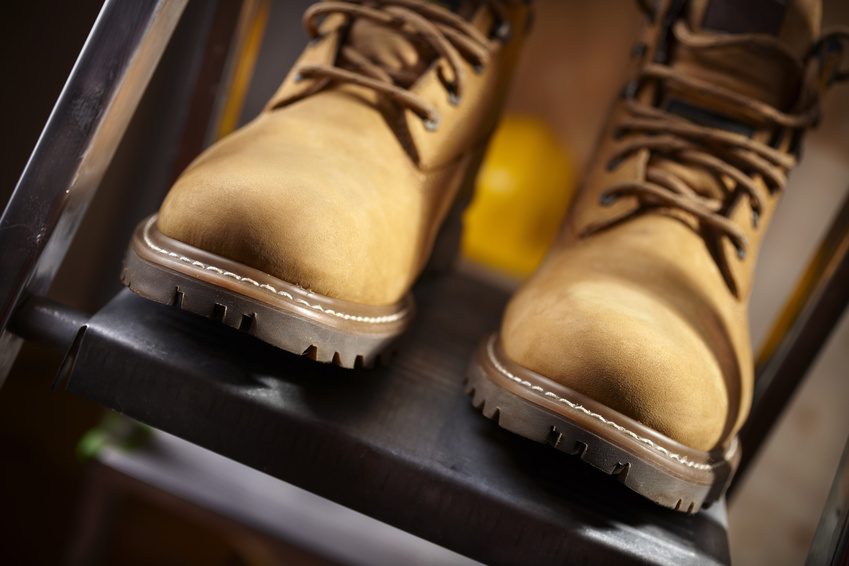 Caterpillar is a leading retailer in heavy-duty work gear, including work boots. Both durable and comfortable, Caterpillar boots are well-suited for work sites. Constructed of high quality material, they offer superior foot protection for men and women. Indeed, the top 3 provide the necessary support and all-around protection.
Transform Boots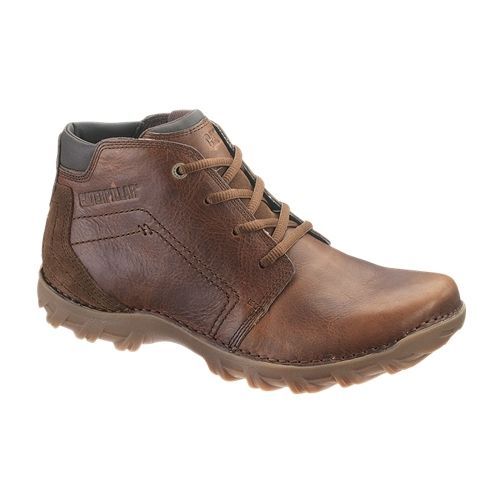 Single-stitched with a round toe, Caterpillar transform boots are known for being lightweight and providing unequalled comfort. Equipped with a full grain leather upper and nylon mesh inner, they prove great for everyday wear. A gum rubber sole further promotes their hardwearing toughness, giving workers the grip and traction they need to accomplish the job. The boots have a lace-up closure for a secure fit and come in dark brown, allowing them to blend well with work gear. A padded tongue and collar further promote support and comfort.
Dimen Lace-up Trainers
Caterpillar Dimen lace-up trainers feature a leather outer and nylon mesh inner lining. The latter helps wick away moisture. Equipped with a dual density polyurethane sole, these lightweight men's safety boots have a tough exterior and soft comfortable inside. The bottom layer of the sole is built to last, while the top cushion-like layer absorbs shock. The boots have a lace-up closure for a secure fit and come in both honey and black colouring. A padded tongue and collar add to the boots' repose. Caterpillar Dimen trainers offer toe protection up to 200 Joules impact and conform to safety footwear standards.
Holton Steel Toe S3 Safety Boots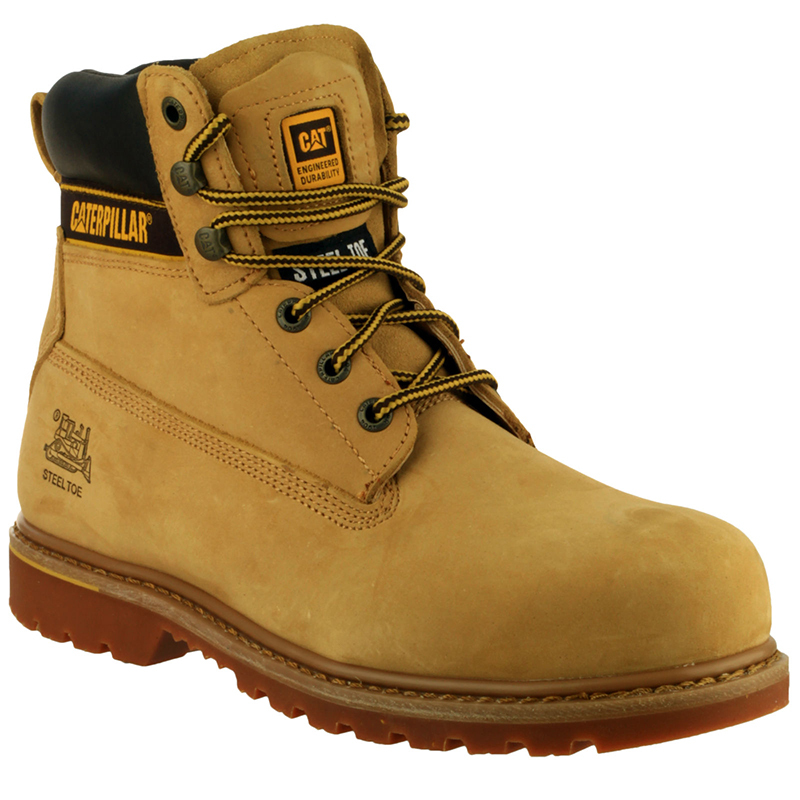 Designed for the everyday workplace, Holton steel toe boots feature a leather outer and a nylon mesh inner. These industrial welted Caterpillar work boots offer superior flexibility and longwearing comfort from the start. A lace-up front closure provides added foot protection, and a gum rubber sole improves grip during wear. With a heel height of 1 cm, they cater to those with both normal and wide feet. They come in dark brown, black, and honey, letting wearers choose the colour that best fits their style. Moreover, these safety boots hold up well with wear, providing reliability over time. Their steel toe provides heavy-duty protection, especially from impact. Whether working construction or taking part in an industrial project where heavy lifting is common, these steel toe boots increase job safety. The boots are also well suited for riding motorcycles, working on the ranch, or enjoying recreational activities.