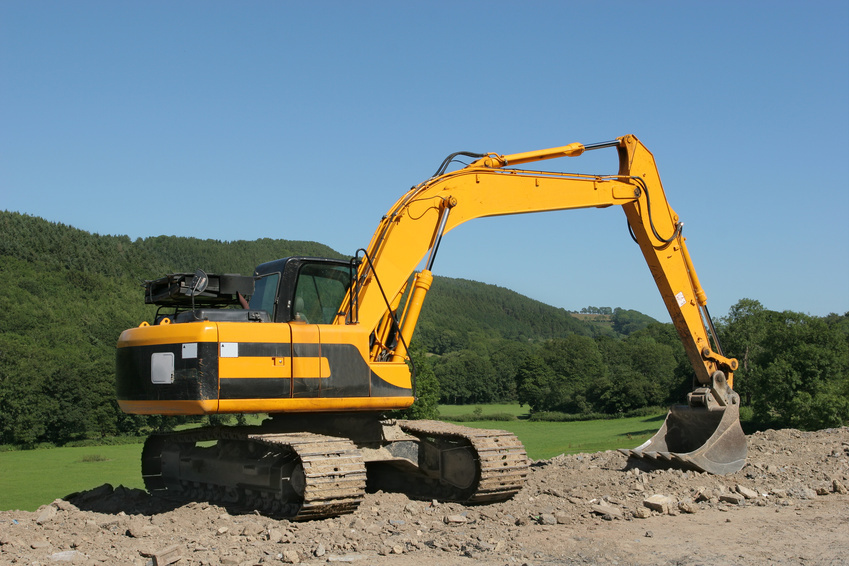 Caterpillar diggers, commonly referred to as Caterpillar excavators, are renowned for their efficiency and ease of use. Commonly used to create trenches and ditches, build roads, and erect new buildings, this heavy machinery proves versatile in use. When shopping, consider the type of job, as Cat excavators greatly vary in size and capability.
Caterpillar 390F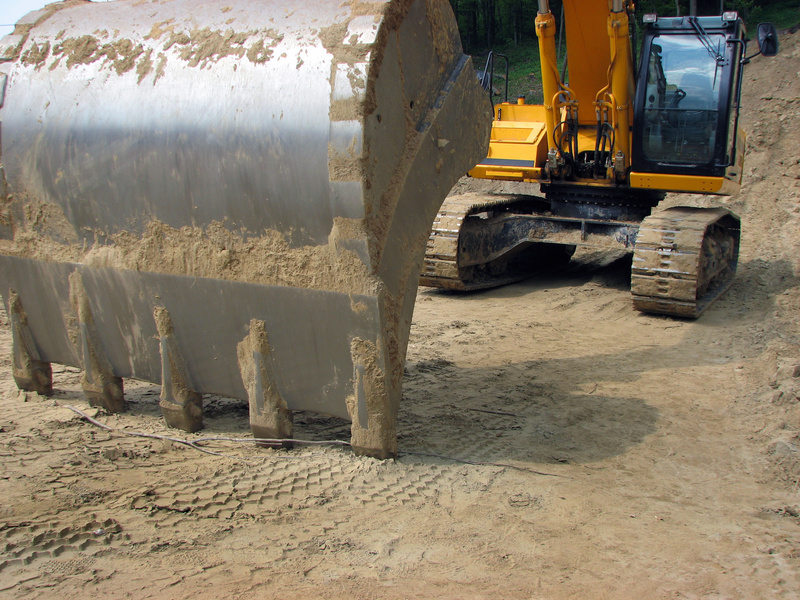 The Caterpillar 390F is appreciated for its power, efficiency, and reliability on the job site. Equipped with a C18 ACERT engine, this high production digger excavator features an advanced hydraulic system and a state-of-the-art adaptive control system (ACS) valve. The valve intelligently manages restrictions and flows; it opens slowly when the range of joystick lever movement is small and opens rapidly when movement is high. The valve also features a new automatic oil warm-up function, ideal for those working in cold weather conditions. This excavator boosts better fuel economy compared to those in its size class. It suits a variety of different jobs and moves heavy material quickly and with ease.
Caterpillar 374F
The Caterpillar 374F maximises production and minimises owning and operating costs. Equipped with a C15 ACERT engine, this digger is renowned for its power, fuel efficiency, and reliability, and features advanced hydraulics and an ACS valve. The pumps, control valve, and oil tank are strategically positioned to reduce the effects of heat and hydraulic sound level on the operators. The Caterpillar 374F also features auxiliary hydraulics for added tool versatility, allowing users to take on more work with a single machine.
Caterpillar 336E H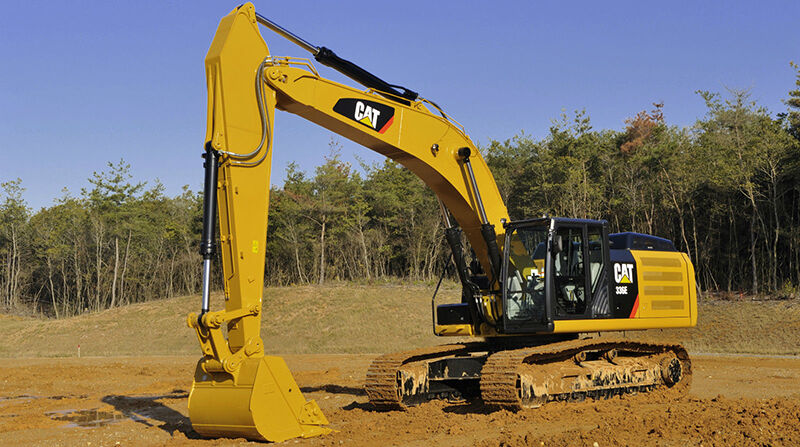 The Caterpillar 336E H is renowned for its fuel efficiency and high rate of production. As the industry's first hydraulic hybrid excavator, this construction tool uses recovered energy from the swing to load trucks. The Cat Electronic Standardised Programmable (ESP) pump smoothly transitions between the hydraulic hybrid power sources, engine, and accumulator to conserve fuel, while the ACS valve optimises performance by intelligently managing restrictions and flows to control machine motion. Ideal for those looking for a simple, reliable, and cost-effective solution for managing job sites, the Caterpillar 336E H uses 25 to 33 per cent less fuel consumption than its competitors and features three power modes: high power, standard power, and economy. This heavy duty Caterpillar also has two additional fuel-saving features: on-demand engine power and engine idle shutdown. The former keeps speed low during light loading and idling, while the latter automatically shuts the engine off when idling for more than a specified set time. Not only does this save on fuel, but it also helps decrease emissions.