A backyard chicken coop will provide shelter to your chickens and protect them from predators such as foxes and birds of prey. There are multiple types of chicken coops to choose from. Factors you should consider when making a purchase include size, materials, ventilation, and insulation. Learning more about the top chicken coop manufacturers can help you make a wise investment and get great value for your money.
Precision Pet Chicken Coops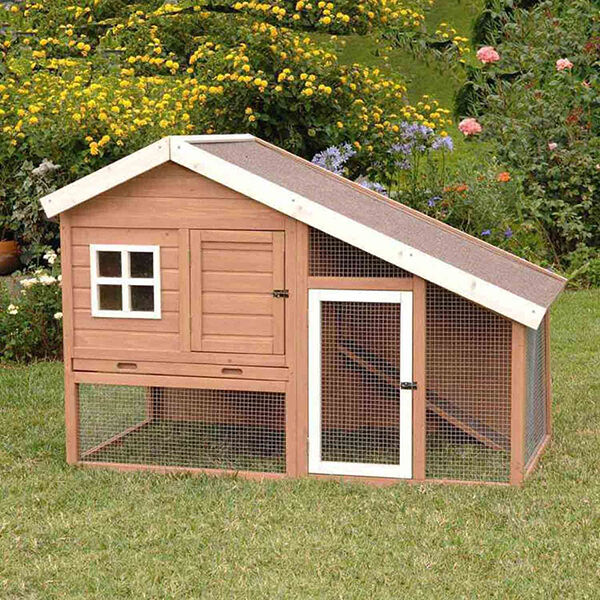 Precision Pet makes chicken coops, dog homes and crates, and rabbit homes. You can choose from a variety of Precision Pet chicken coops, including barn-style chicken coops, chicken coops with extension pens, and hen den chicken coops. One of the best-selling products of the company is the Precision Pet Cape Cod Chicken Coop or Rabbit Hutch, which is a safe and large chicken coop built on two levels. This chicken coop includes a nesting box with a roosting bar and is very easy to assemble and maintain. Another chicken coop you may consider is the Precision Pet Backyard Barn Pen, which creates a safe environment for the foraging and scratching needs of the chickens. This chicken coop is very easy to install, and you can use it as a brooding pen or as an extension to another chicken coop.
The Chicken House Company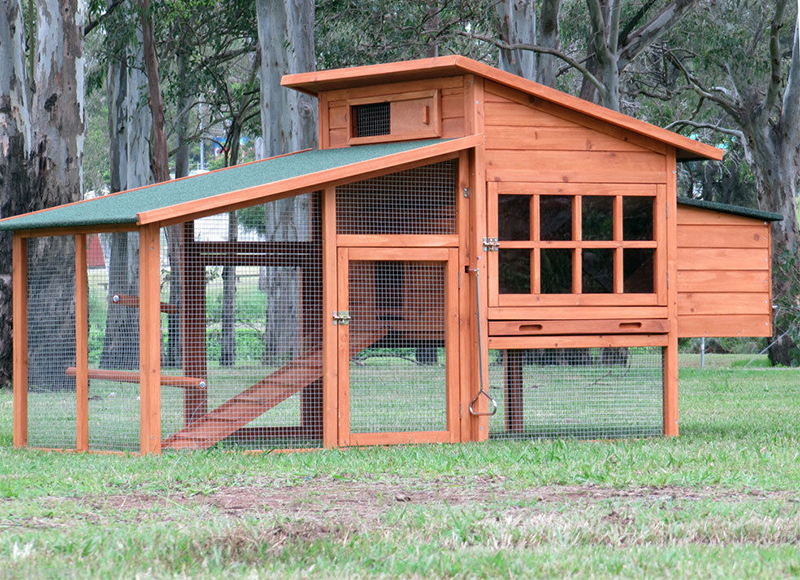 The Chicken House Company manufactures a high-quality, deluxe range of housing, including chicken coops, chicken houses, and chicken runs. The chicken coops in the Delux range include several models such as The Buckingham, Blenheim, Sandringham, and Windsor Poultry House. All these chicken coops are made from sturdy wood and they are available in a variety of sizes. For example, the Buckingham chicken coop has a house area measuring 0.9 by 1.8 metres. The poultry house comes with a large door that allows for easy access for cleaning and feeding the chickens.
Cocoon Chicken Coops
This producer specialises in the manufacturing of various types of chicken houses, which are available in various sizes ranging from 1.2 metres to 2.4 metres. Cocoon makes all chicken coops from seasonal fir timber. You can choose from models with automatic doors or opening roofs. The Cocoon chicken coops are also suitable for other pets, including rabbits, ducks, and quails. Custom-made chicken coops are available on request, so you can buy a unit that suits your needs perfectly. To increase the size of an existing chicken coop, you can opt for an extension. Cocoon offers a wide selection of extensions up to 4 metres.