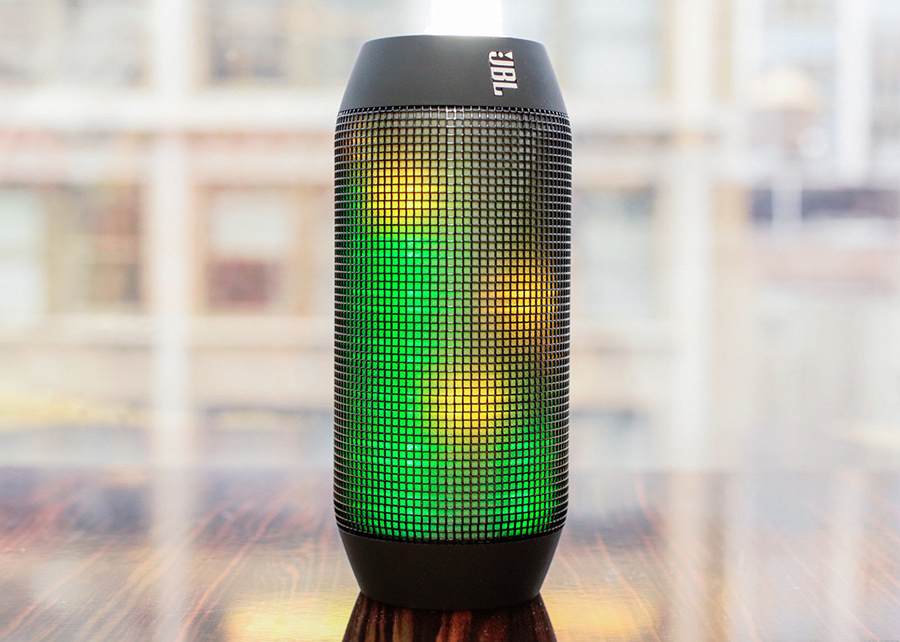 Entertaining kids on the move is rarely easy, but child-friendly portable speakers can make it a little simpler. Whether they own MP3 players, iPods, or smartphones, kids love to listen to music on the go. Although headphones are popular, they are not the best option for children who want to share music with their friends. Portable speakers are an excellent alternative, but it is important to identify child-friendly options.
The Mini Hamburger Speaker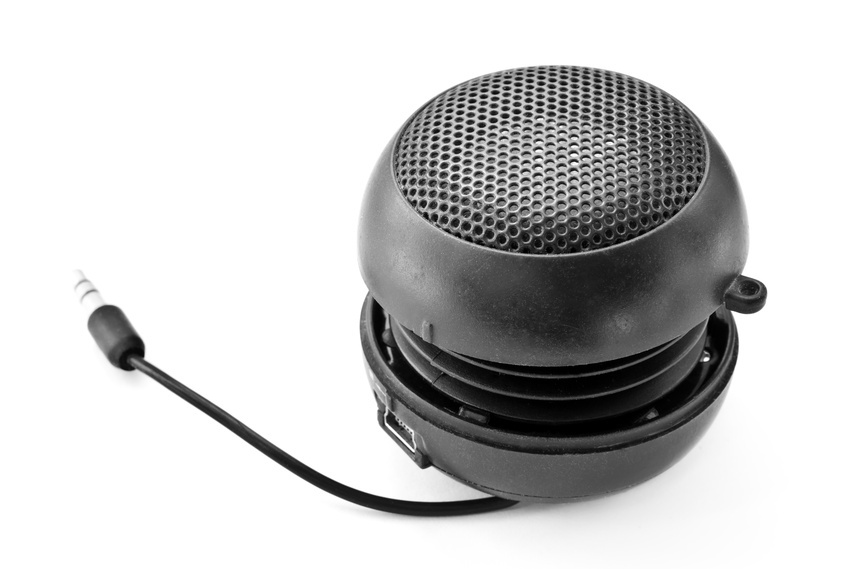 The Mini Hamburger Speaker does everything a kid expects. As one of the most budget friendly speakers available, it is ideal for accident-prone kids. The speaker acts as an ideal substitute for a mini iPod speaker. It comes in a range of funky colours that kids can match with the vibrant tones of various iPod nanos. At maximum volume, the speaker plays for about two hours. The USB connector easily charges the speaker through a laptop and connects it to iPhones, iPods, and other smartphones. Thanks to the 360-degree sound field, it is one of the few portable MP3 speakers that offers a surround sound experience.
NudeAudio Move M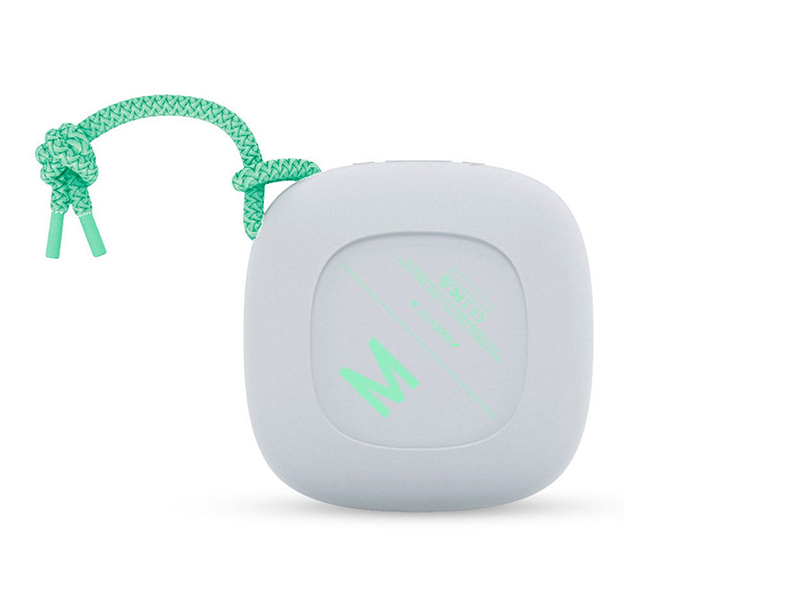 The NudeAudio Move M is a little more expensive than the Mini Hamburger, but the higher price tag is worth it for kids who take their music seriously and know how to care for their equipment. Thanks to a rope-like wrist strap, the Nude Audio Move M is easy to keep up with and is an ideal option for kids on school trips and teens venturing into the world of festivals. It has an impressive eight-hour battery life, making it a portable Bluetooth speaker that does not require frequent charging. As one of many rechargeable portable Bluetooth speakers in the mini size, it still manages to reproduce sound that does not compromise on quality. As an added bonus, it comes with a mic that allows kids to talk when they receive phone calls.
Urbanz Funky Cubie Portable Speaker
Sometimes kids take more interest in the funky look of a set of speakers, rather than appreciating the technical assets. The Urbanz Funky Cubie Portable Speaker is ideal for those who are all about aesthetic qualities. Complete with vibrant patterns on the sides, these portable MP3 speakers have a 1980s hip-hop vibe. As ideal travel speakers, they fold down and easily squeeze into bags for long car journeys. The design is lightweight so kids do not have to worry about lugging heavy speakers around with them. Even better, they are splash resistant, which all experienced parents know is a must-have feature for many children.