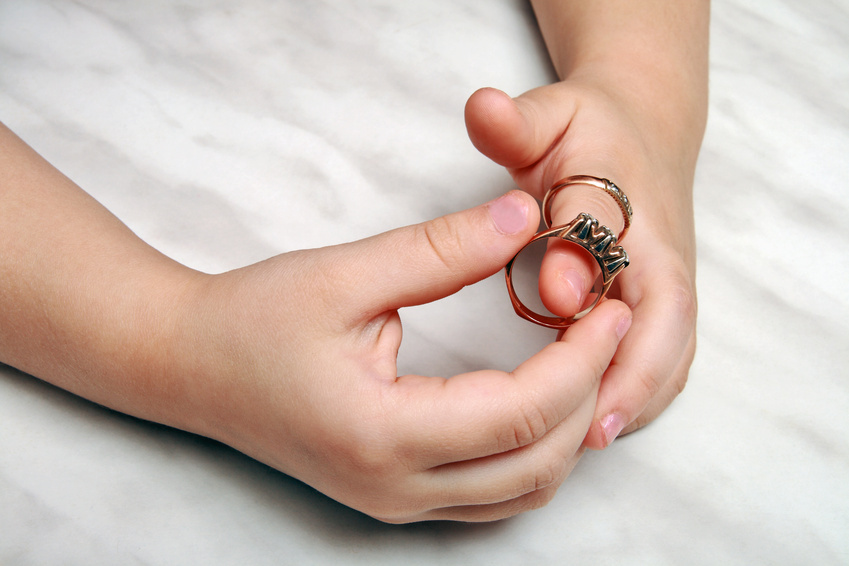 Many parents want their children to be just as beautiful as they are in luxurious pieces of jewellery. It could be for a special occasion or a gift to their kids to show their love and affection. However, shopping for children's gold can be a challenge since kids do not necessarily appreciate the value of the precious metal, and there is a chance of them breaking the piece or losing it. Thankfully, buyers can find kid-friendly gold jewellery.
Gold Baby Earrings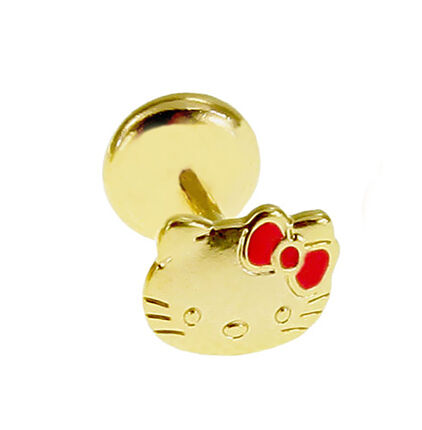 A great way for moms to accessorise their little girls and dress them up is by piercing their ears at a young age. Once the baby's ears have fully healed, moms can then have run with the child by matching the girl's outfits to her earrings. The most common gold baby earrings are just studs, but be sure to look for solid gold. The purer the gold, the less likely the earrings are to irritate the baby's sensitive skin. Parents can also change it up by looking for other children's gold earrings with designs like flowers with a diamond or pearl as the centre, or fun characters, such as ladybirds or butterflies, with a gold frame. The characters are more likely to appeal to the kids once they become toddlers than the studs are.
Children's Gold Necklaces

Once children have gotten to the point where they are more independent, parents can begin shopping for more sophisticated jewellery like children's gold necklaces, which are too fragile for younger kids to wear. Traditional gold necklaces, such as ones with a cross or a heart pendant, work with any outfit, but this could be boring to the child. Consider getting one that appeals more to kids, such as an angel necklace with sapphires or character necklaces. Moreover, Disney makes a gold Tinker Bell necklace for little girls, and other companies make popular characters, such as Hello Kitty, with a gold frame and painted front. Unfortunately, the characters are not as formal though so they are best worn to more casual events.
Children's Gold Bracelets
A bracelet may be more of a challenge for kids to keep on, but when they are old enough to do so, children's gold bracelets go with just about any dress or dressy top. Look for durable designs, such as a gold chain with a heavy-duty clasp that can handle playtime. Also, make sure that the bracelet is small enough that it does not slip over the hand. Parents can also have fun with bracelets by adding a special charm for every birthday. Once the kids are older, they have a piece of jewellery filled with a lot of fun memories and charms from each year of their childhood.