Creating home-made chocolates is a delicious, fun way to spend time in the kitchen, especially around the holidays. Christmas chocolate moulds make crafting perfect pieces of candy easy, and the sweet results make tasty holiday gifts for friends and family. Pick up some of the most popular chocolate moulds and surprise your loved ones with decadent, home-made gifts for Christmas.
Christmas Tree Moulds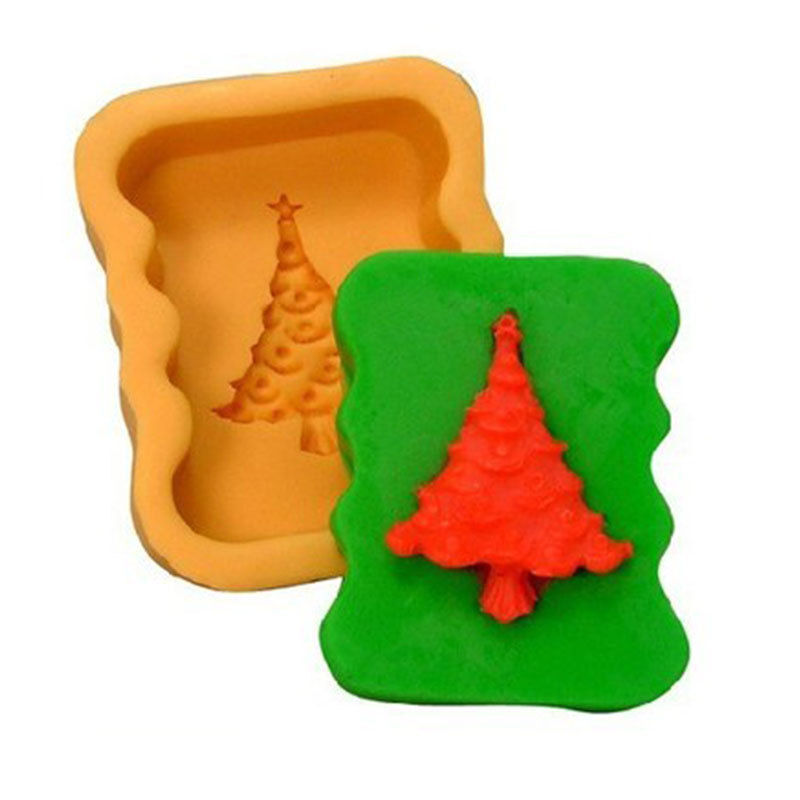 Celebrate the holiday with perfectly shaped chocolate Christmas trees when you use silicone tree moulds to make candy. Christmas tree moulds come in different sizes ranging from small, bite-sized moulds which create miniature candies, to oversized moulds to make a large Christmas tree you can decorate and give as a gift. Trees range from decorated and full to modern trees with a distinct triangular shape and no decorations. The flexible silicone moulds are easy to clean and simple to use. Finished chocolate easily slides out of the moulds. You can use special lolly moulds to make cute chocolate tree lollipops and wrap them in coloured paper.
Santa Claus Moulds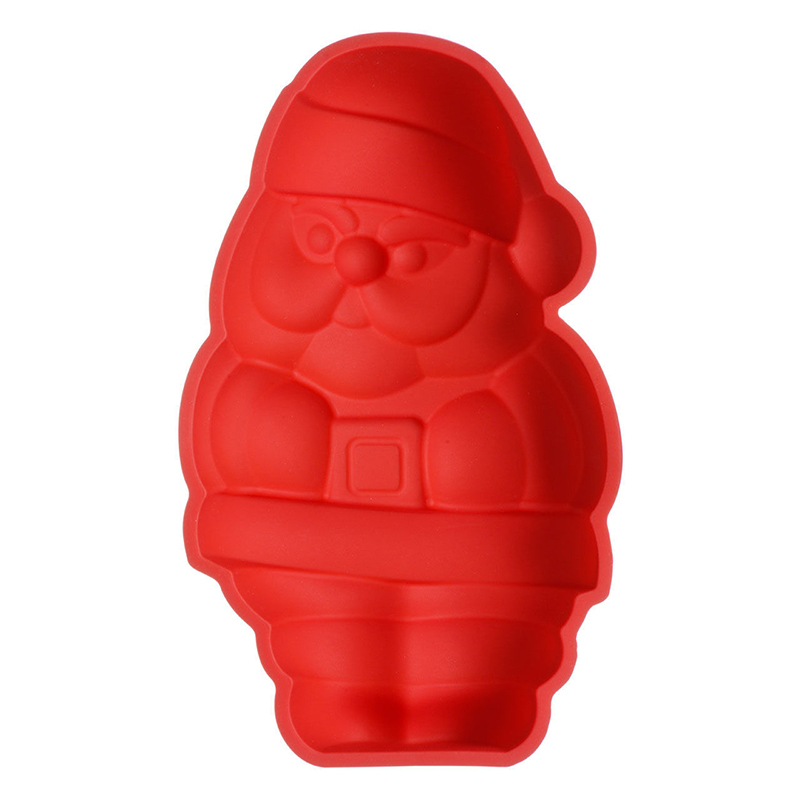 Make sweet Santa-shaped lollies or Santa Claus chocolates with Santa chocolate moulds for holiday candy making. There are moulds that depict Santa in his suit, and fun moulds that show only Santa's head and face, along with his jolly beard and hat. Choose a combination of Santa-inspired moulds for a fun collection of chocolates, such as Santa hats, boots, sleighs, and reindeer. Moulds come in different sizes and show Santa in a variety of poses, such as waving 'hello', riding in his sleigh, and dancing.
Snowman Moulds
Get into the spirit of chilly weather and Christmas with adorable snowman chocolate moulds and matching snowflake moulds. Some options to create snowman chocolates include snowman moulds showing an entire snowman, complete with scarf and head, or just a cute, smiling snowman head. Small snowman moulds make candies that are perfect as cupcake decorations, and snowman lolly moulds make decadent chocolate lollies.
Chocolate-making Supplies
Pick up some candy-making supplies once you have settled on chocolate moulds. You need lolly sticks if you are creating chocolate lollies, and to decorate chocolates with colourful accents, you require small paintbrushes and special fat-soluble food colouring. You also need a large cooking pot, mixing bowls, and a whisk. An offset spatula helps scrape excess candy from the moulds, and easily fill small moulds using a decorating bag. Cool chocolates off on parchment paper, and then fill cellophane bags with your Christmas chocolate treats.