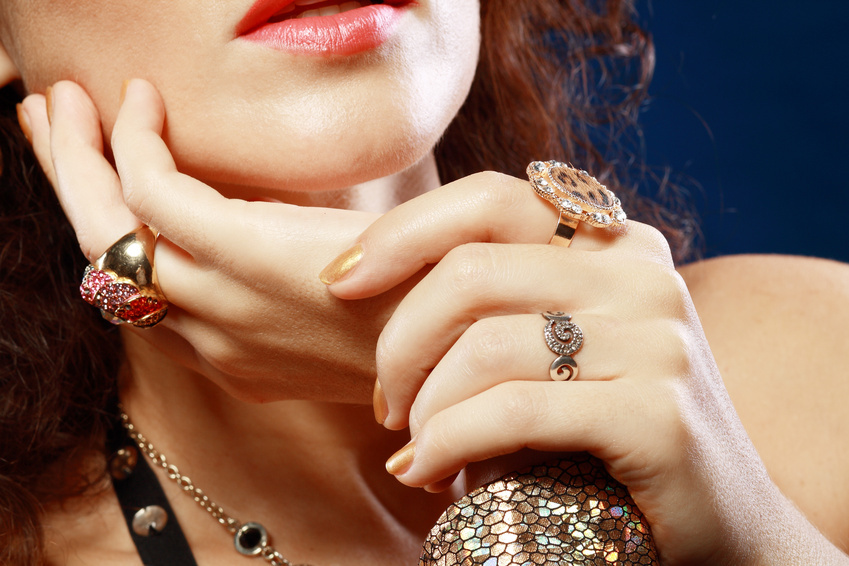 Statement jewellery is designed to get you noticed and to bling-up your style. Women looking to really stand out enjoy chunky rings, also known as cocktail rings, a popular element of costume jewellery with women of all ages. Nowadays there are many styles of chunky rings that please a variety of women and fit numerous occasions.
Making a Statement with Chunky Rings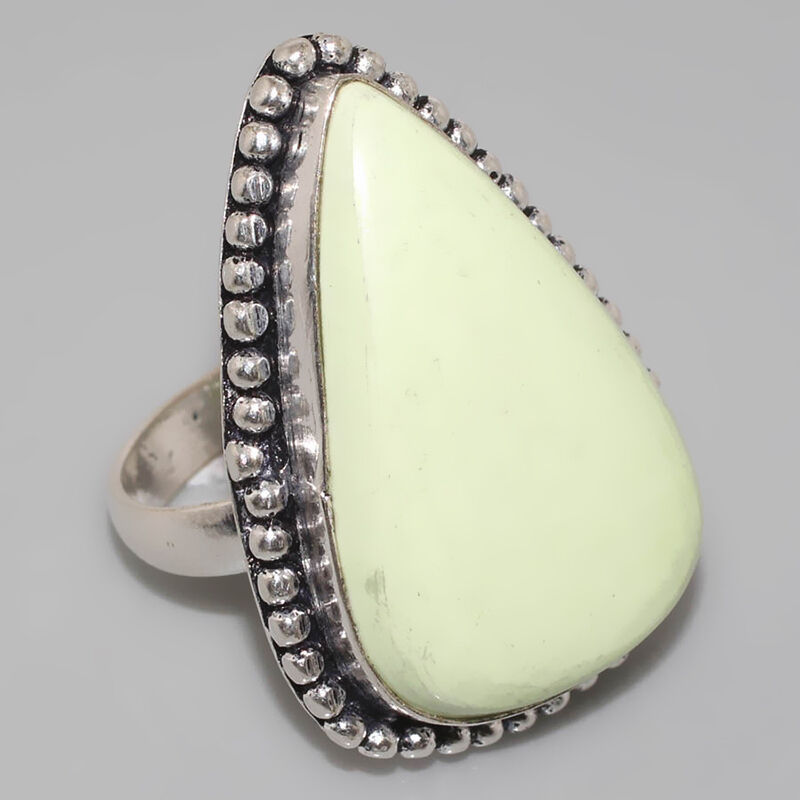 Though the traditional chunky cocktail rings sported a large stone surrounded by smaller stones which women wore to fancy parties, today, people wear chunky rings to work, school, and even casual social events. This is because the real benefit and purpose of wearing a chunky ring or any statement ring is its ability to make any outfit stand out.
Floral Chunky Rings
Flowers are a decidedly feminine style element and transported onto the fingers on chunky floral rings, they add a distinctly girlish flair to any outfit. There are several ways to recreate flowers in ring form including diamonds and other gemstones as well as metal and stiff fabric rings shaped or carved out as flowers.
Gemstone Chunky Rings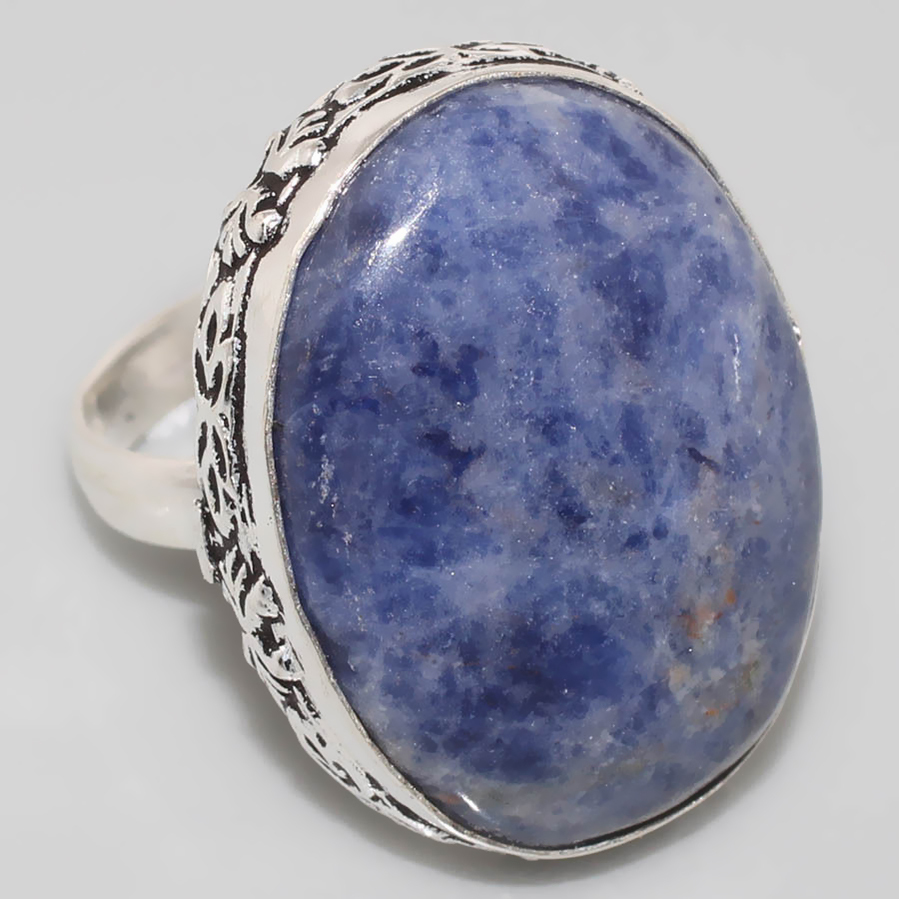 The traditional large gemstone cocktail ring is hard to get away from when discussing statement jewellery and chunky ring styles. A shiny, gemstone-studded ring can complement an outfit's colour while the simplicity of diamonds goes well at any party or special occasion. As an accessory, the gemstone cocktail ring came into its own as part of the womens' movements in the 20th century as an alternative to a wedding ring and many people now own prized vintage cocktail rings. Those less fortunate can forego the traditional expensive and highly fashionable gold and diamond cocktail rings of the past and opt for more affordable chunky gemstone cocktail rings made of sterling silver with lab-created gems like cubic zirconia.
Abstract Chunky Rings
The hybrid between the elegant and formal traditional gemstone and the casual and feminine floral chunky ring is an abstract ring, great choice if you enjoy fusing artistic expression with fashion. Any ring that uses metal and gems to create interesting designs or clusters of items on a theme represents a type of abstract ring. When it comes to these designs, choose a more sparkling option accented with gemstones or a large chunky silver ring that features etchings, curved surfaces, or filigree.