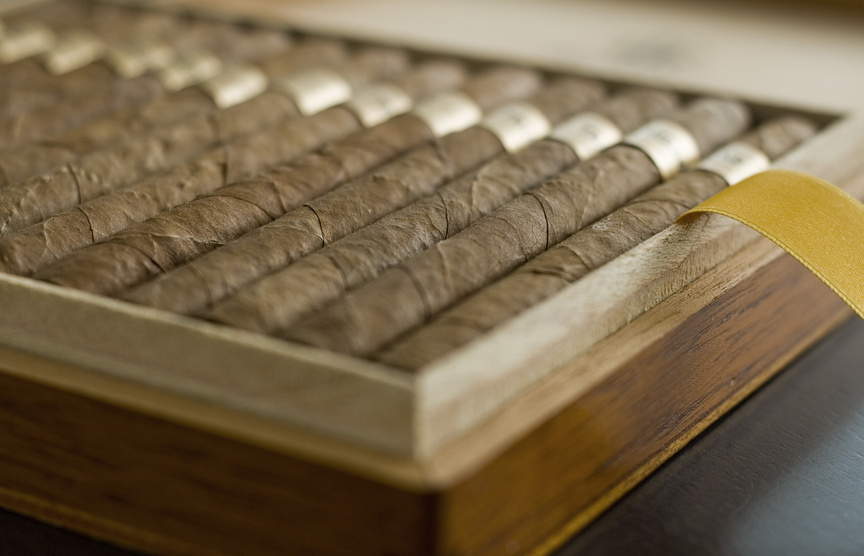 A cigar box full of cigars makes for a very special gift. Historically, cigars have been a symbol of luxury, opulence, and elegant style. Cuba and the surrounding areas are synonymous with some of the world's most renowned cigar box brands. If one is looking for the perfect cigar box for him or herself, or as a special gift, consider some of the best brands like Cohiba, Romeo y Julieta, and Padron.
Cohiba Cigar Boxes
Cohiba cigars are among the most exclusive cigars available. Originally made exclusively for Fidel Castro, there are two official types of Cohiba cigar boxes. The original Cohiba comes from Cuba and uses pure Cuban tobacco that has undergone an added fermentation process. The first Cuban Cohiba cigars went on sale in 1982. The other type of Cohiba cigar comes from the Dominican Republic and is produced for the American market. The Cohiba Esplendido is one of their most exclusive and expensive cigars. These come in a cigar box containing 25 premium cigars. The Cohiba Siglo VI is another exclusive cigar. Available in an attractive wooden cigar box, a box of Siglo cigars is highly valuable.
Romeo y Julieta Cigar Boxes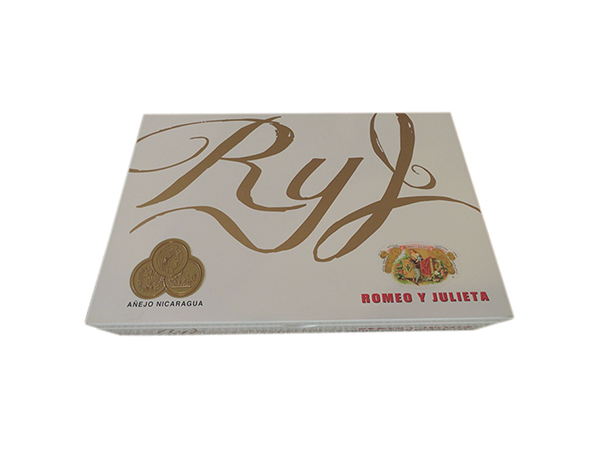 Another top cigar box brand is Romeo y Julieta. First established in 1875, this renowned cigar box brand has always been famous with the wealthy and elite the world over. These cigars are popular for their smoothness, their aroma, and their strength. President John F. Kennedy was a huge fan of Romeo y Julieta Cuban cigar boxes. With all their cigars being hand rolled, they offer a limited edition range with cigars of varying sizes and ring gauges. Of noteworthy popularity is the Churchill cigar box, featuring a selection of the best Havana cigars in a wooden humidor with the traditional Romeo y Julieta red and white packaging.
Padron Cigar Boxes
Padron cigars are also world renowned. The Padron company remains a privately run, family-owned company that oversees every aspect of the production of Padron cigars, from the tobacco-growing right through to the packaging and distribution. Padron cigars offer full rich cream, coffee, and cocoa scents. A full-bodied cigar packaged in a stylishly simple wooden cigar box with the Padron logo stamped in the centre of the lid, the Serie 1926 is of particular interest and is considered by many to be Padron's best cigar ever made. Padron's 1964 Series of boxed cigars is also very popular.
Other Notable Cigar Box Brands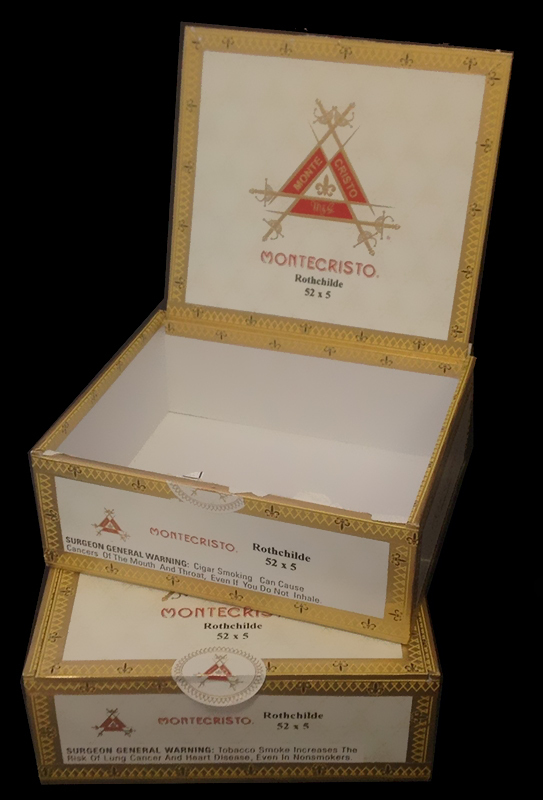 Other notable cigar box brands include Montecristo, who have been making top quality cigars for more than 75 years. Originating from Cuba and the Dominican Republic, Montecristo cigars are considered to have a very rich and intense flavour. Gurkha and Arturo Fuente are also brands that produce top quality cigar boxes.